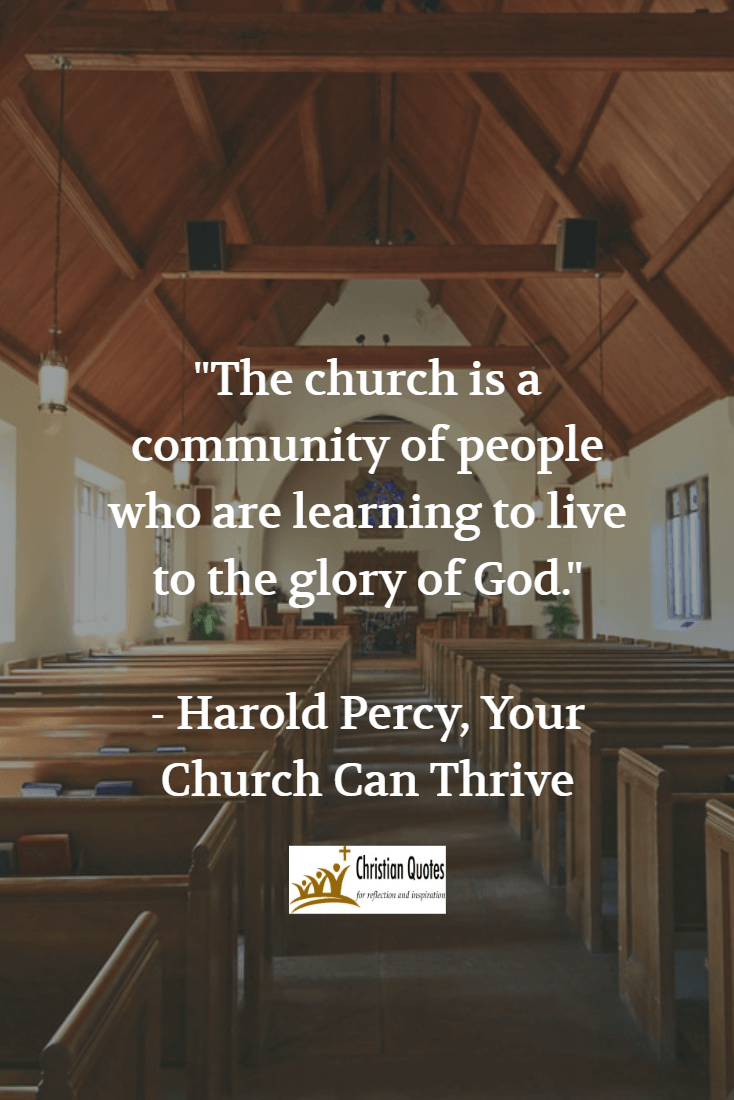 A Thought
The church is not one person but a community of people.  I have heard people say I don't need to go to church I see God all around me and I would agree that God is all around us.  But in a community you find God in support, in fellowship, and in praising God together. We are all uniquely different , and each of us bring our gifts, and together we can glorify God in ways that one person cannot. We learn to get along, respect differing opinions but we have one common purpose and that is to worship God.
A Prayer
Dear Father
Thank you for the opportunity to worship and praise You.
We praise your name and we remember the words of Luke 2:14:  Glory to God in the highest heaven, and on earth peace to those on whom his favor rests.
We pray for peace in this world of ours.  We pray for the forgiveness of our sins. We pray for knowledge and understanding of your Word.  We thank you for the church and for the teachers among us today. We give glory to you Father for all you have done for us. We know you are always with us and for that we are grateful.
In Jesus name we pray.
Amen.