Looking for the best inspirational family quotes and saying? You've come to the right place. We've compiled the most comprehensive list of popular, inspiring and simply the best quotes and images about family.
Family faces are magic mirrors. Looking at people who belong to us, we see the past, present, and future. – Gail Lumet Buckley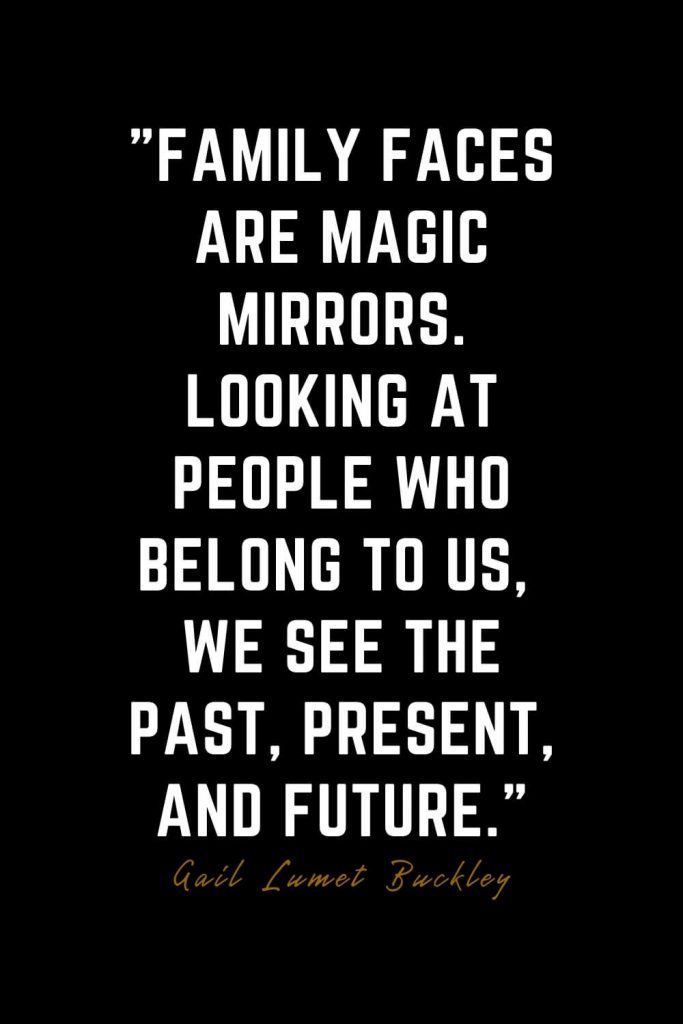 A happy family is but an earlier heaven. – George Bernard Shaw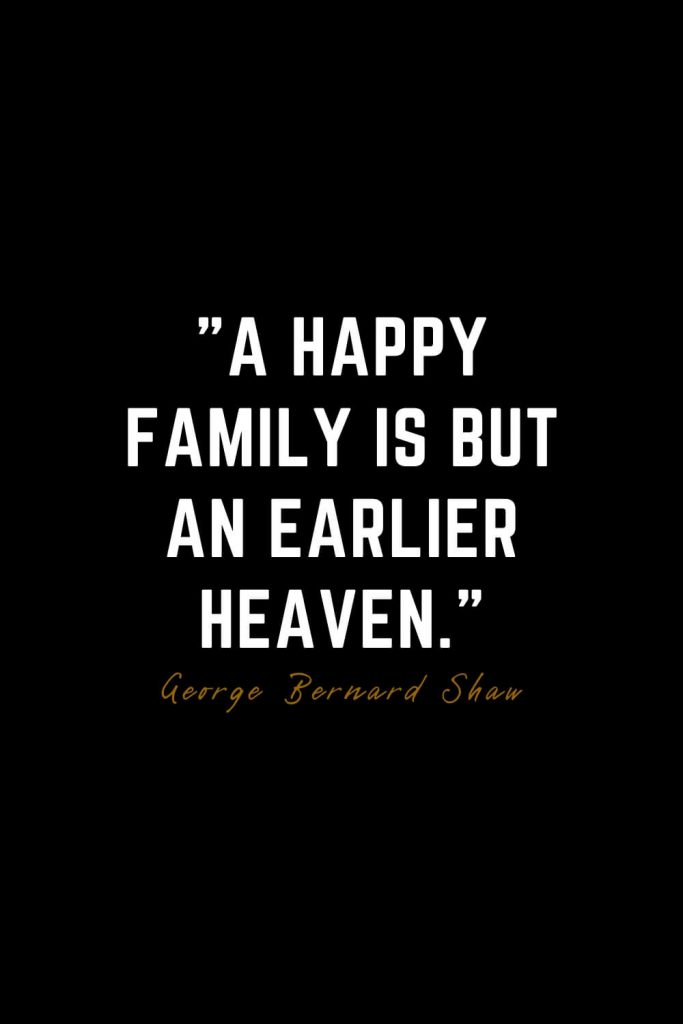 Other things may change us, but we start and end with the family. – Anthony Brandt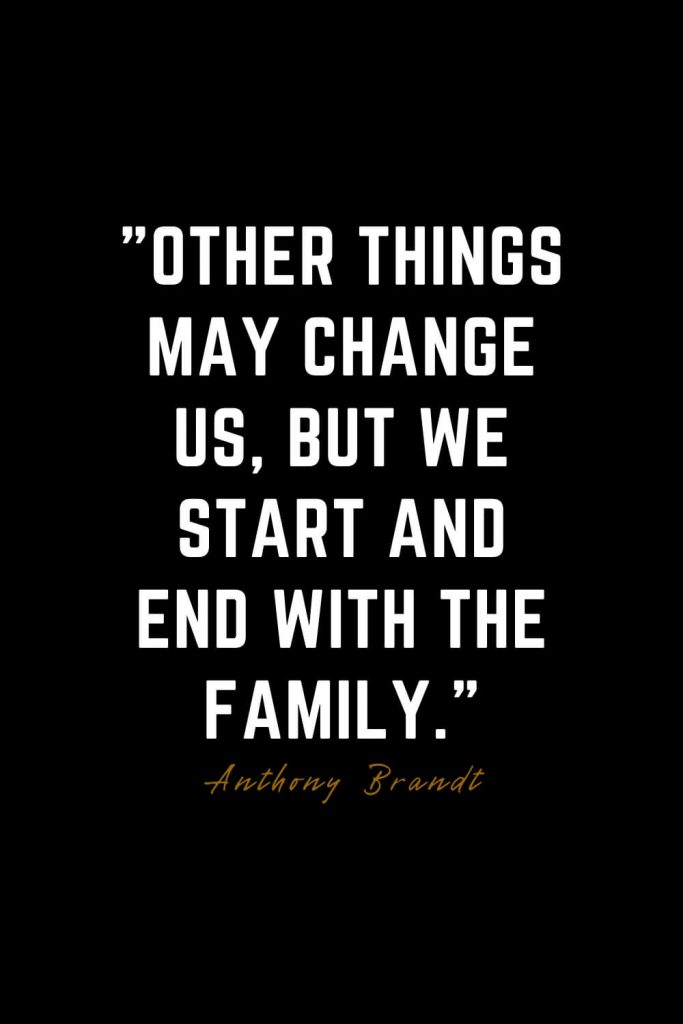 No matter what you've done for yourself or for humanity, if you can't look back on having given love and attention to your own family, what have you really accomplished? – Elbert Hubbard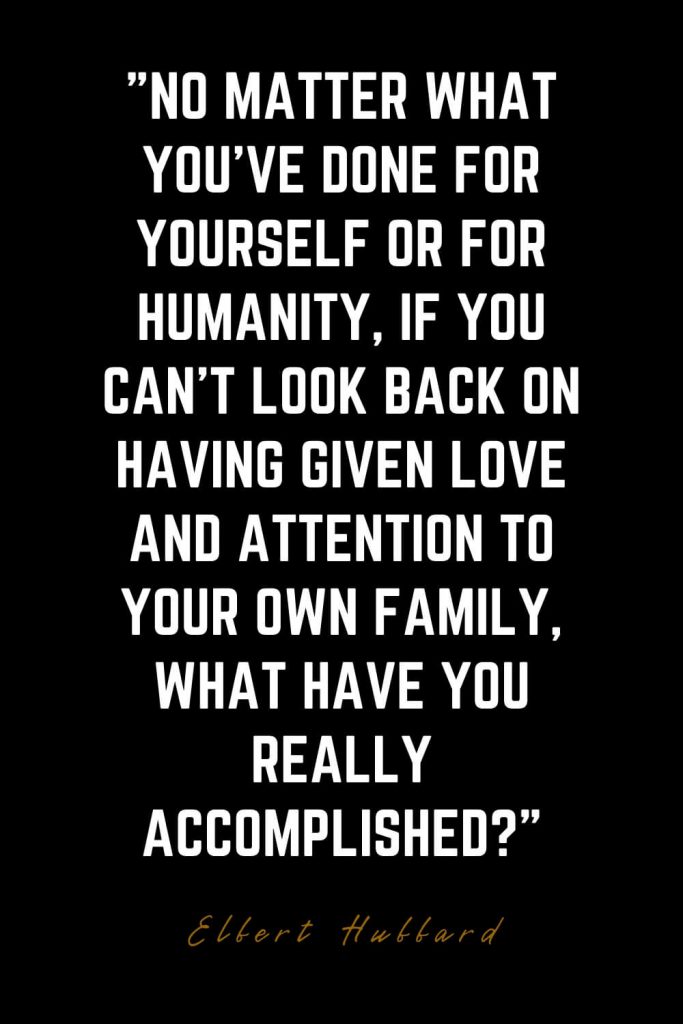 The advantage of growing up with siblings is that you become very good at fractions. – Robert Brault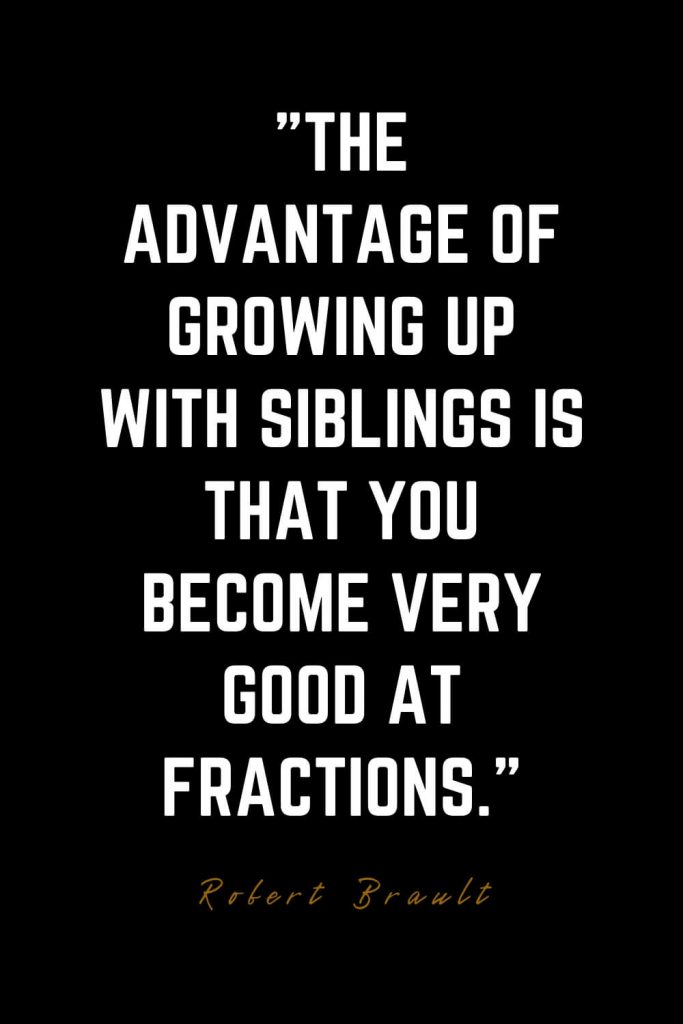 The family is one of nature's masterpieces. – George Santayana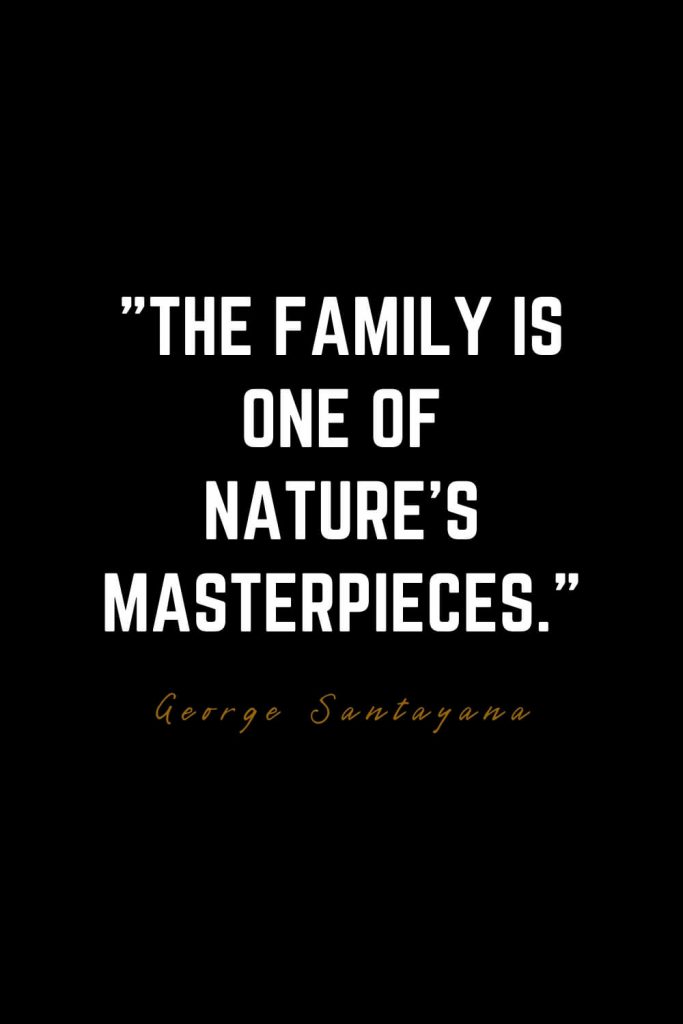 If the family were a fruit, it would be an orange, a circle of sections, held together but separable – each segment distinct. – Letty Cottin Pogrebin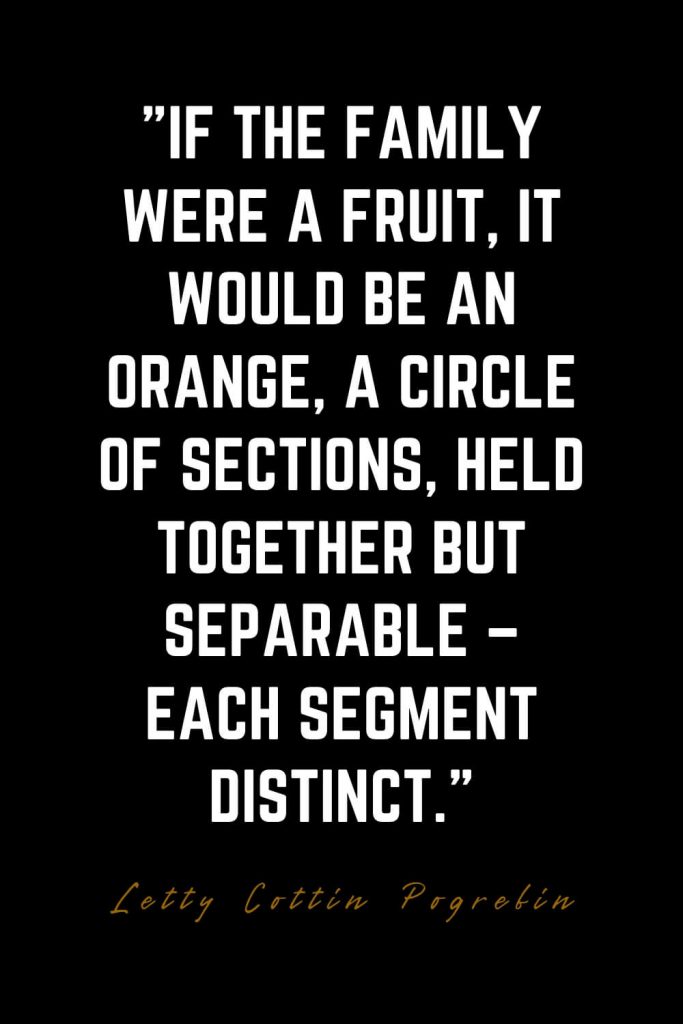 Every father should remember that one day his son will follow his example instead of his advice.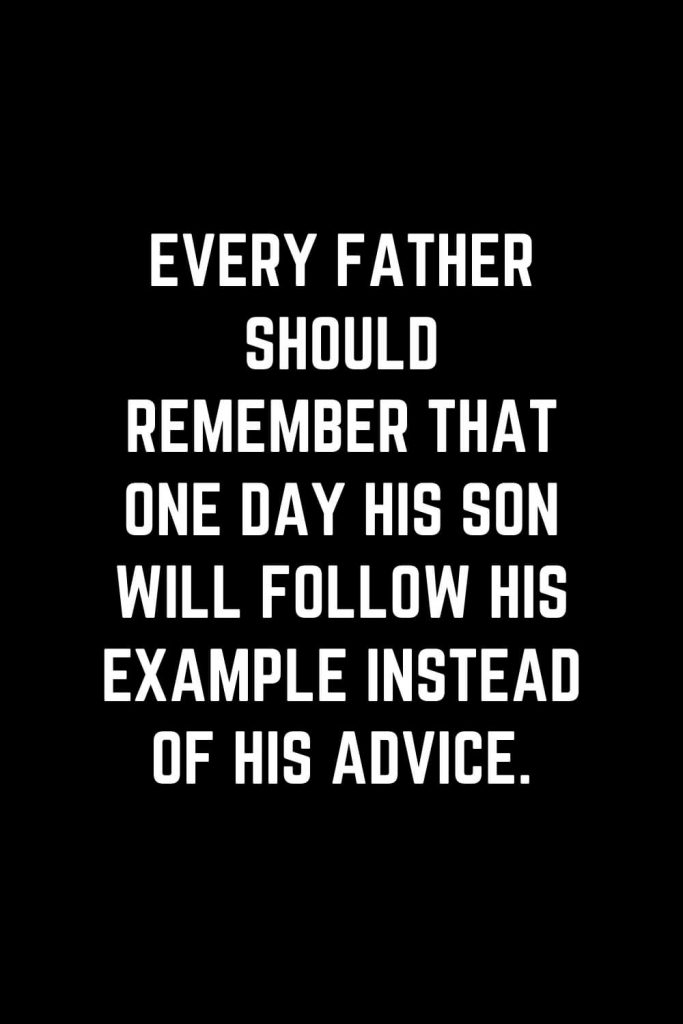 What greater thing is there for human souls than to feel that they are joined for life – to be with each other in silent unspeakable memories. – George Eliot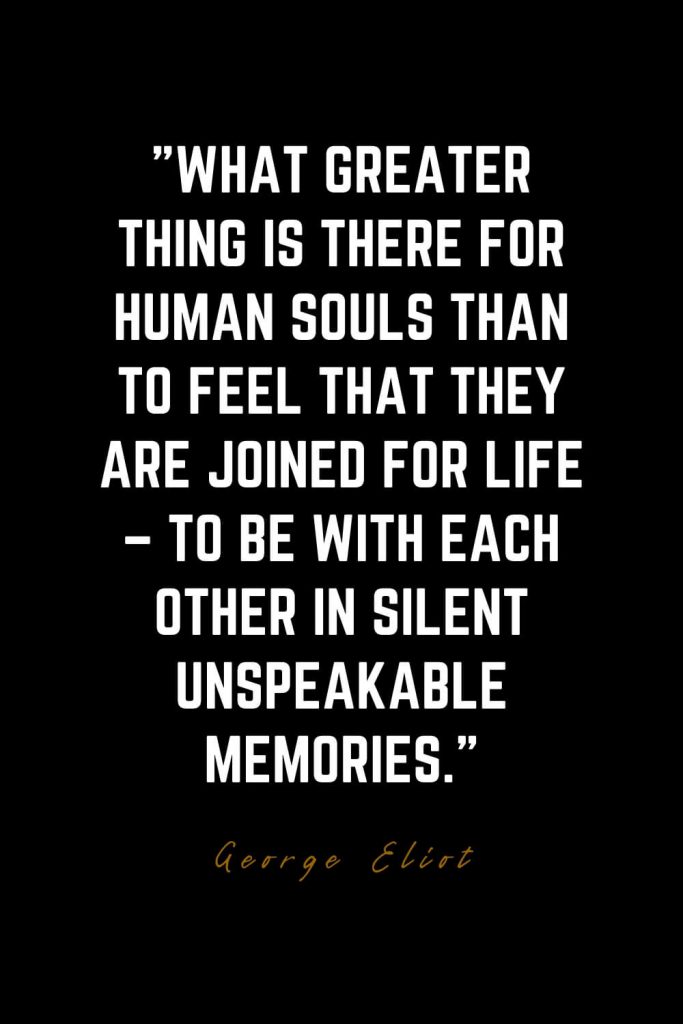 The only rock I know that stays steady, the only institution I know that works is the family. – Lee Iacocca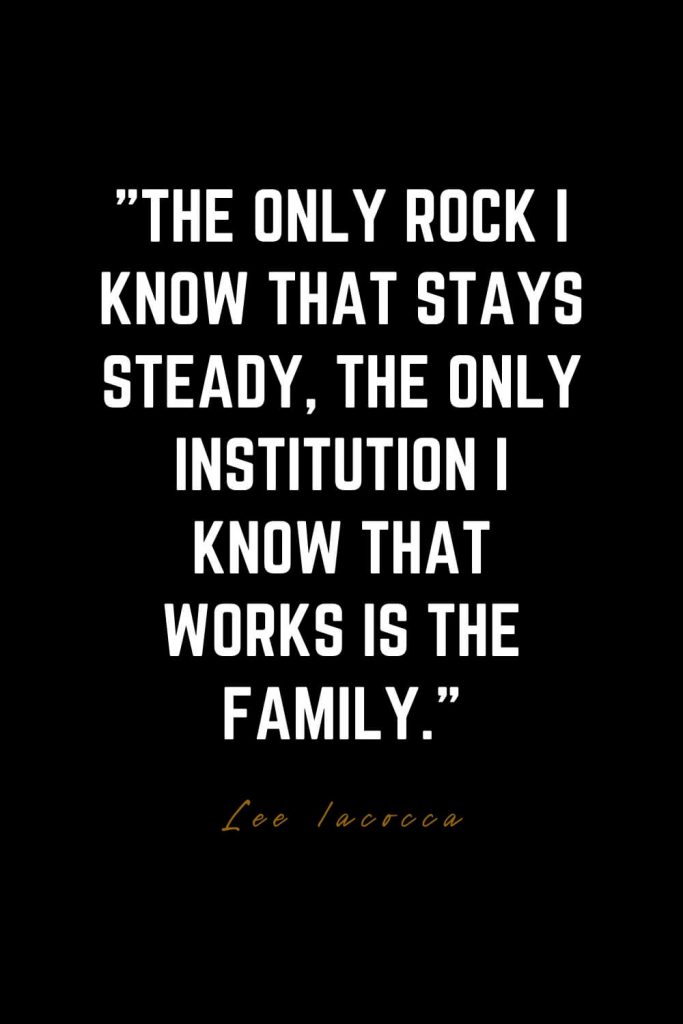 In time of test, family is best.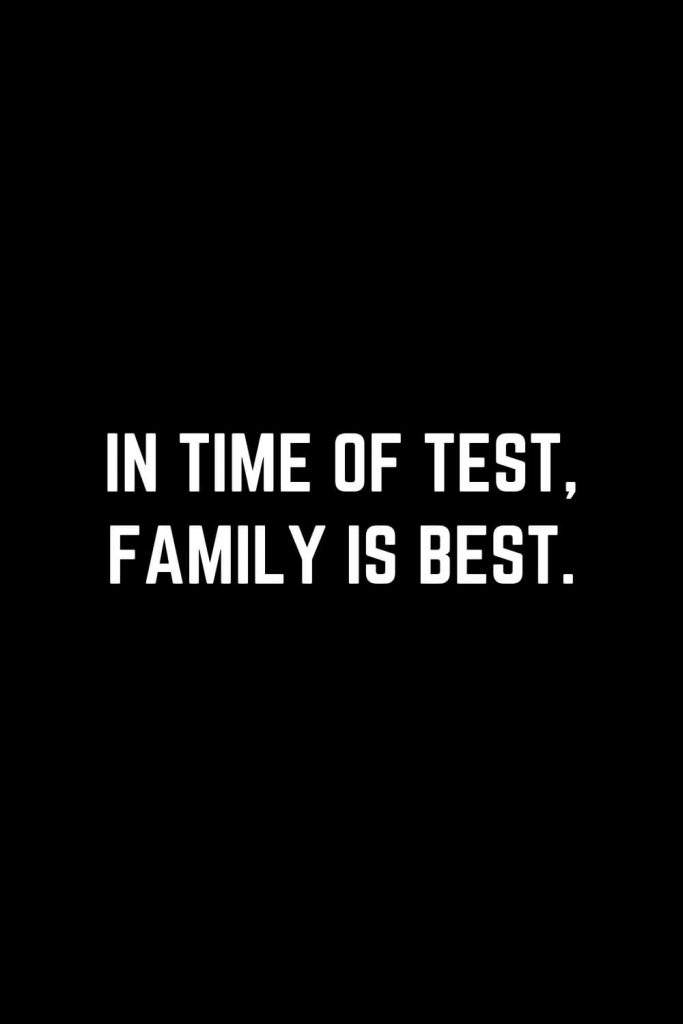 The house does not rest upon the ground, but upon a woman.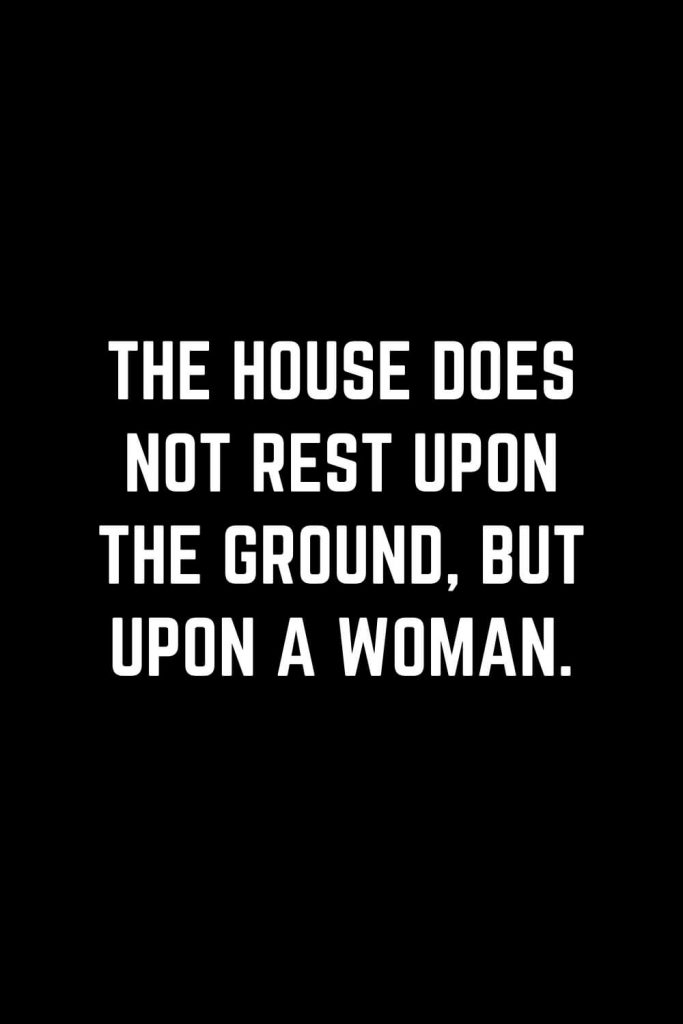 The great gift of family life is to be intimately acquainted with people you might never even introduce yourself to, had life not done it for you. – Kendall Hailey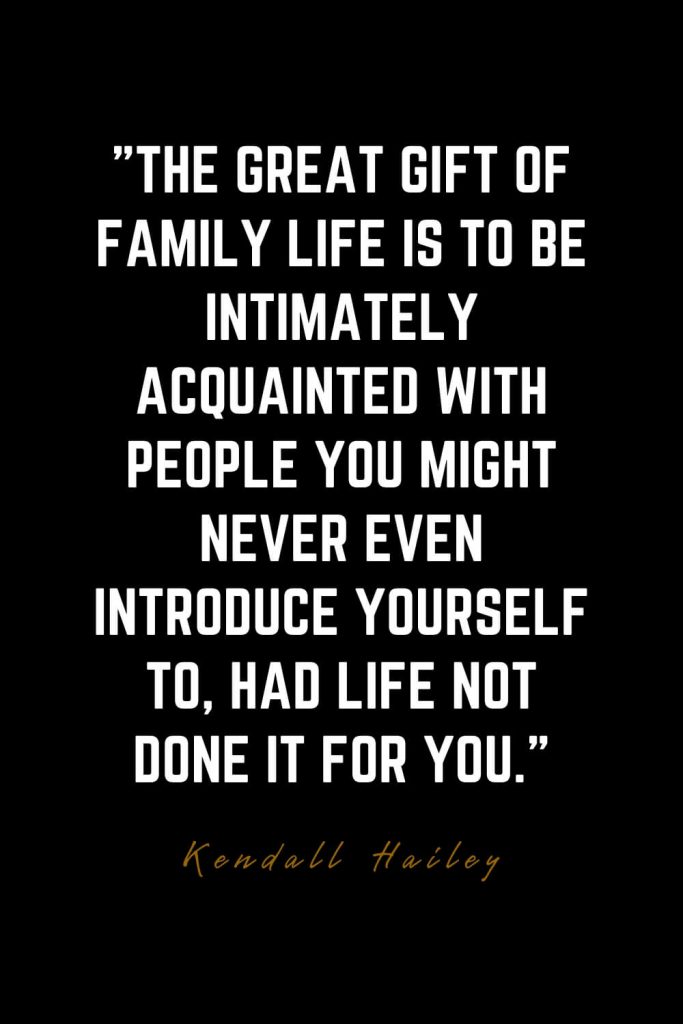 The family – that dear octopus from whose tentacles we never quite escape, nor, in our inmost hearts, ever quite wish to. – Dodie Smith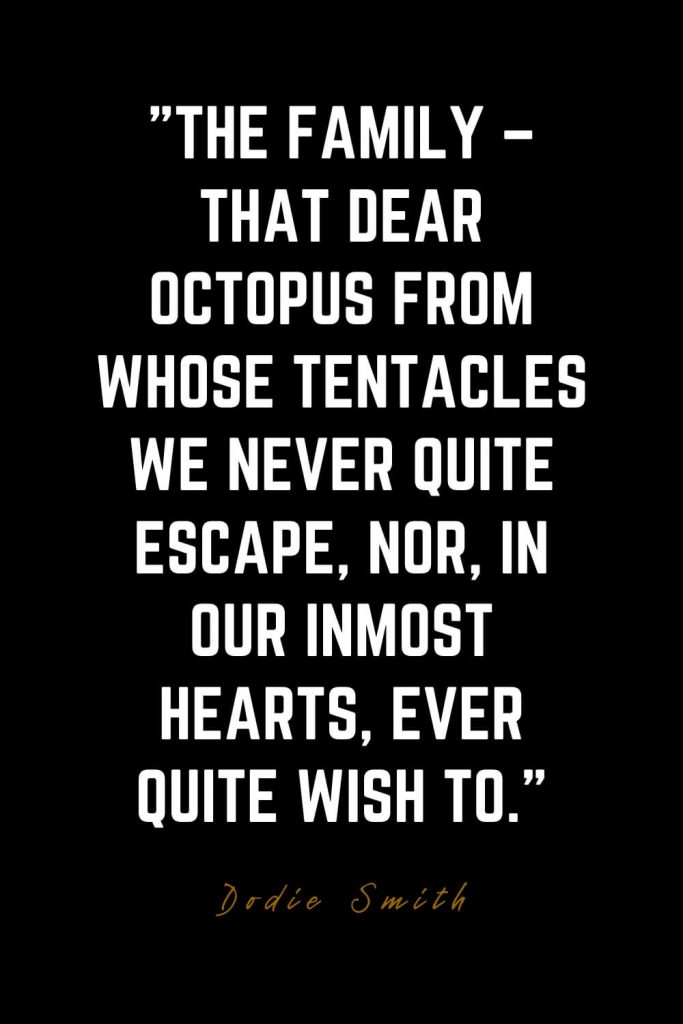 The happiest moments of my life have been the few which I have passed at home in the bosom of my family. – Thomas Jefferson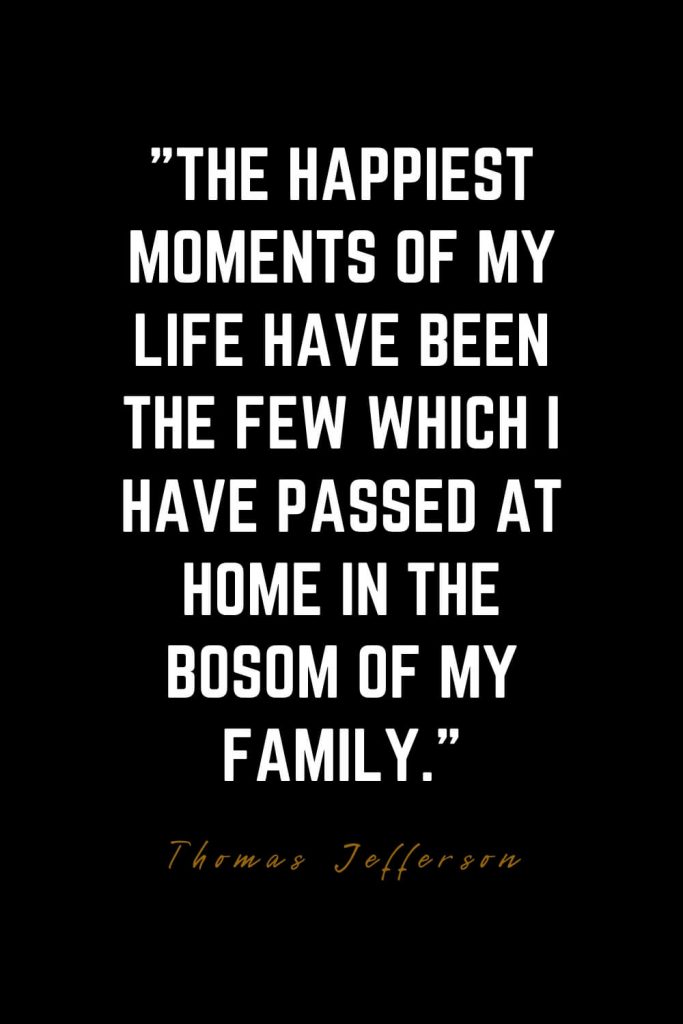 The best inheritance a parent can give to his children is a few minutes of their time each day. – M. Grundler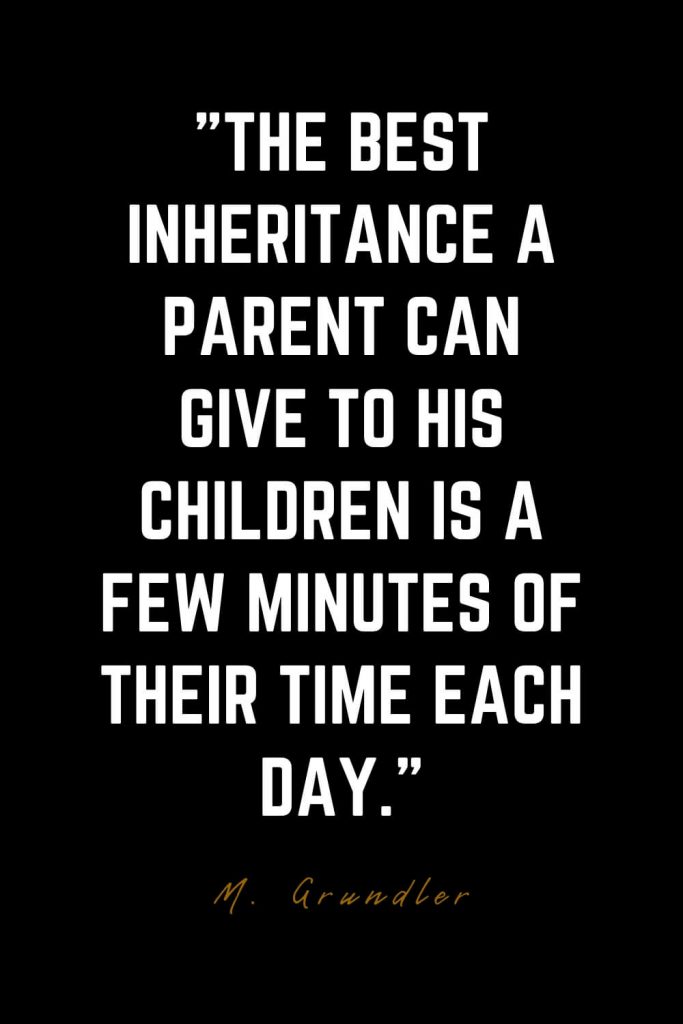 The family is the school of duties – founded on love. – Felix Adler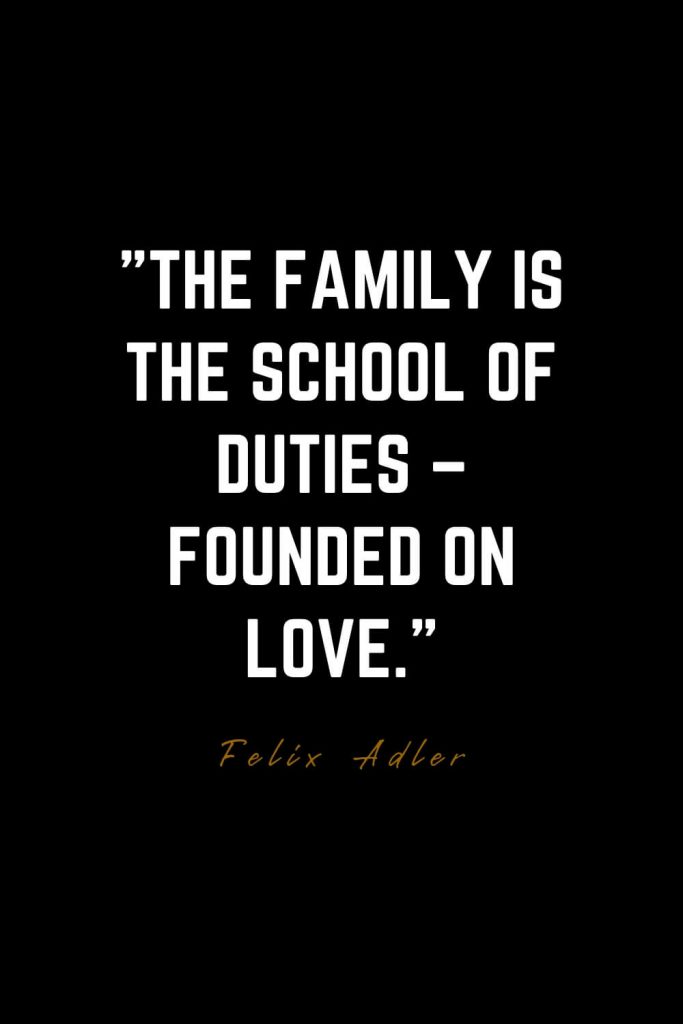 In family life, love is the oil that eases friction, the cement that binds closer together, and the music that brings harmony. – Eva Burrows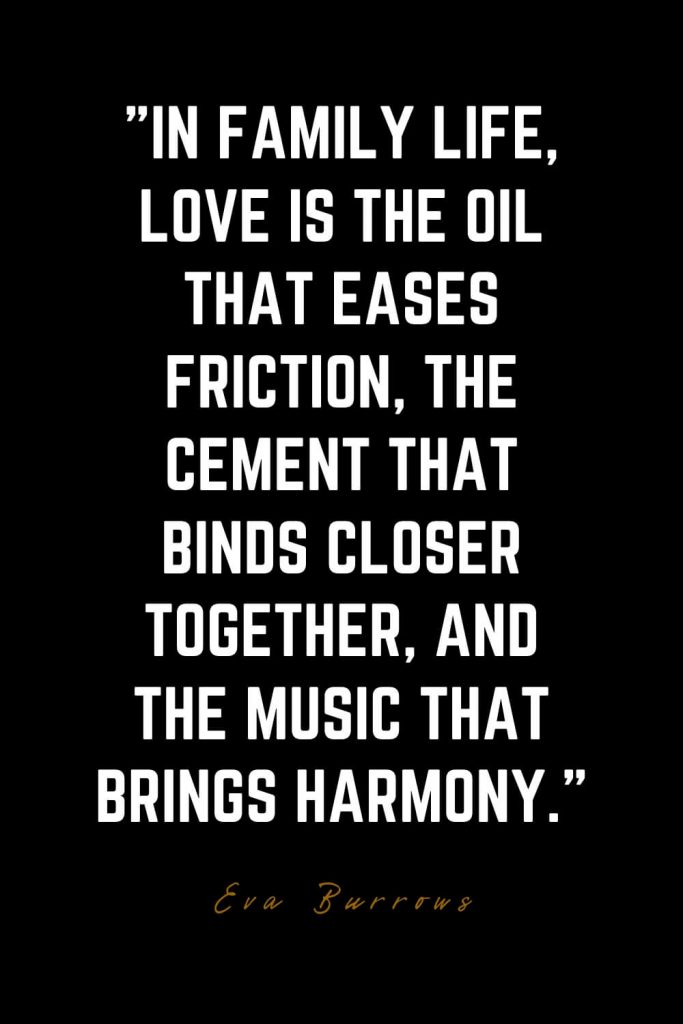 All happy families resemble one another, each unhappy family is unhappy in its own way. – Leo Tolstoy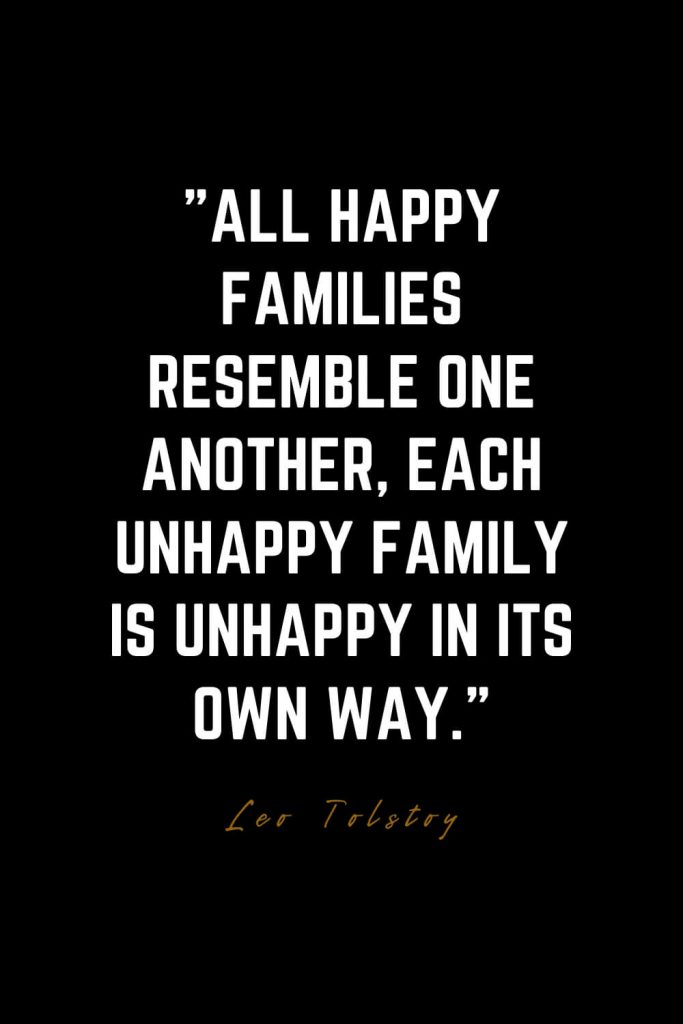 Call it a clan, call it a network, call it a tribe, call it a family. Whatever you call it, whoever you are, you need one. – Jane Howard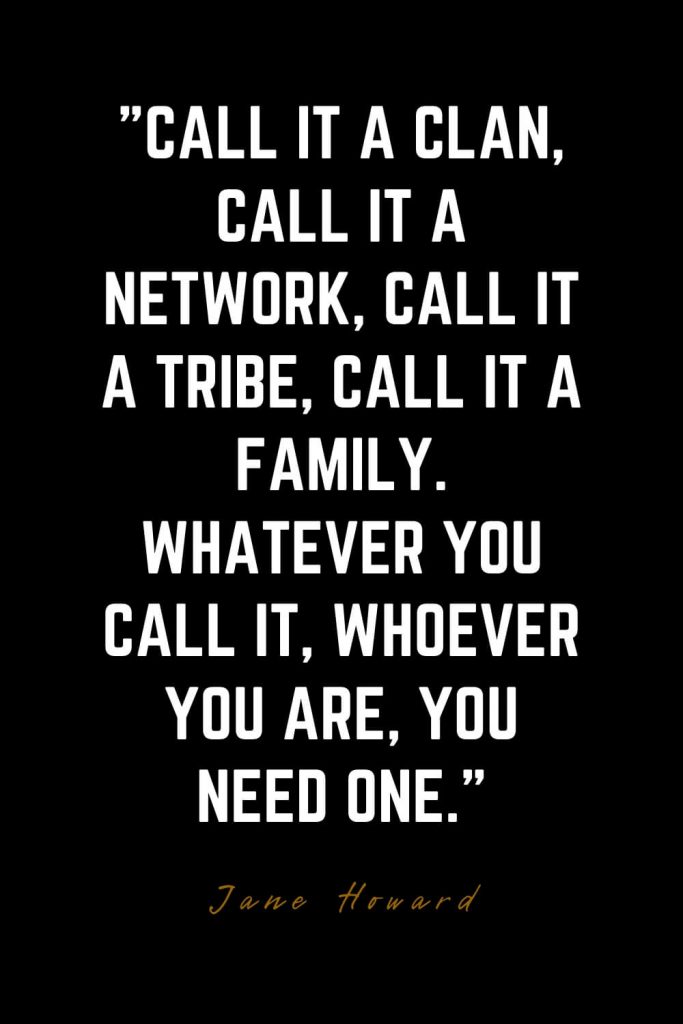 To us, family means putting your arms around each other and being there. – Barbara Bush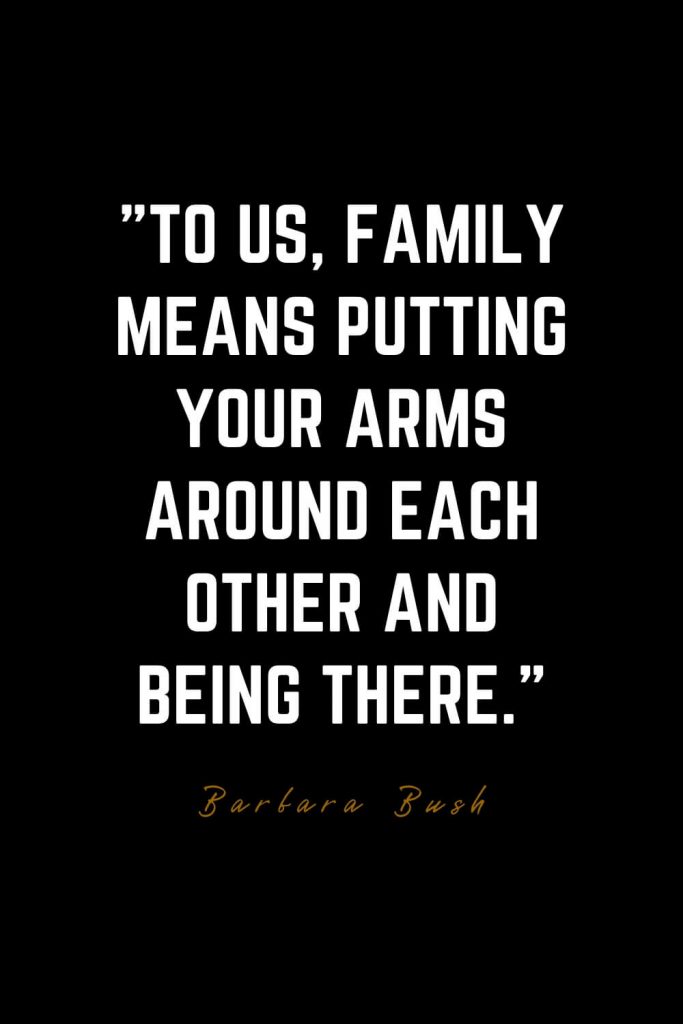 It's funny that those things your kids did that got on your nerves seem so cute when your grandchildren do them.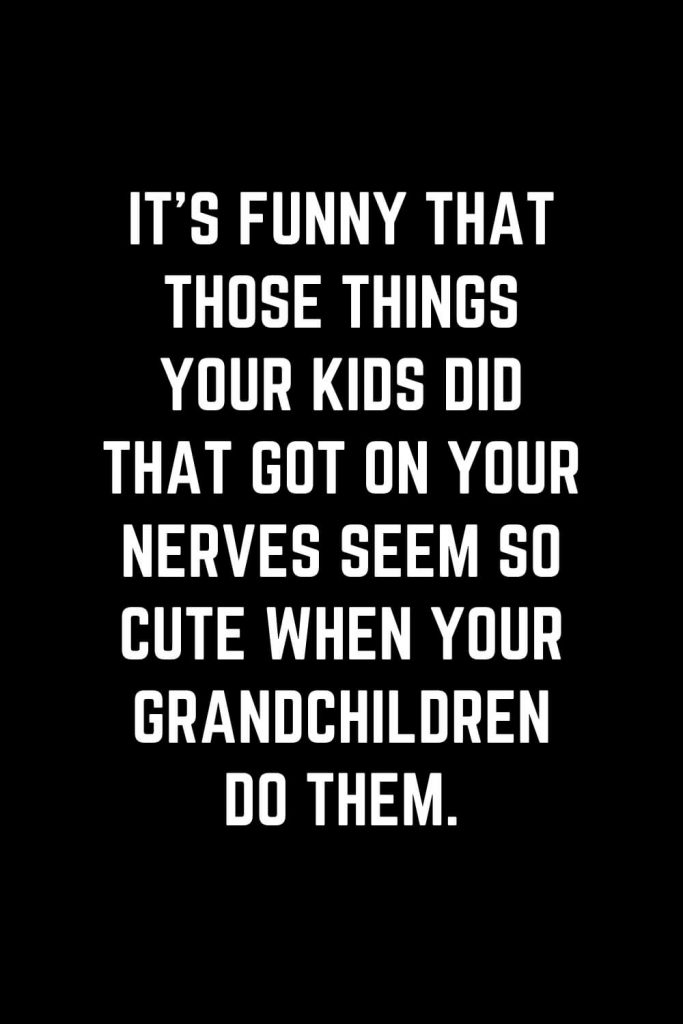 You don't choose your family. They are God's gift to you, as you are to them. – Desmond Tutu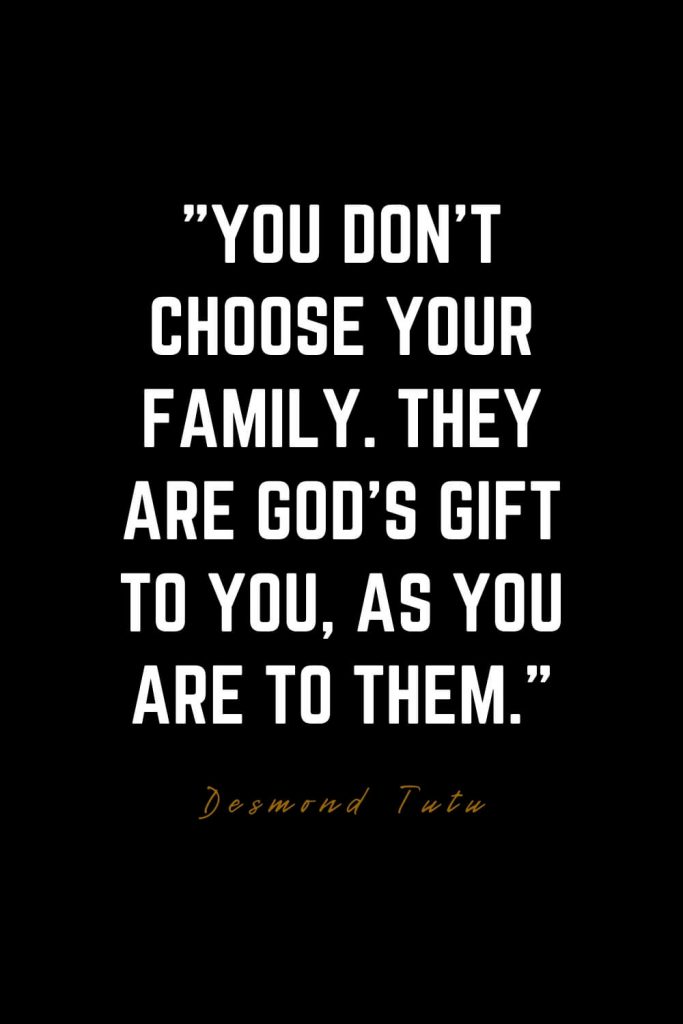 When you look at your life, the greatest happinesses are family happinesses. – Joyce Brothers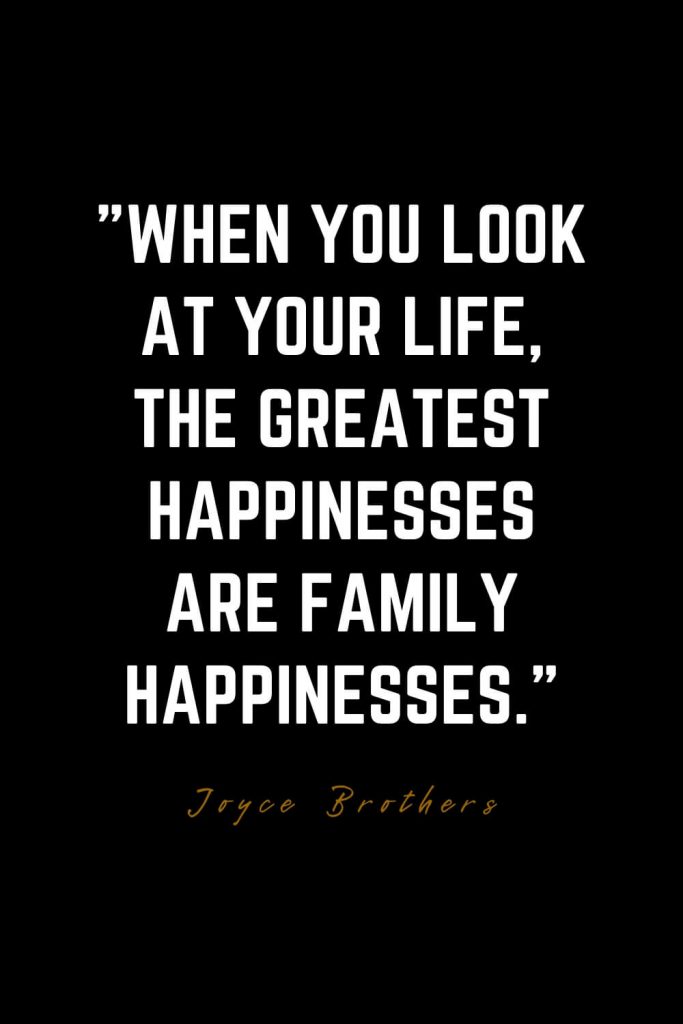 The family. We were a strange little band of characters trudging through life sharing diseases and toothpaste, coveting one another's desserts, hiding shampoo, borrowing money, locking each other out of our rooms, inflicting pain and kissing to heal it in the same instant, loving, laughing, defending, and trying to figure out the common thread that bound us all together. – Erma Bombeck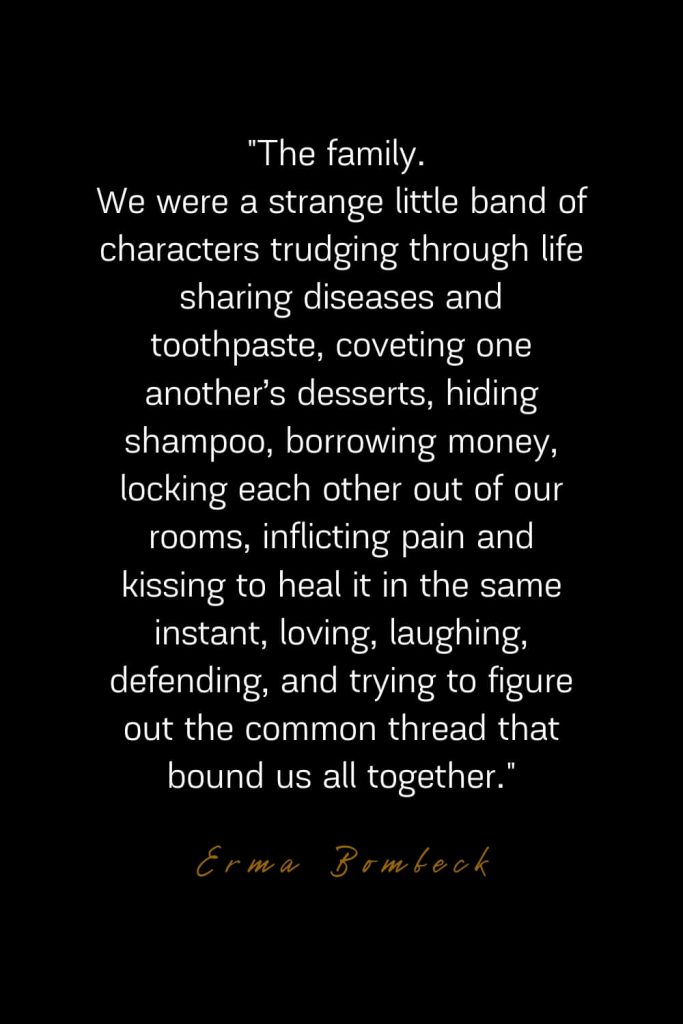 In each family a story is playing itself out, and each family's story embodies its hope and despair. – Auguste Napier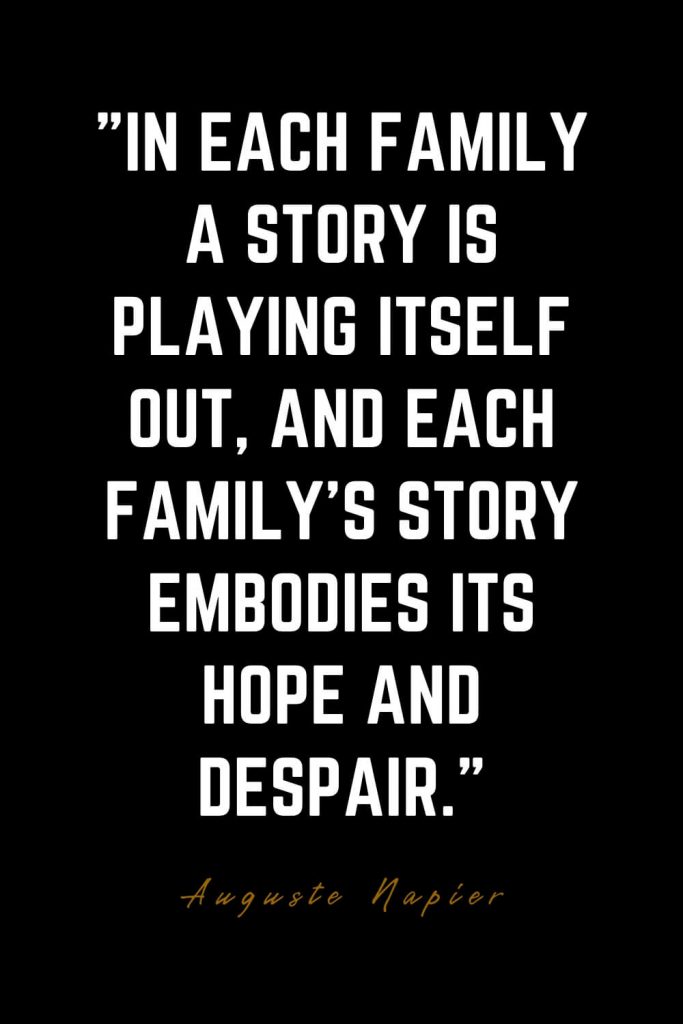 A family is a unit composed not only of children but of men, women, an occasional animal, and the common cold. – Ogden Nash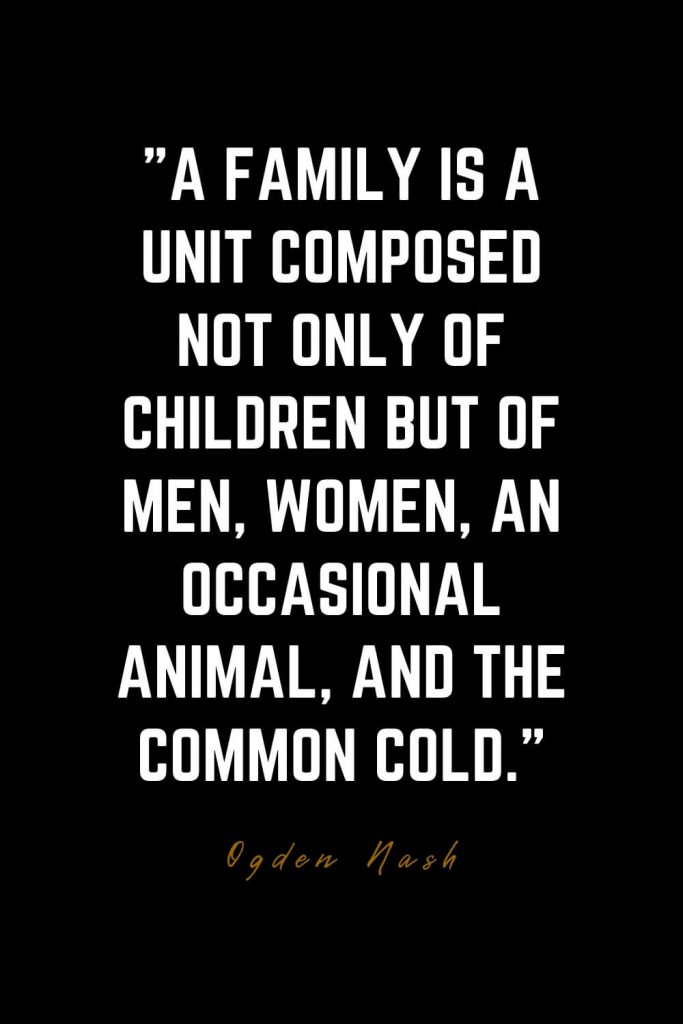 The family you come from isn't as important as the family you're going to have. – Ring Lardner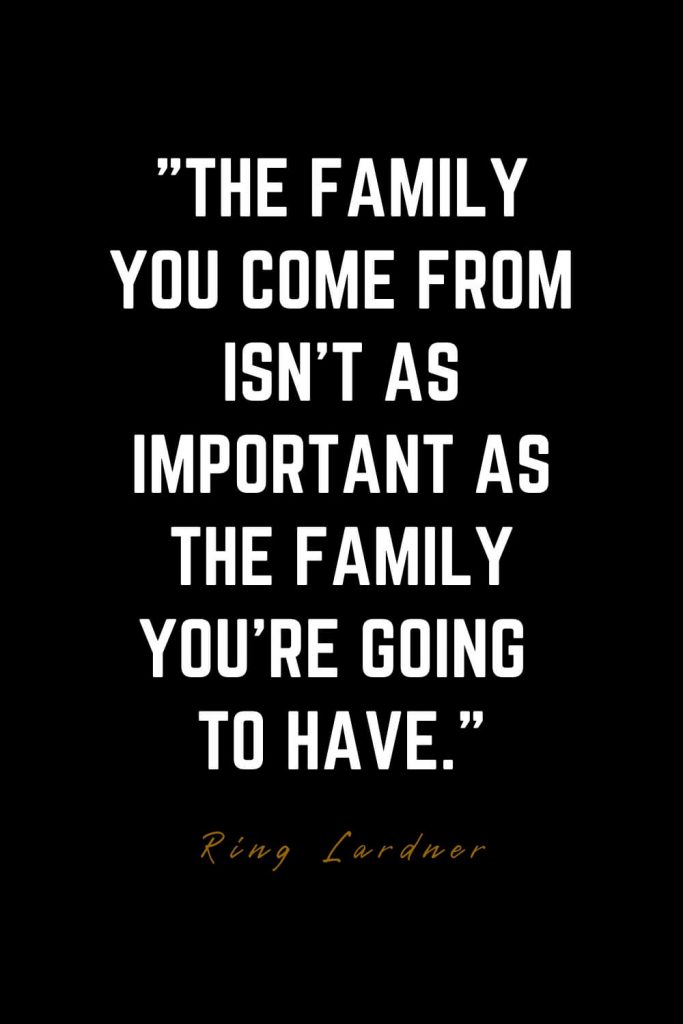 Family: A social unit where the father is concerned with parking space, the children with outer space, and the mother with closet space. – Evan Esar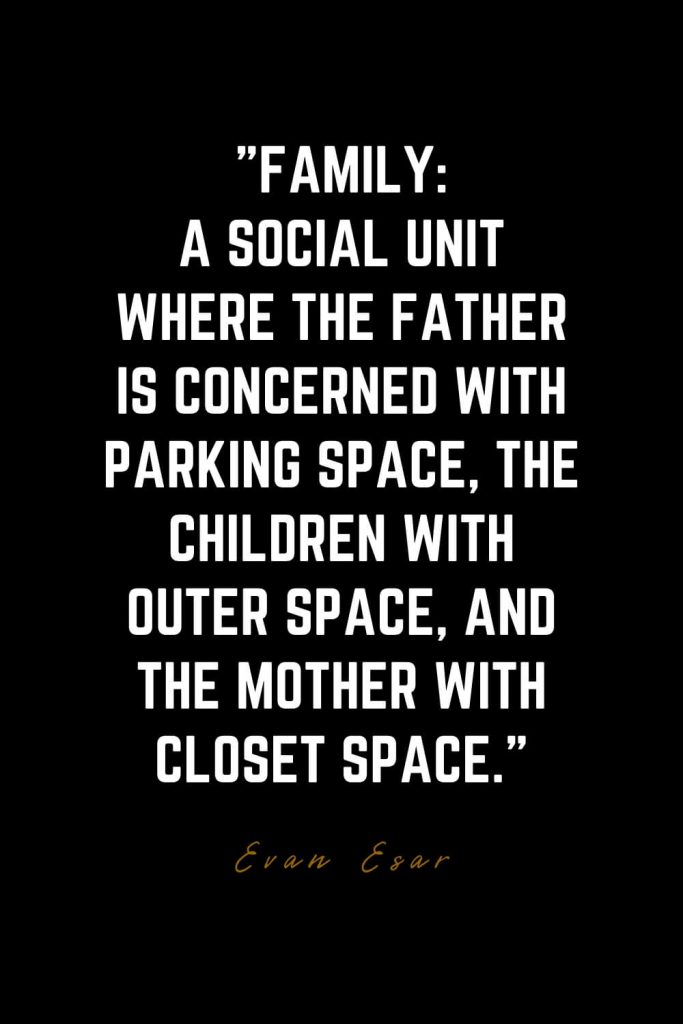 We never know the love of our parents for us till we have become parents. – Henry Ward Beecher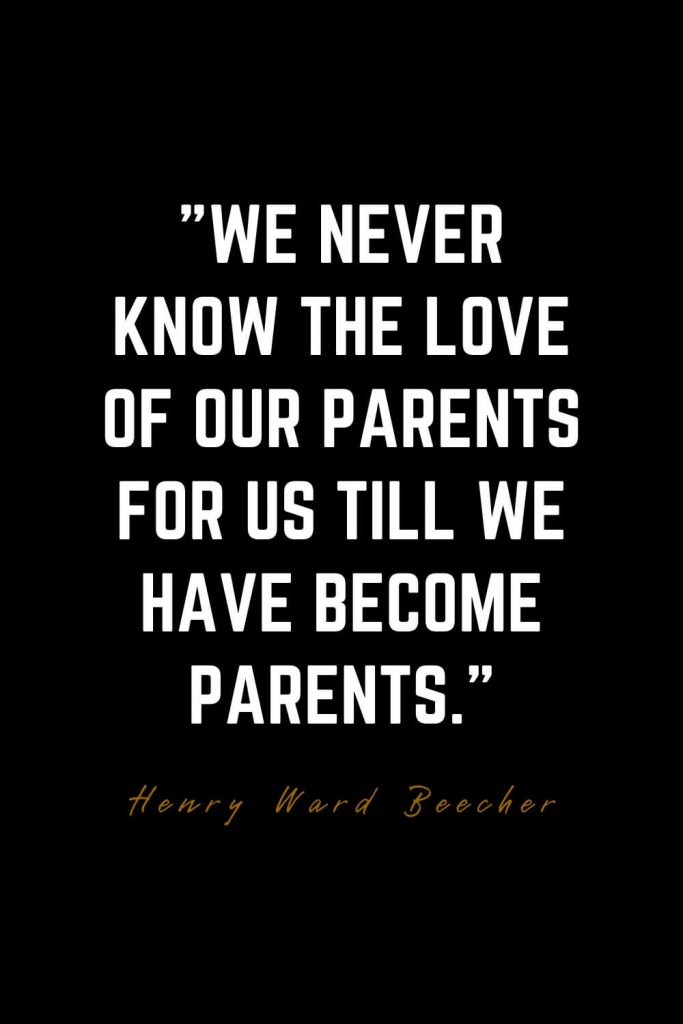 We all grow up with the weight of history on us. Our ancestors dwell in the attics of our brains as they do in the spiraling chains of knowledge hidden in every cell of our bodies. – Shirley Abbott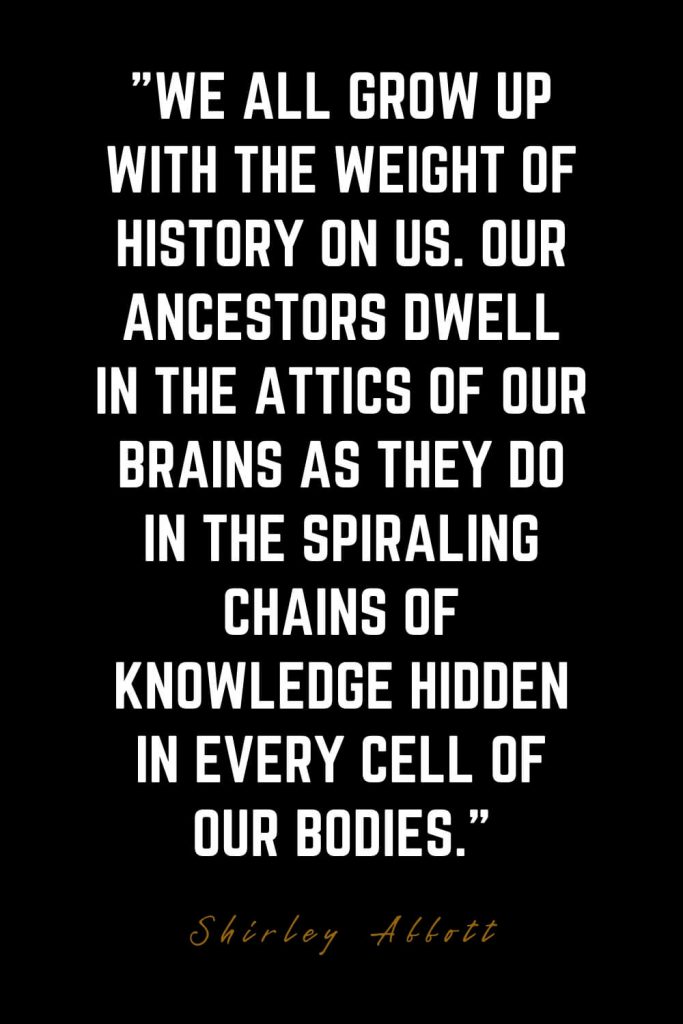 Families are like fudge – mostly sweet with a few nuts.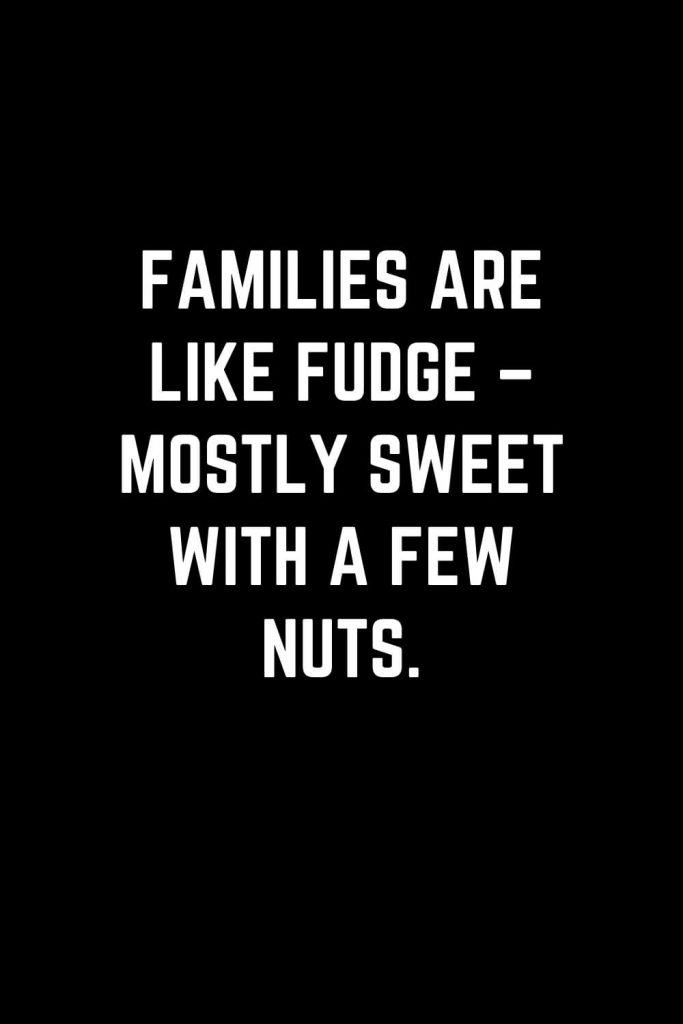 No man on his death bed ever looked up into the eyes of his family and friends and said, ""I wish I'd spent more time at the office.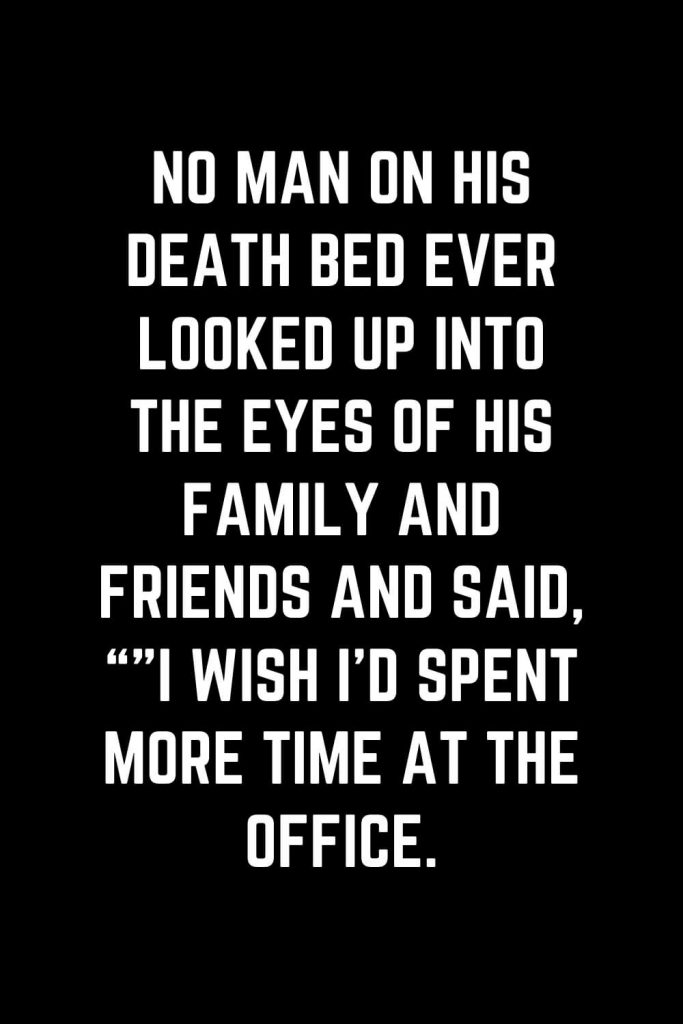 The family is a haven in a heartless world.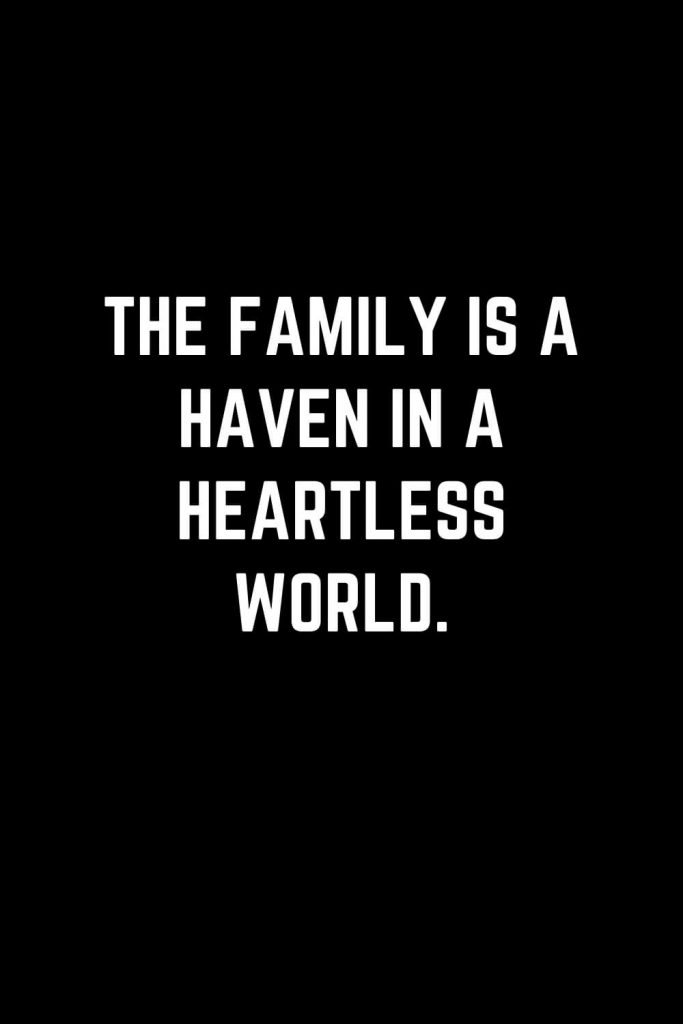 Children in a family are like flowers in a bouquet: there's always one determined to face in an opposite direction from the way the arranger desires. – Marcelene Cox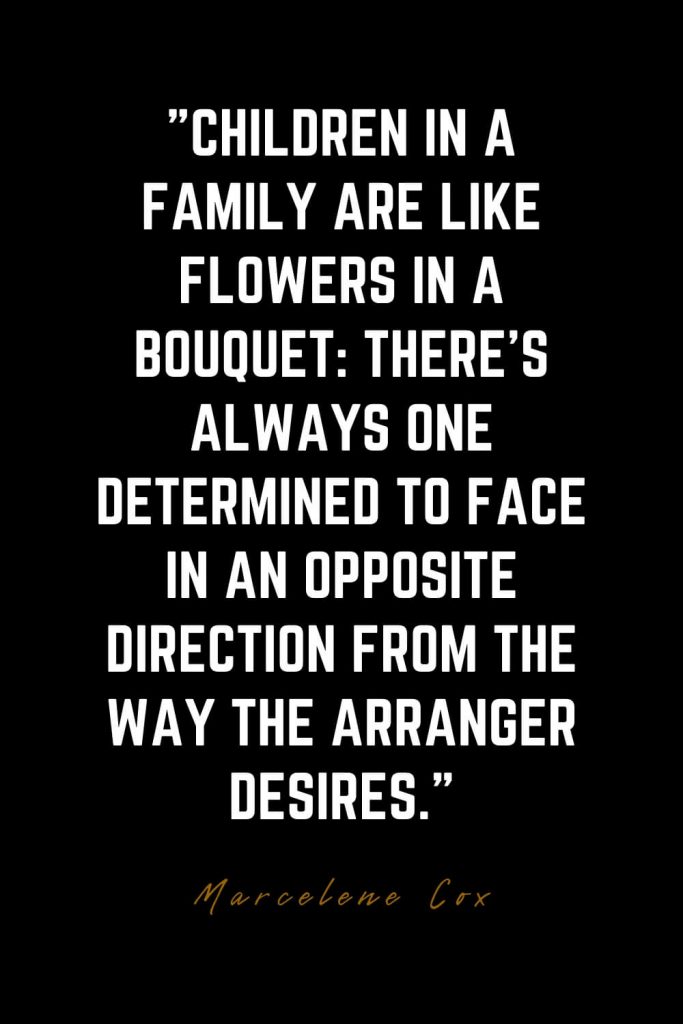 One of life's greatest mysteries is how the boy who wasn't good enough to marry your daughter can be the father of the smartest grandchild in the world.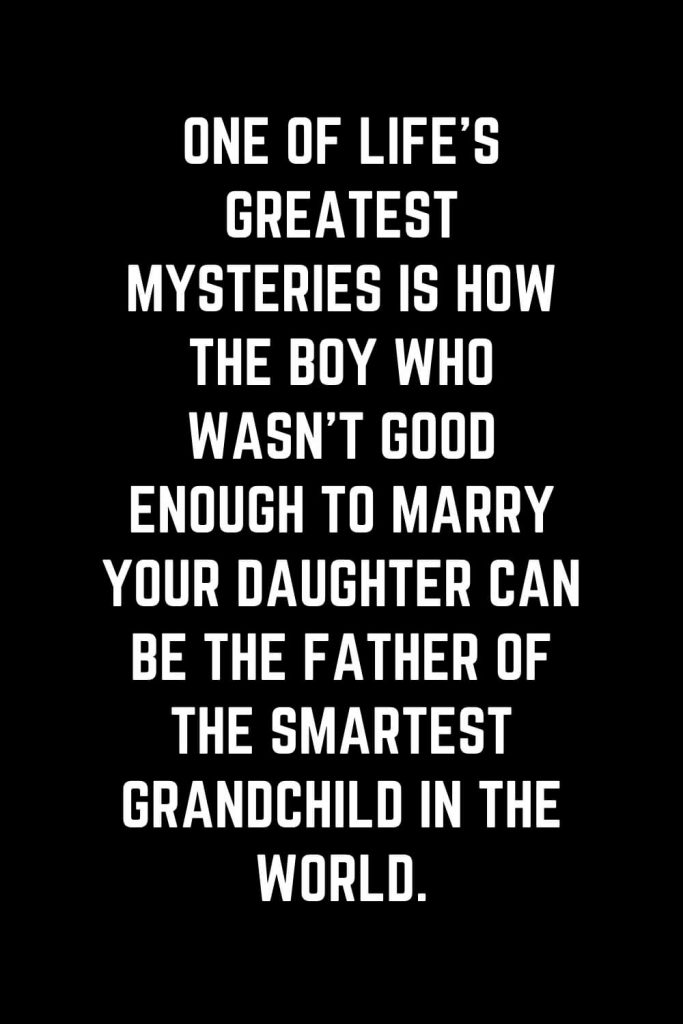 It is not flesh and blood but the heart which makes us fathers and sons. – Johann Schiller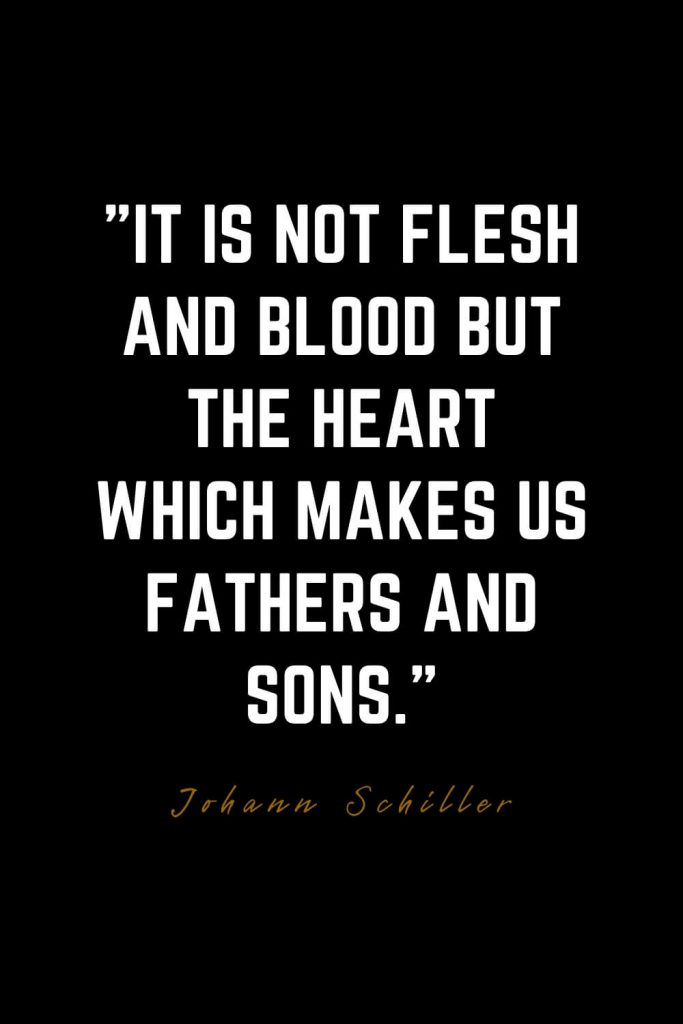 Rejoice with your family in the beautiful land of life! – Albert Einstein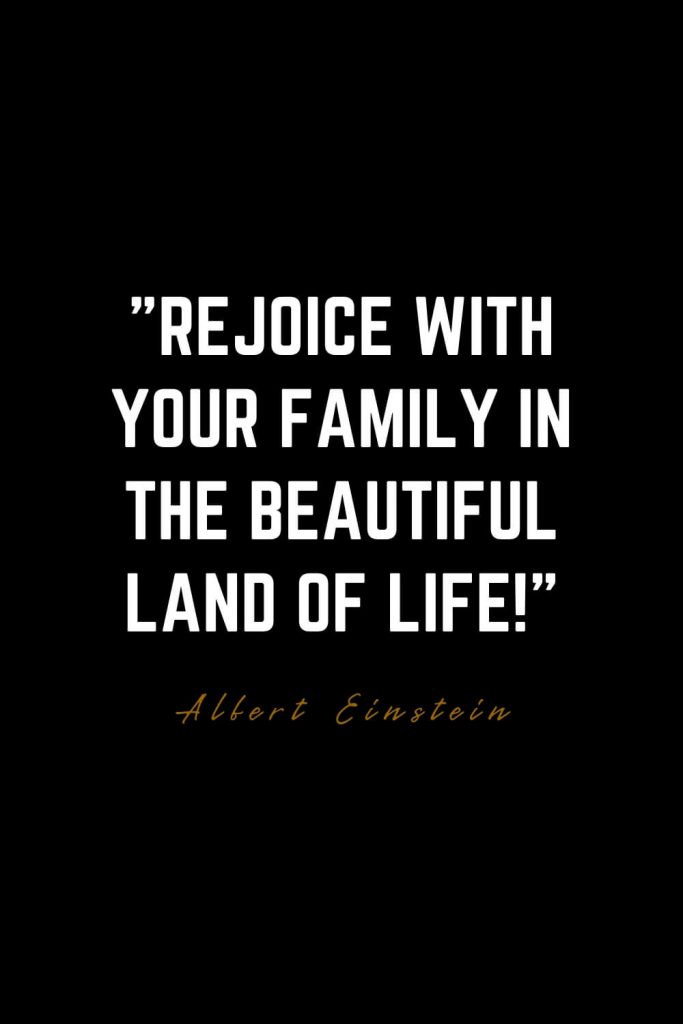 I don't care how poor a man is; if he has family, he's rich.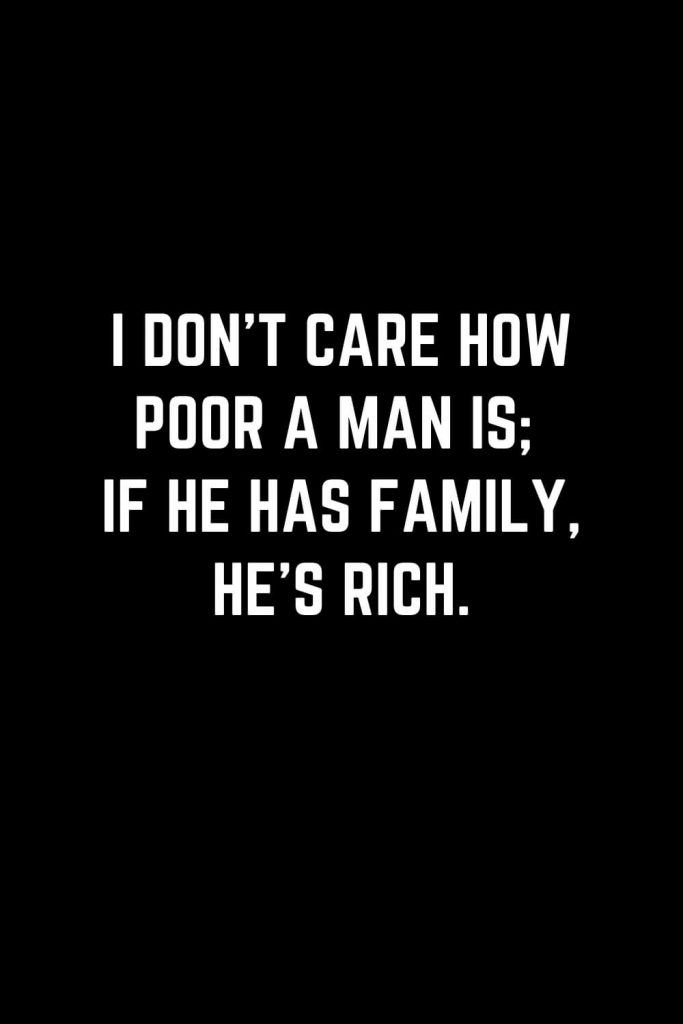 There is no doubt that it is around the family and the home that all the greatest virtues, the most dominating virtues of human society, are created, strengthened and maintained. – Winston Churchill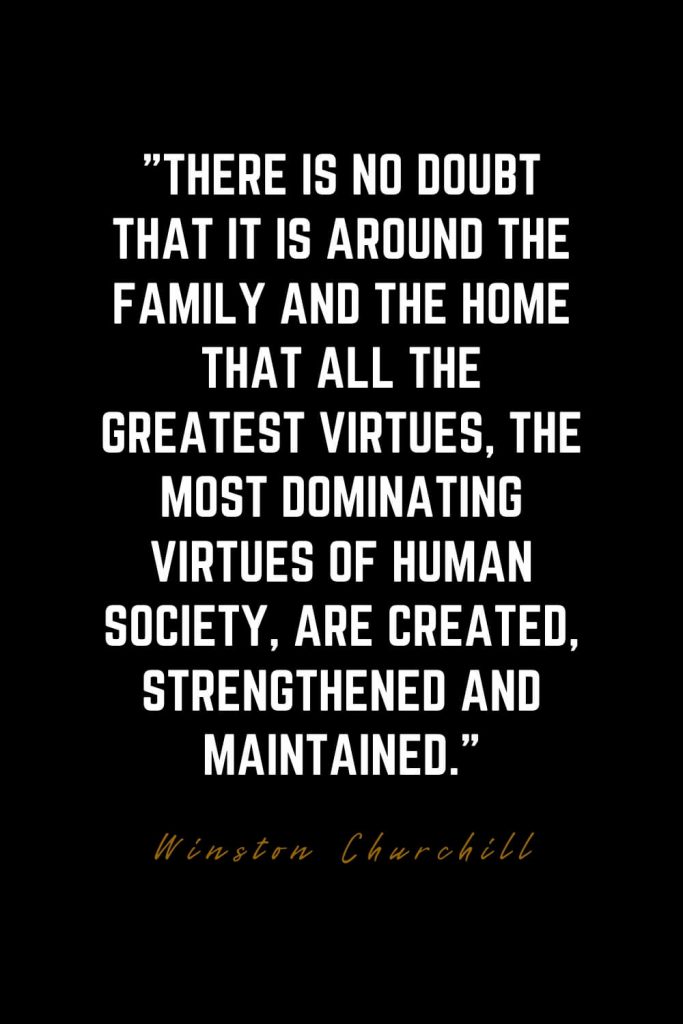 A tree is known by its fruit.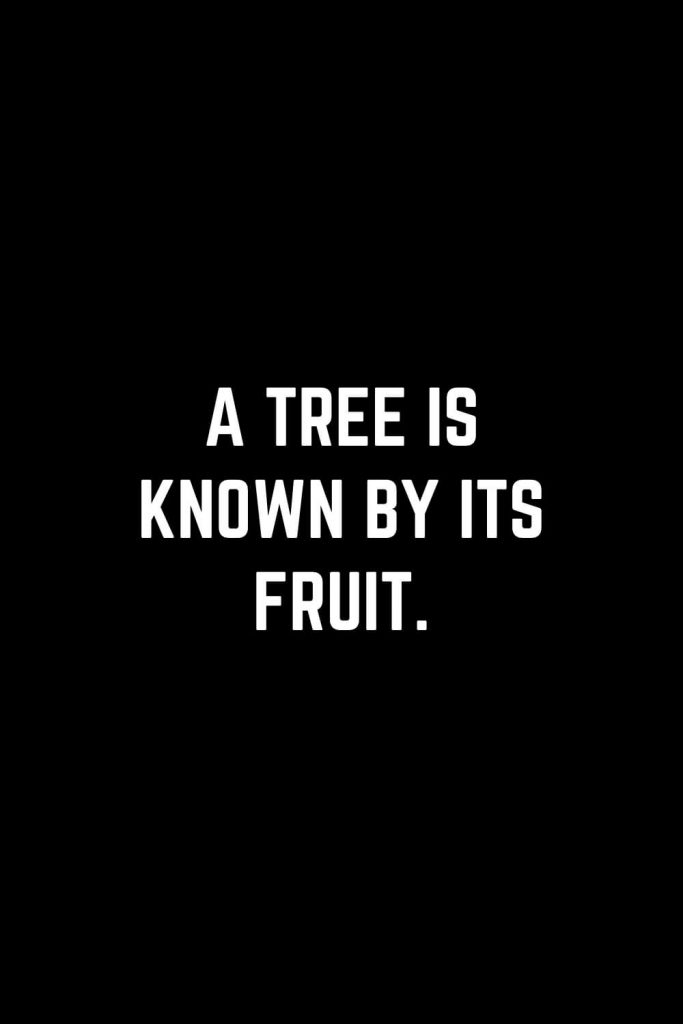 The most important thing a father can do for his children is to love their mother. – Theodore Hesburgh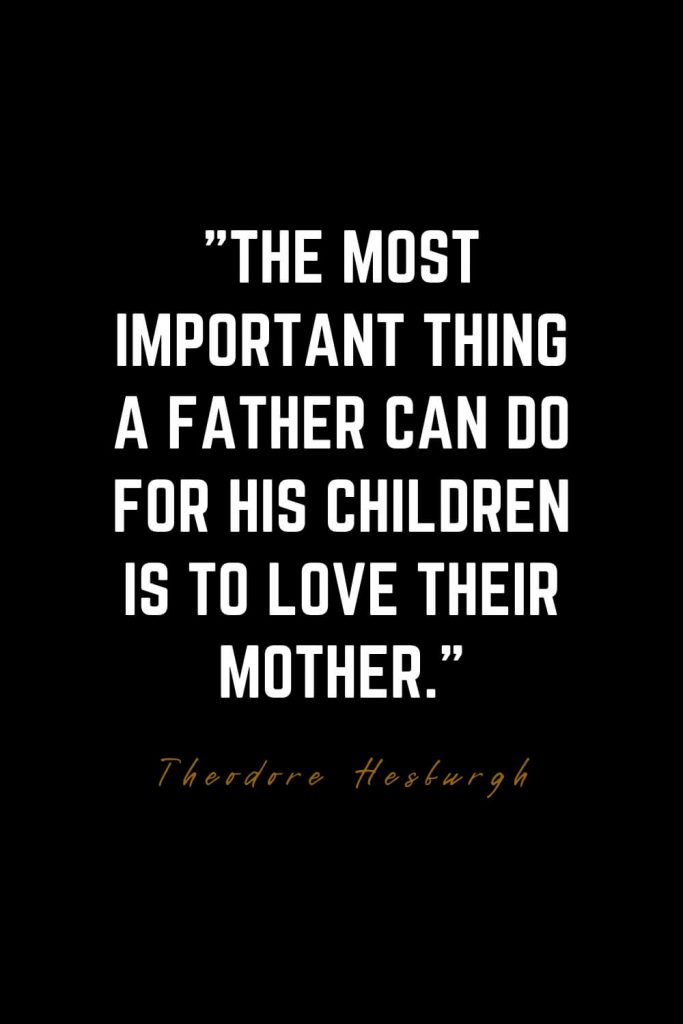 Perhaps the greatest social service that can be rendered by anybody to this country and to mankind is to bring up a family. – George Bernard Shaw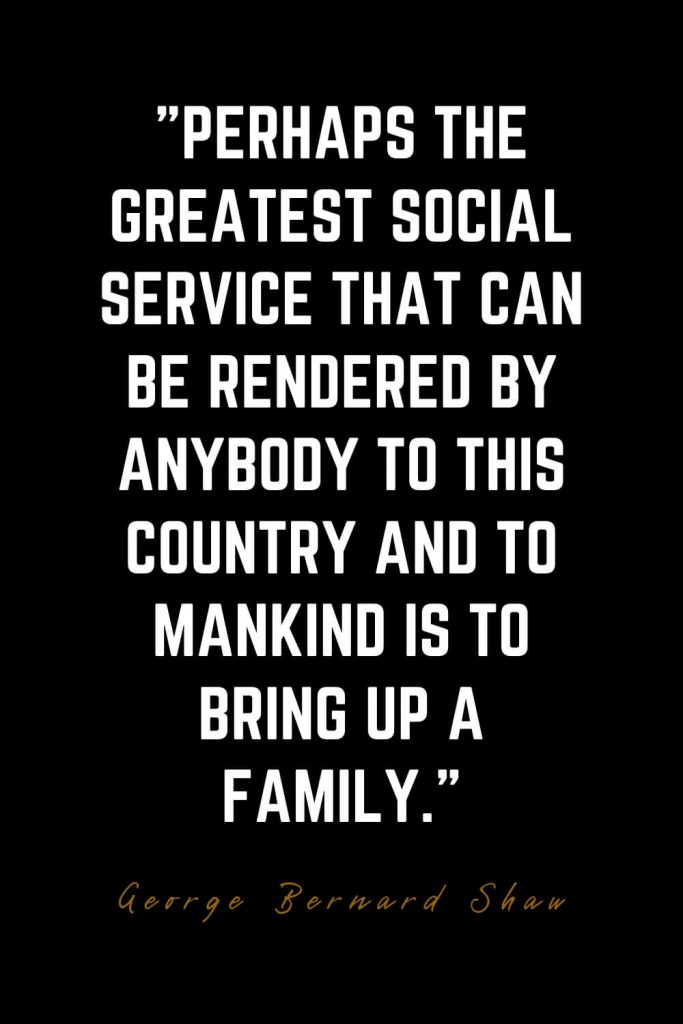 To put the world right in order, we must first put the nation in order; to put the nation in order, we must first put the family in order; to put the family in order, we must first cultivate our personal life; we must first set our hearts right. – Confucius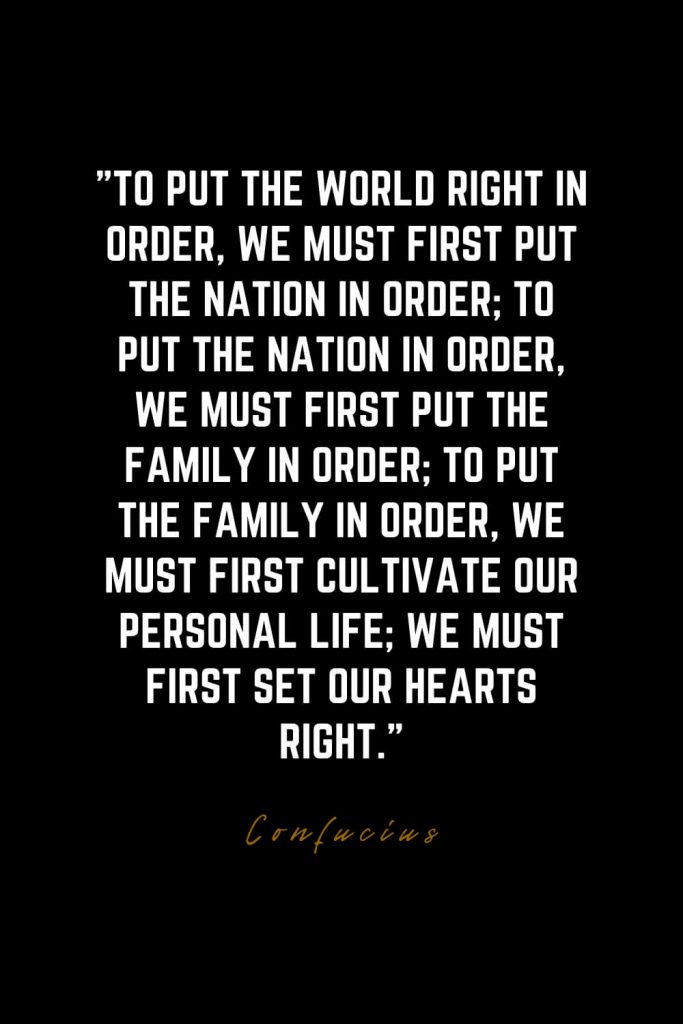 The greatest thing in family life is to take a hint when a hint is intended-and not to take a hint when a hint isn't intended. – Robert Frost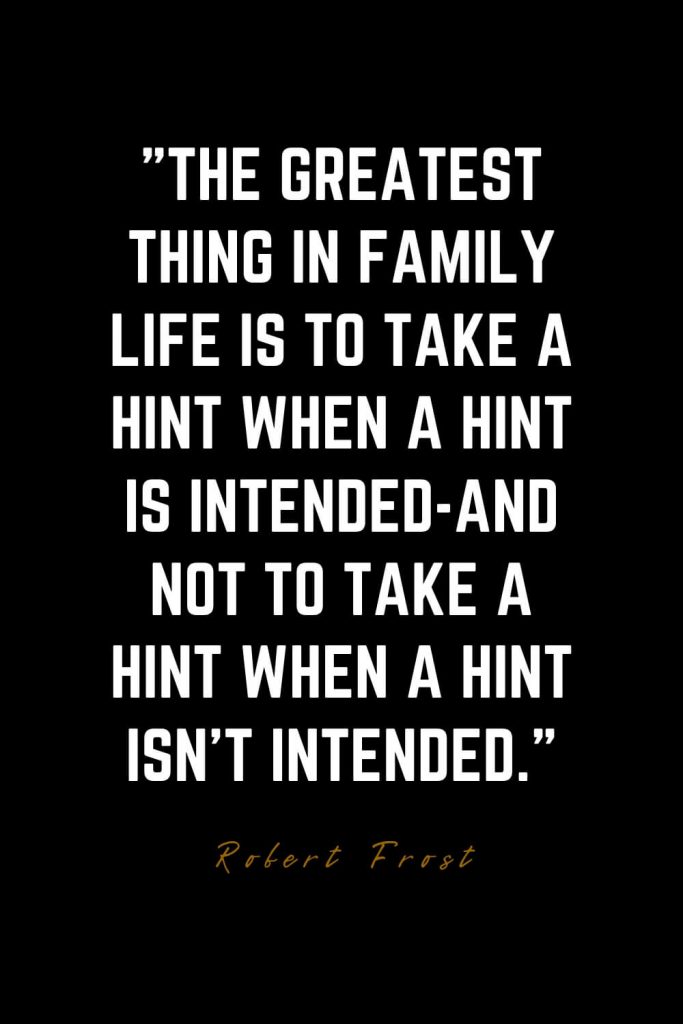 As a single withered tree, if set aflame, causes a whole forest to burn, so does a rascal son destroy a whole family. -Chanakya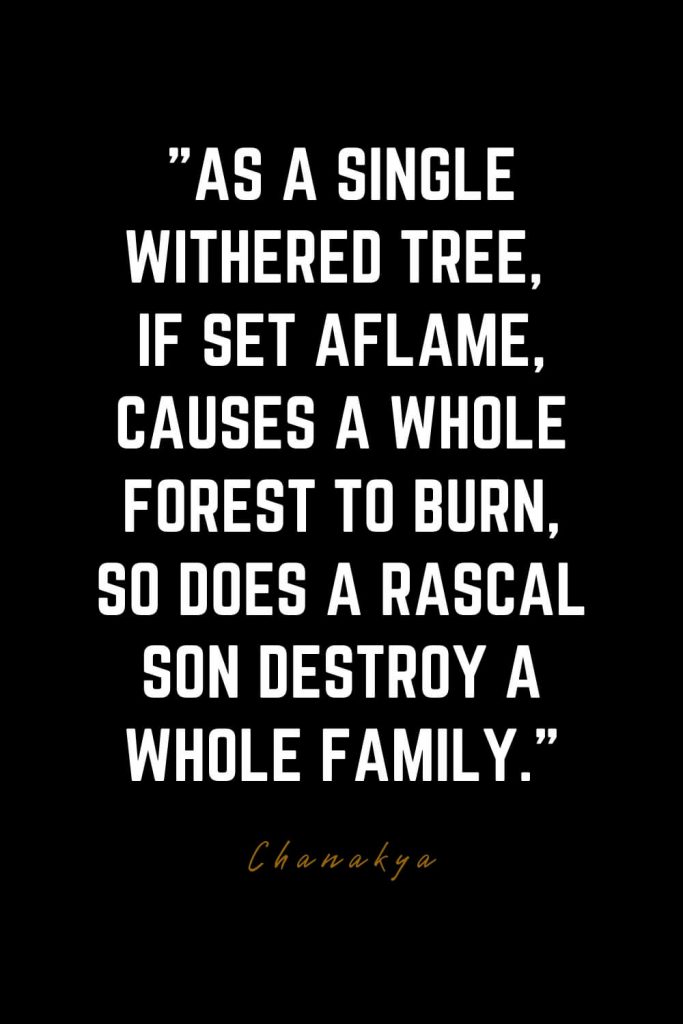 To maintain a joyful family requires much from both the parents and the children. Each member of the family has to become, in a special way, the servant of the others. – Pope John Paul II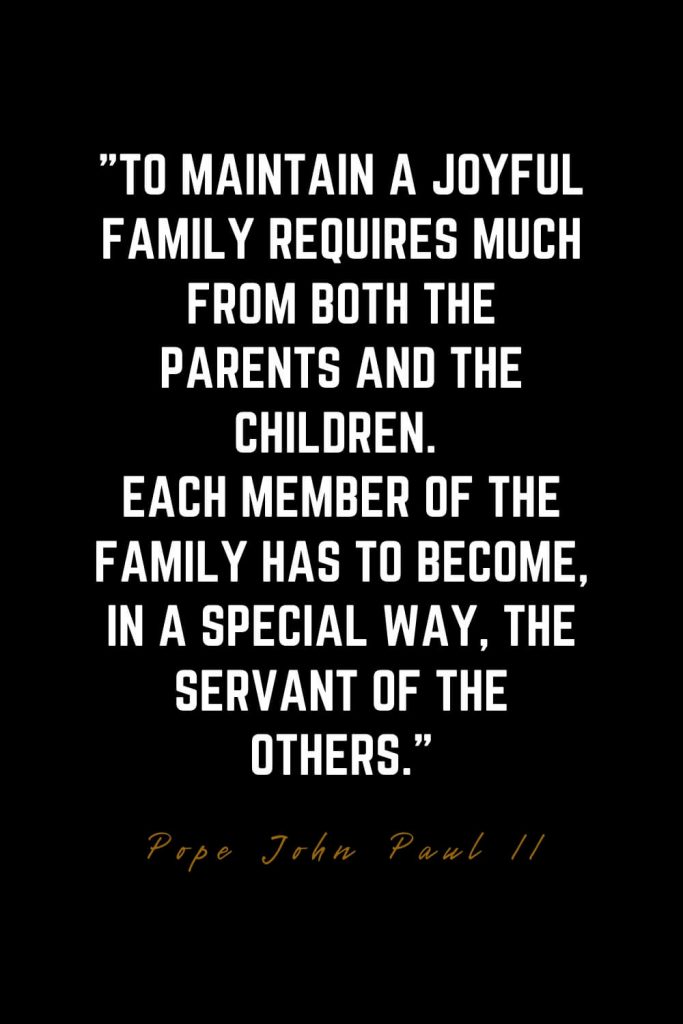 The bond that links your true family is not one of blood, but of respect and joy in each other's life. – Richard Bach