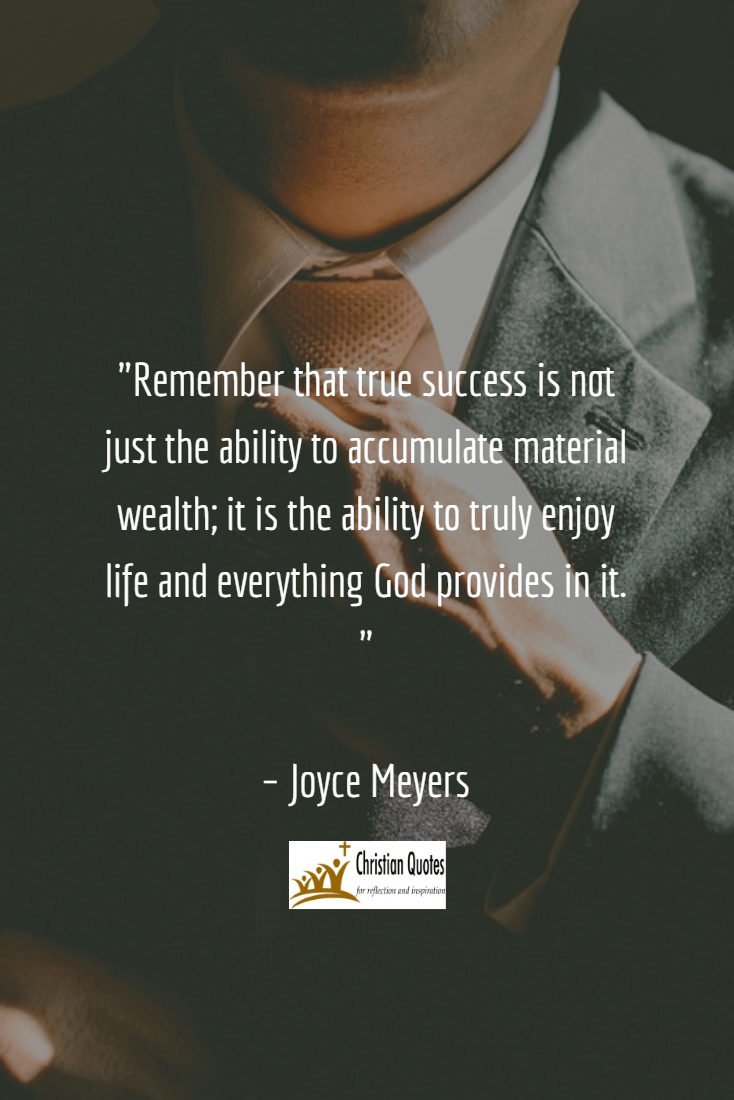 A Thought
Some people think to be successful means to be rich, to have wealth.  Many people do not realize that they are already rich but they are so busy comparing themselves to others, to always wanting more that they fail to realize what God has already provided for them.
A Prayer
Dear Father,
Thank you. for the gifts you have given me. For the skills and the abilities that I have.
Please remind me to realize that success in this life is much more than mere material possessions.  Help me realize how fortunate I truly am in all that I have.
In Matthew 6:19, 20, Jesus said, "Do not store up riches for yourselves here on earth,where moths and rust destroy, and robbers break in and steal.Instead store up riches for yourselves in heaven where moths and rust cannot destroy, and robbers cannot break in and steal."  Please help me realize that success in not in those things that this world values but in eternal life.
In Jesus name we pray.
Amen