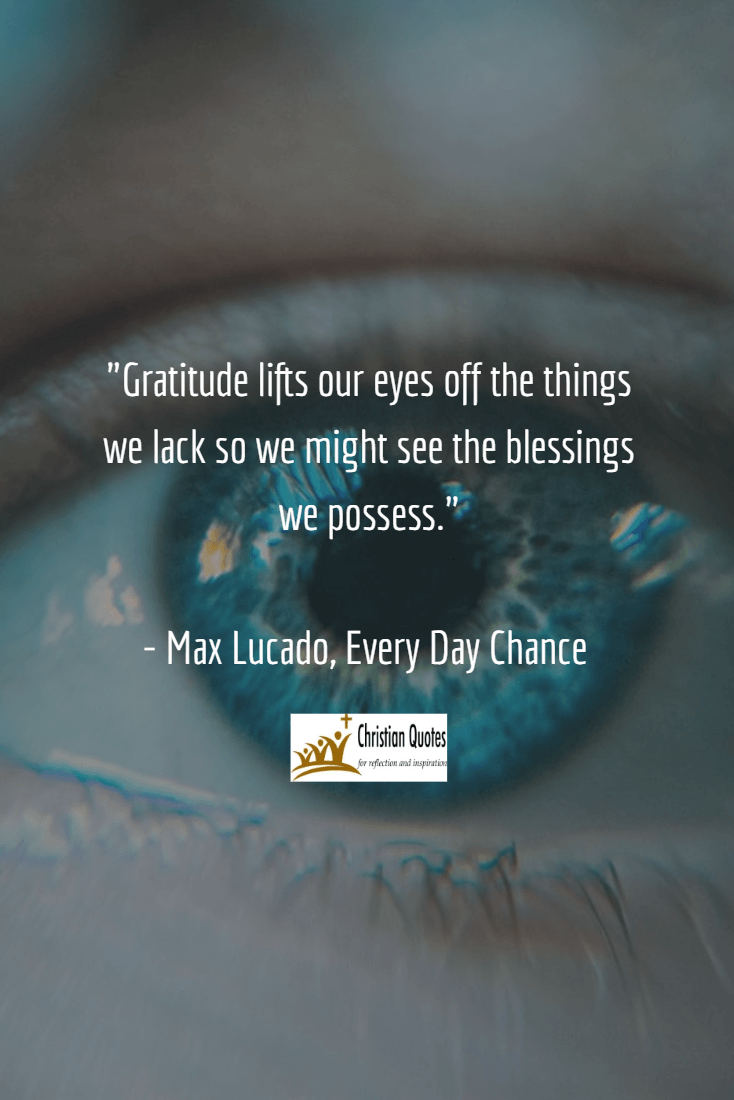 A Thought
When I read David Yonggi Cho quote I can't help but to remember the words of Jesus in Mark 11:24, "Therefore I tell you, whatever you ask for in prayer, believe that you have received it, and it will be yours."If we believe, if we have faith we will find our prayers being answered. Faith is that special ingredient. Jesus said to believe that we have received what we are praying for, that takes faith! But as the saying goes, faith can move mountains.
A Prayer
Dear Father,
I thank you for the sacrifice you made in sending Jesus, Your Son, to live amongst us – I can't imagine a greater sacrifice.  I thank you for his teachings.
In Hebrews 11:6, it is said, Now without faith it is impossible to please him, for the one who approaches God must believe that he exists and that he rewards those who seek him.
I do believe that you exist and you know my requests, I pray that you will grant them as you have promised.
In Jesus name I pray.
Amen.