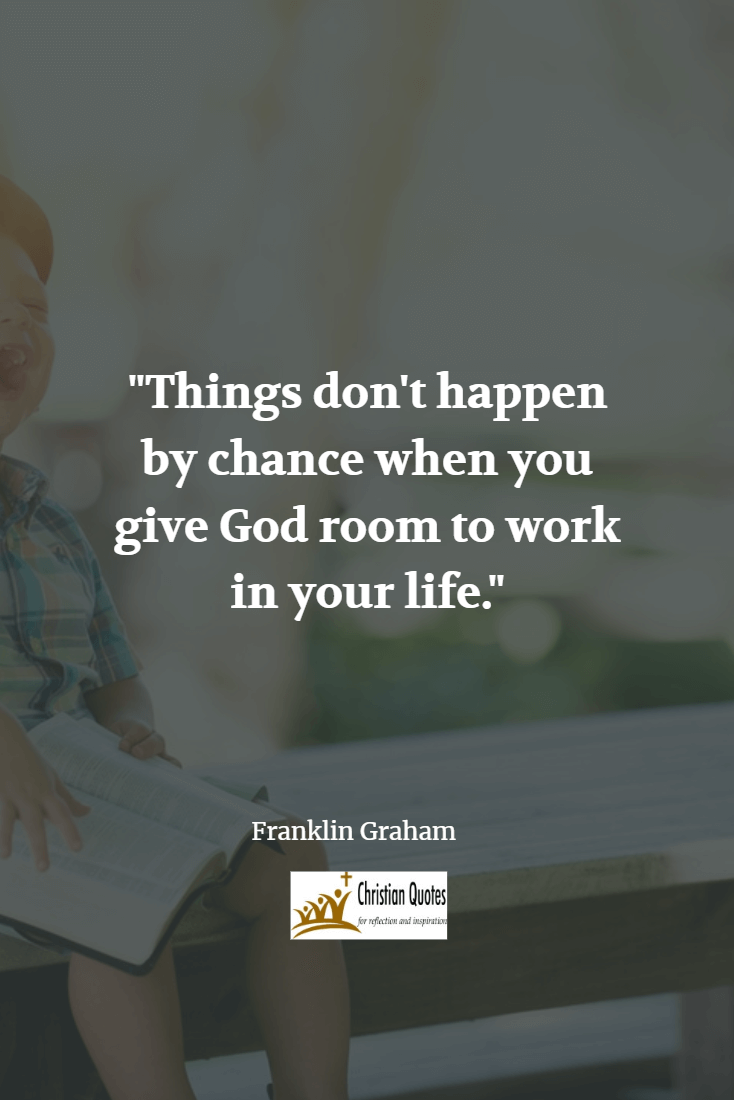 A Thought
I use to believe in coincidences but no longer.  To many things have happened in my life especially since I have had a stronger faith that have changed my thoughts.  I have examples of things that have left me feeling that there is no doubt that God is working in my life. There have been a couple of times that only God knew my issue and it was resolved  by the power of God in my life. Rather than me trying to fix a problem I first turned to God to fix the issue and He did.  Other issues were resolved not in a manner that I would have liked but looking back they were resolved for the better. Amazing the power of God in our lives.
A Prayer
Dear Father,
Thank you for always being here. Thank you for the amazing things you have done in my life.
Hebrews 11:7 states, By faith Noah, when he was warned about things not yet seen, with reverent regard constructed an ark for the deliverance of his family. Through faith he condemned the world and became an heir of the righteousness that comes by faith. Let my faith be like Noah's. Let me follow your wishes. Let me always turn to you and believe that you are working in my life.  I understand that it is in your time and your will but I also understand that nothing is left to chance with you in my life. Thank you.
Continue to teach me patience. And continue to guide me in your ways. Help me to recognize the good works of Your way in my life.
In Jesus name I pray.
Amen.