Be inspired by these believe quotes. Share with others to encourage their belief in God.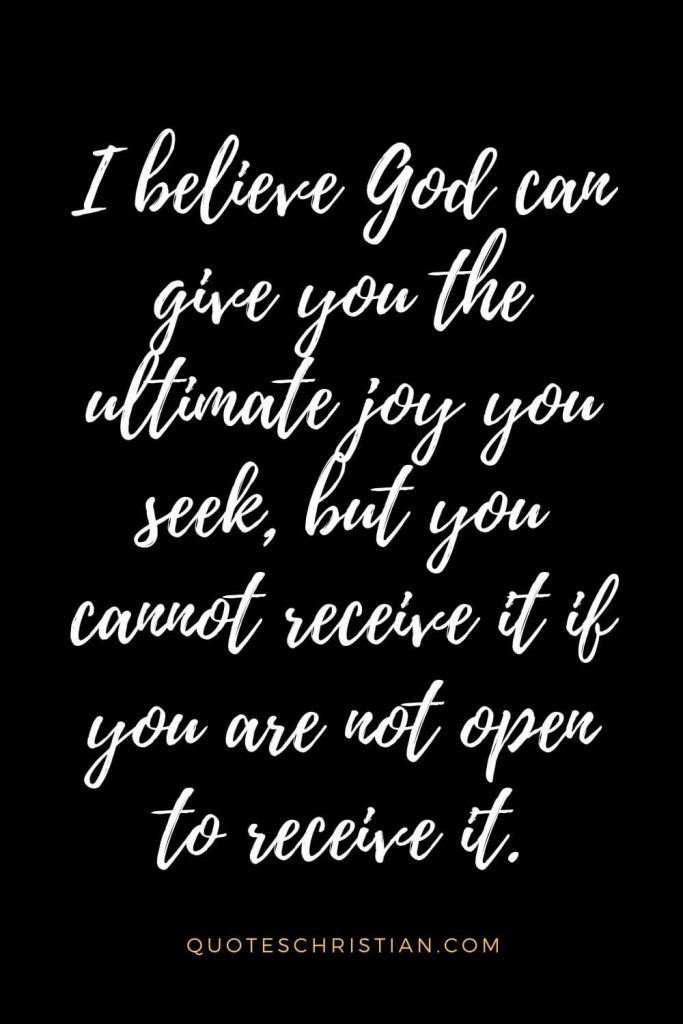 I believe God can give you the ultimate joy you seek, but you cannot receive it if you are not open to receive it.
– Tiffany Hurd, 5 Keys to Living a Successful Life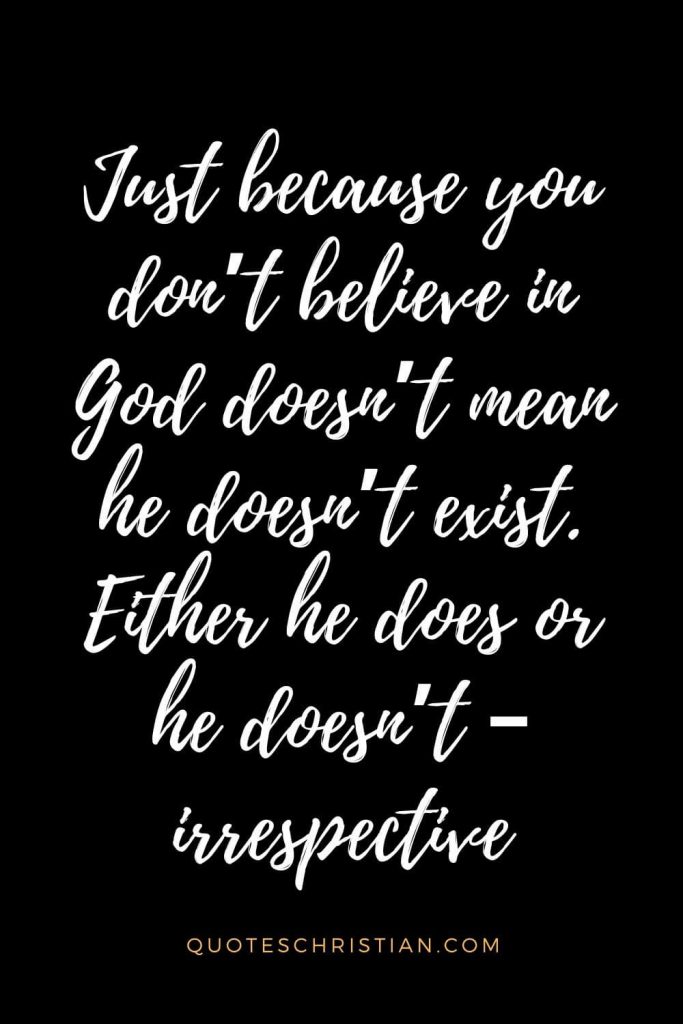 Just because you don't believe in God doesn't mean he doesn't exist. Either he does or he doesn't – irrespective
– Margaret Weston, How Do I Know I Know God?
I do believe there are some circumstances where our prayers make a difference in the situation we have.
Brian L Summy, It's Not About Me, It's About God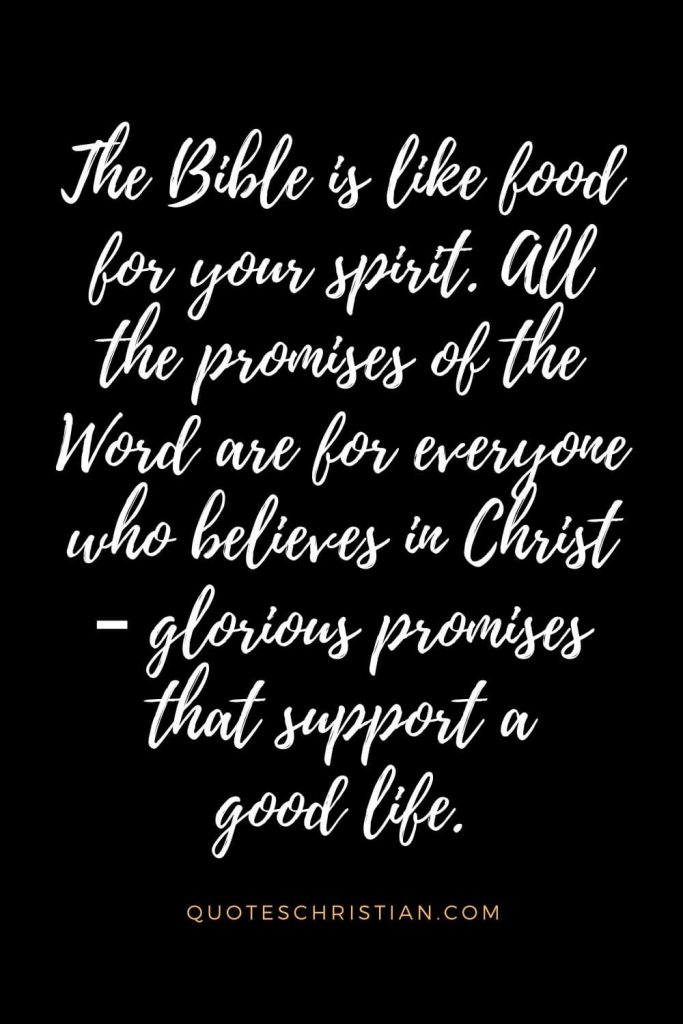 The Bible is like food for your spirit. All the promises of the Word are for everyone who believes in Christ – glorious promises that support a good life.
– Patricia King, Dream Big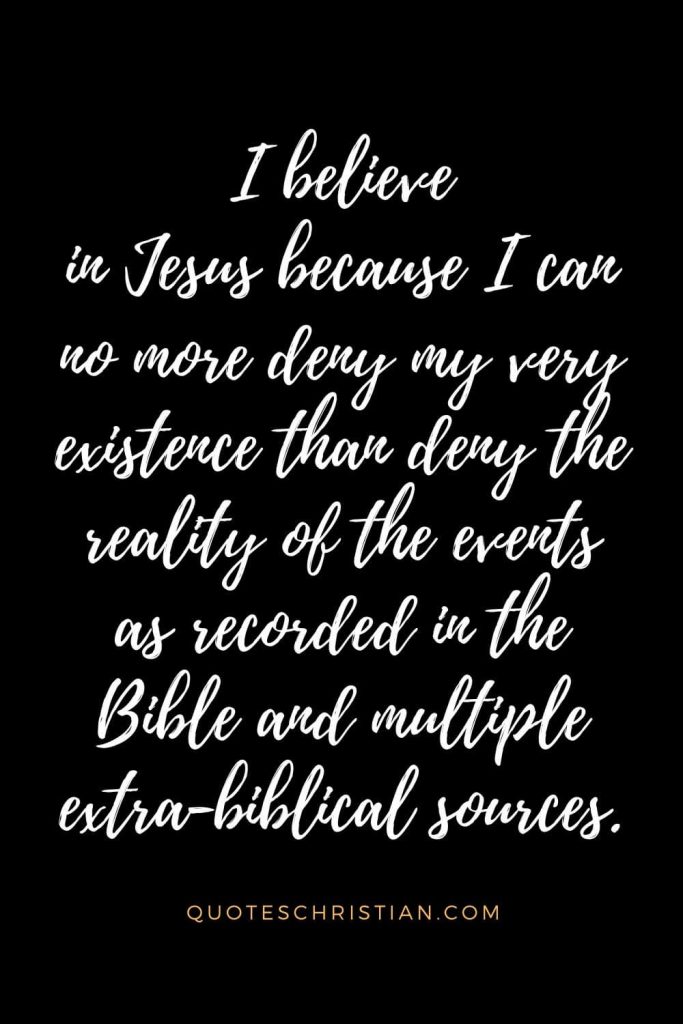 I believe in Jesus because I can no more deny my very existence than deny the reality of the events as recorded in the Bible and multiple extra-biblical sources.
– Dr. A.G. Walp, Resurrection (Fact or Fiction)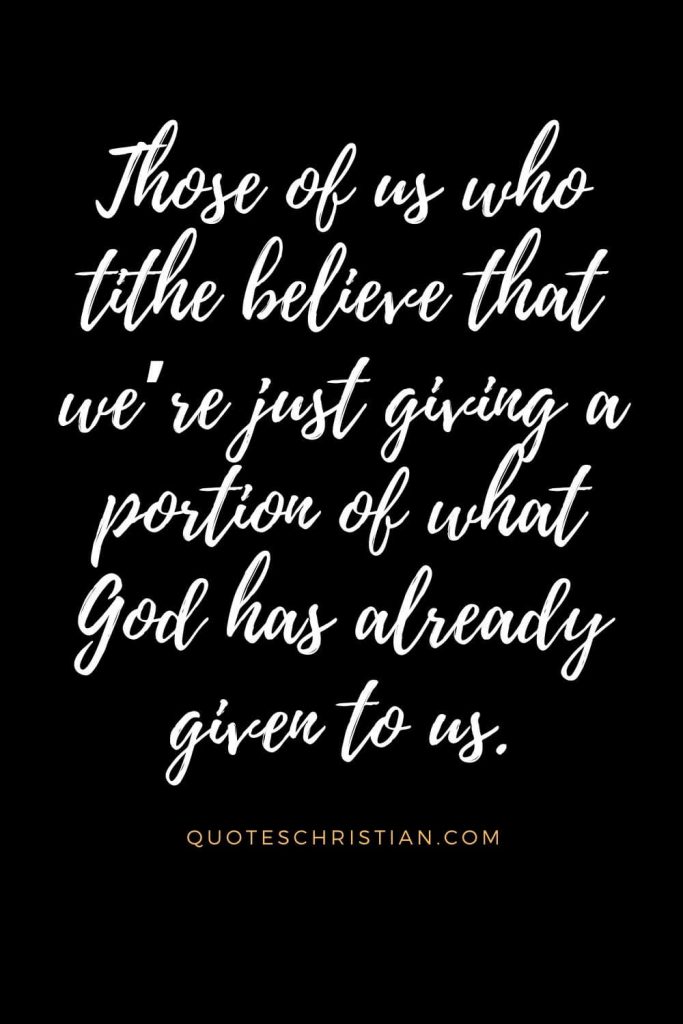 Those of us who tithe believe that we're just giving a portion of what God has already given to us.
– Daree Allen, What's Wrong With Me?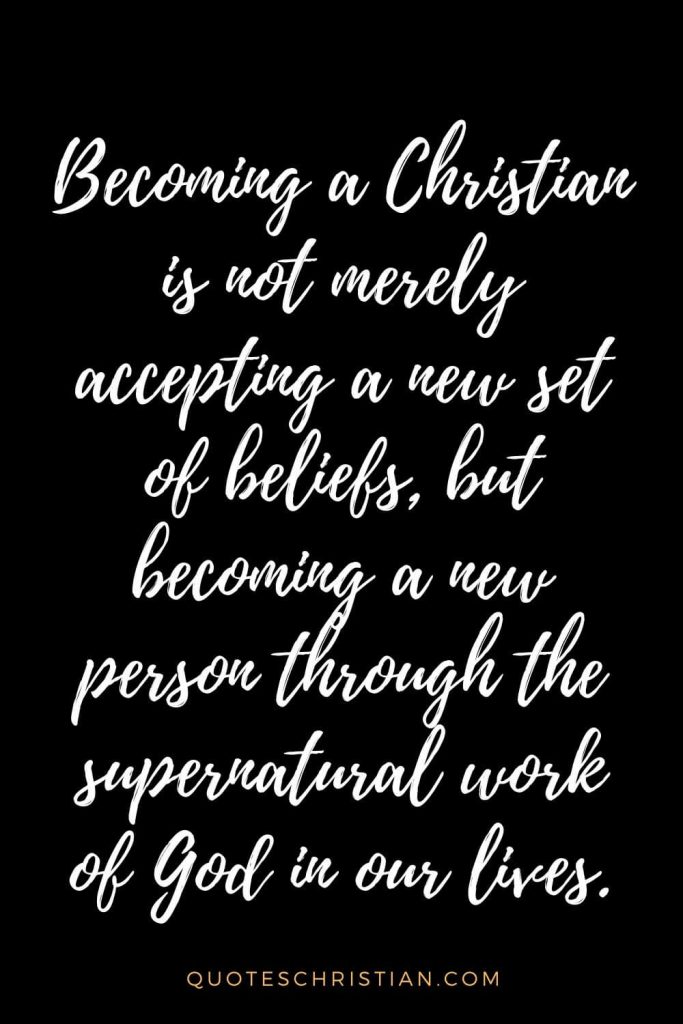 Becoming a Christian is not merely accepting a new set of beliefs, but becoming a new person through the supernatural work of God in our lives.
Michael Griffiths, God is Great God is Good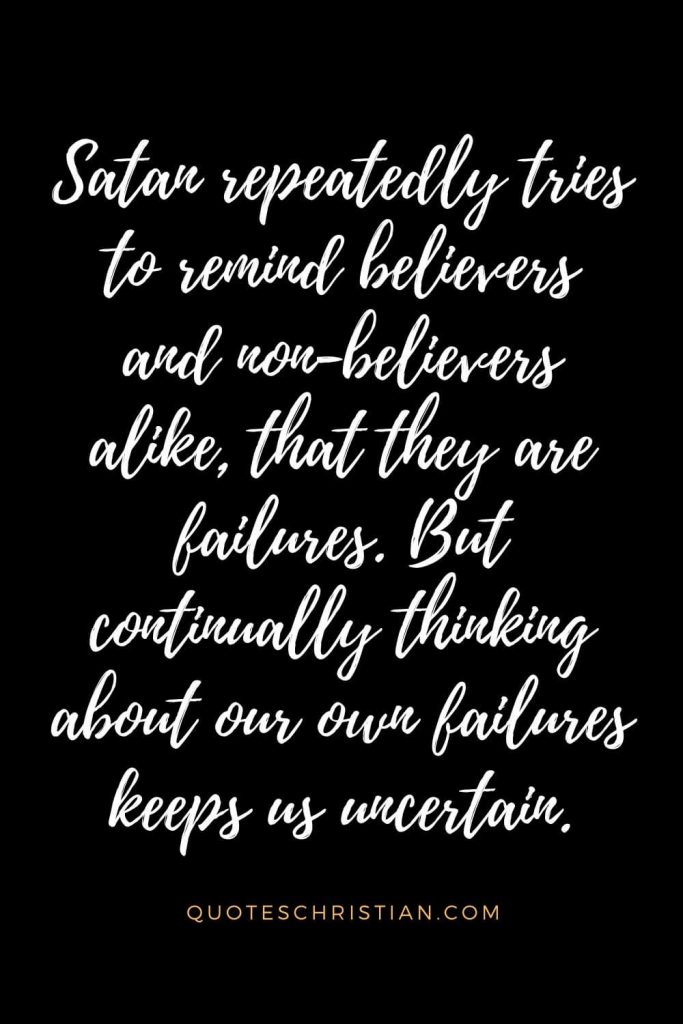 Satan repeatedly tries to remind believers and non-believers alike, that they are failures. But continually thinking about our own failures keeps us uncertain.
– Lilliet Garrison, GETTING UNSTUCK, Moving Beyond What's Holding You Back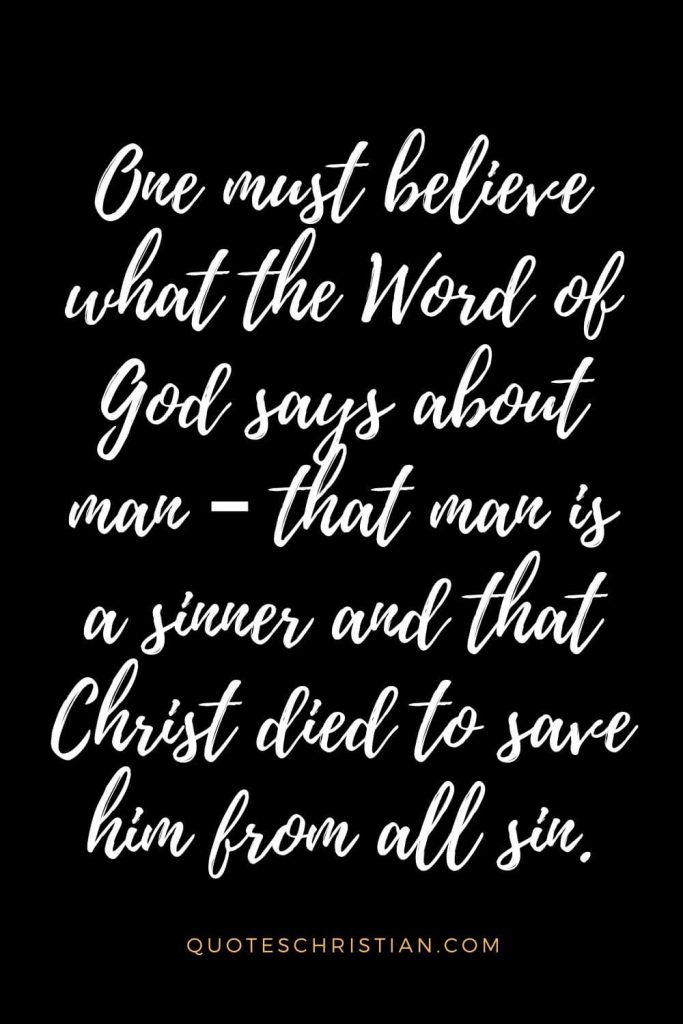 One must believe what the Word of God says about man – that man is a sinner and that Christ died to save him from all sin.
– Ronald Boon, Born again, what is that?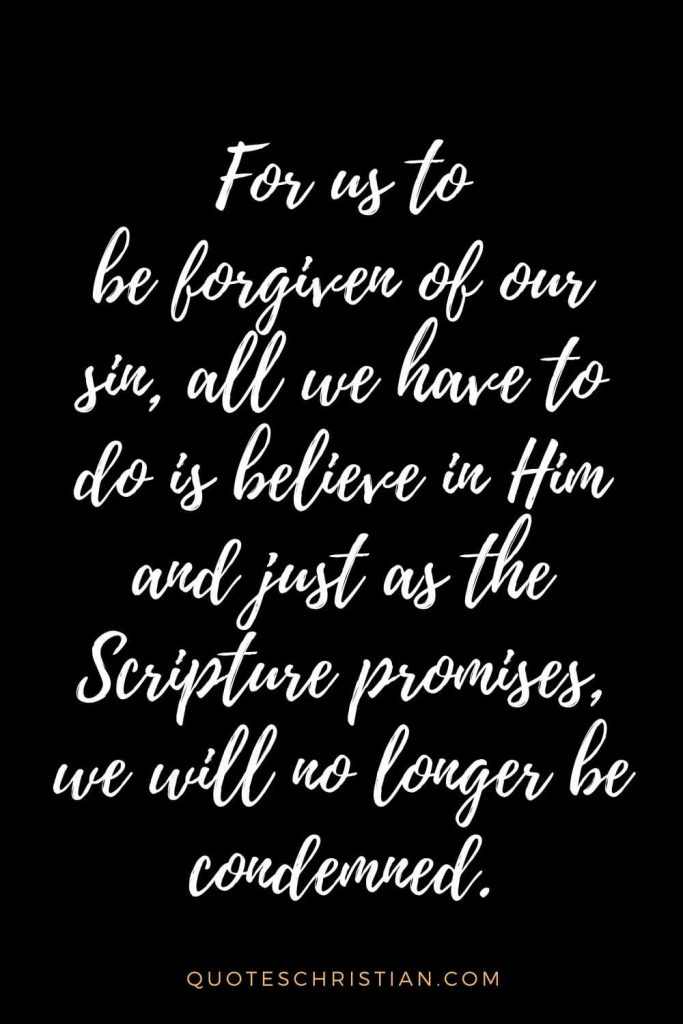 For us to be forgiven of our sin, all we have to do is believe in Him and just as the Scripture promises, we will no longer be condemned.
– John Stange, What is Heaven Really Like?: Biblical answers to the 10 biggest questions about life after death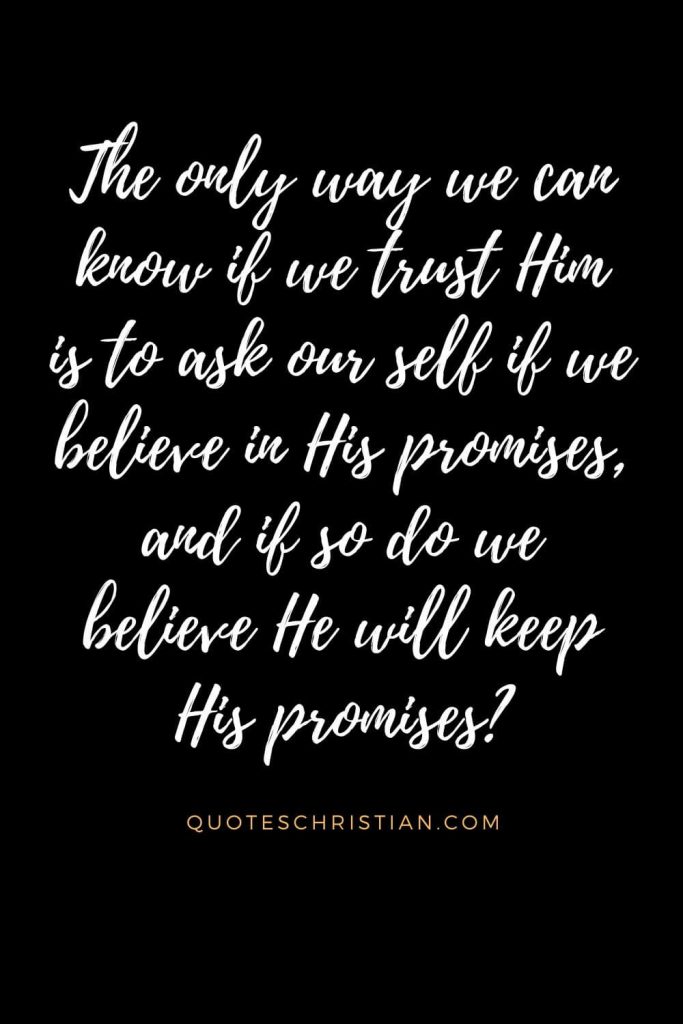 The only way we can know if we trust Him is to ask our self if we believe in His promises, and if so do we believe He will keep His promises?
– Heather Bixler, My Scripture Journal: The Promises of God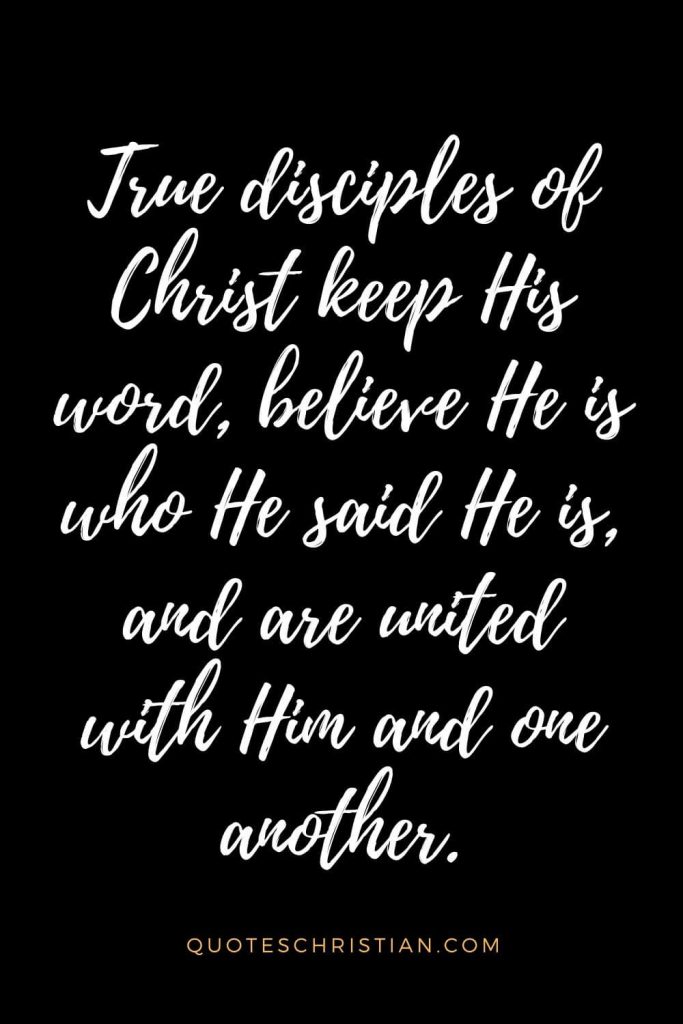 True disciples of Christ keep His word, believe He is who He said He is, and are united with Him and one another.
John Stange, Praying What Jesus Prayed for the Church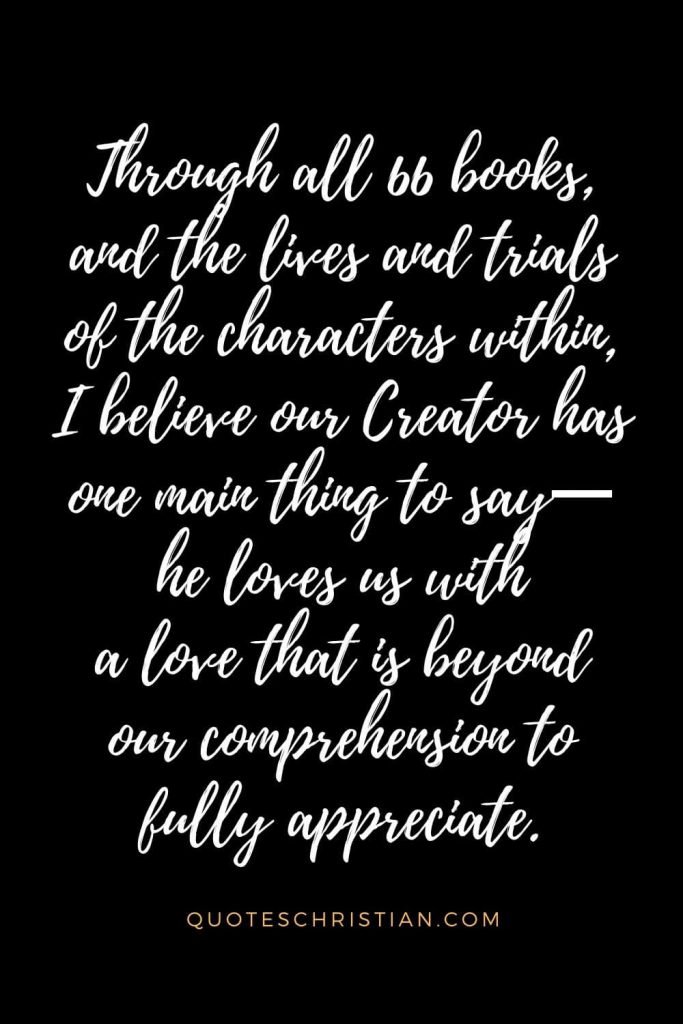 Through all 66 books, and the lives and trials of the characters within, I believe our Creator has one main thing to say— he loves us with a love that is beyond our comprehension to fully appreciate.
– James Paris, The Bible Brief: A Compact Bible Summary & Bible Study Guidebook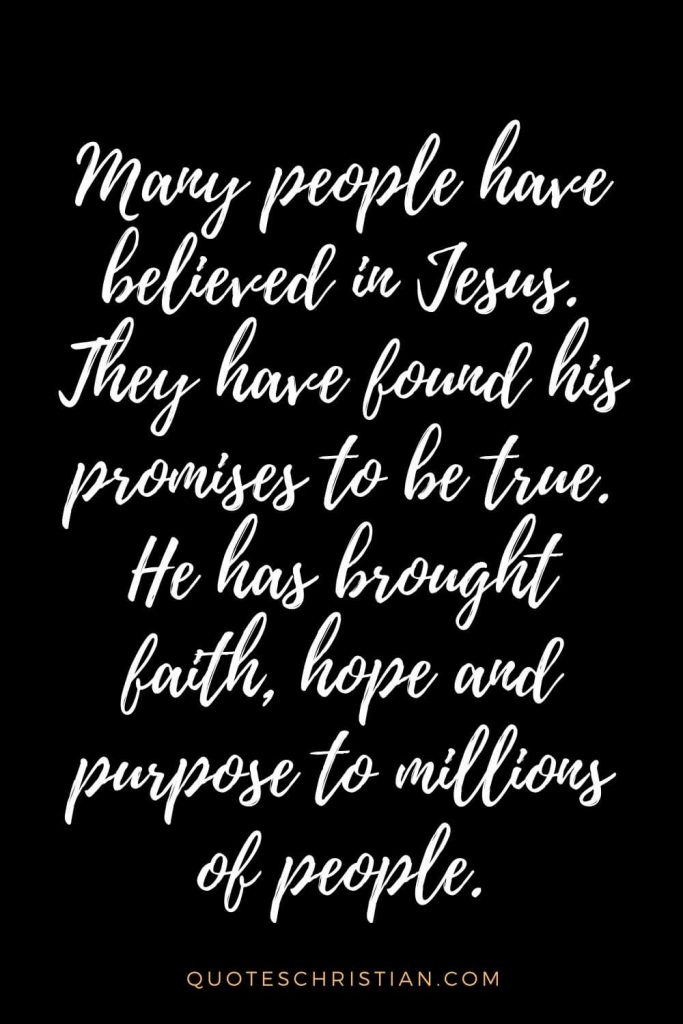 Many people have believed in Jesus. They have found his promises to be true. He has brought faith, hope and purpose to millions of people.
– Roger Quy, All About Jesus: The Single Story from Matthew, Mark, Luke, & John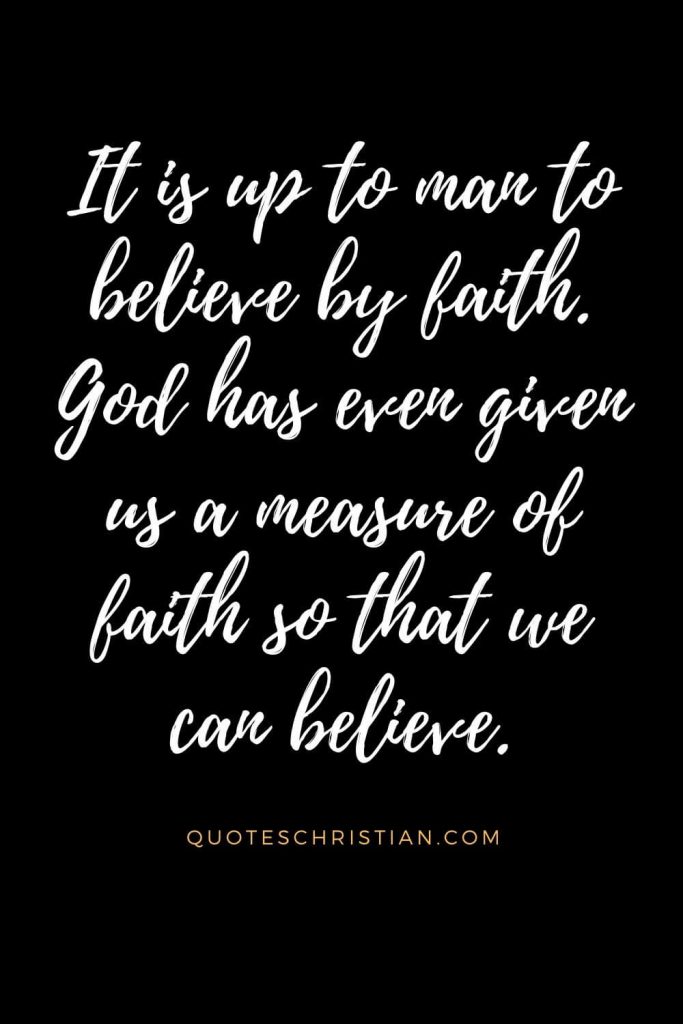 It is up to man to believe by faith. God has even given us a measure of faith so that we can believe.
– Shannon Scott, Authority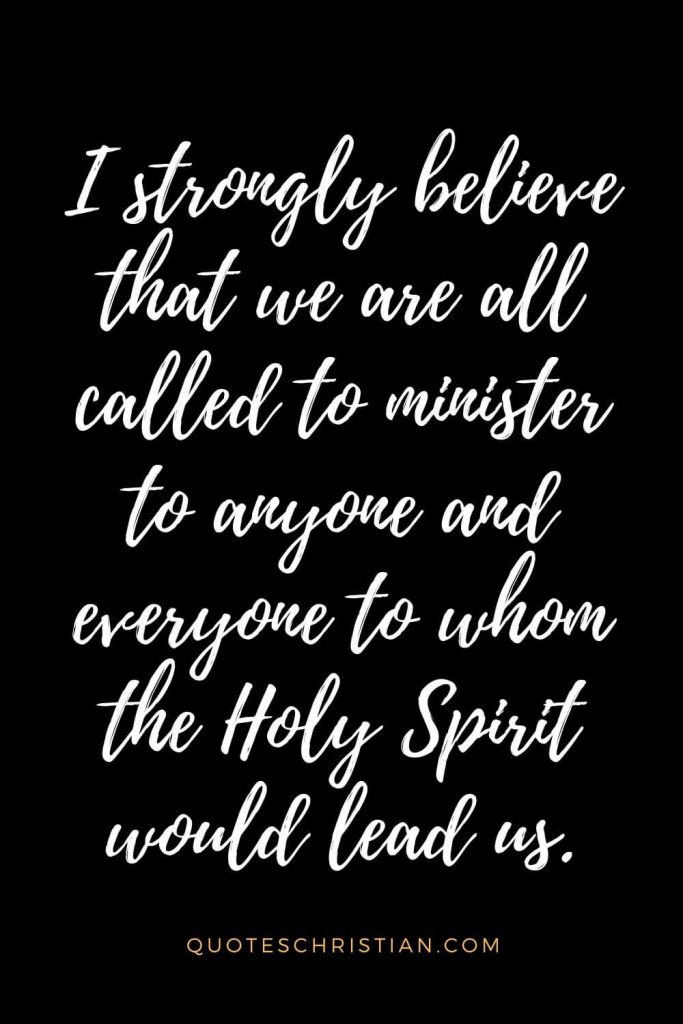 I strongly believe that we are all called to minister to anyone and everyone to whom the Holy Spirit would lead us.
– Bill Johnson, Strengthen Yourself in the Lord: How to Release the Hidden Power of God in Your Life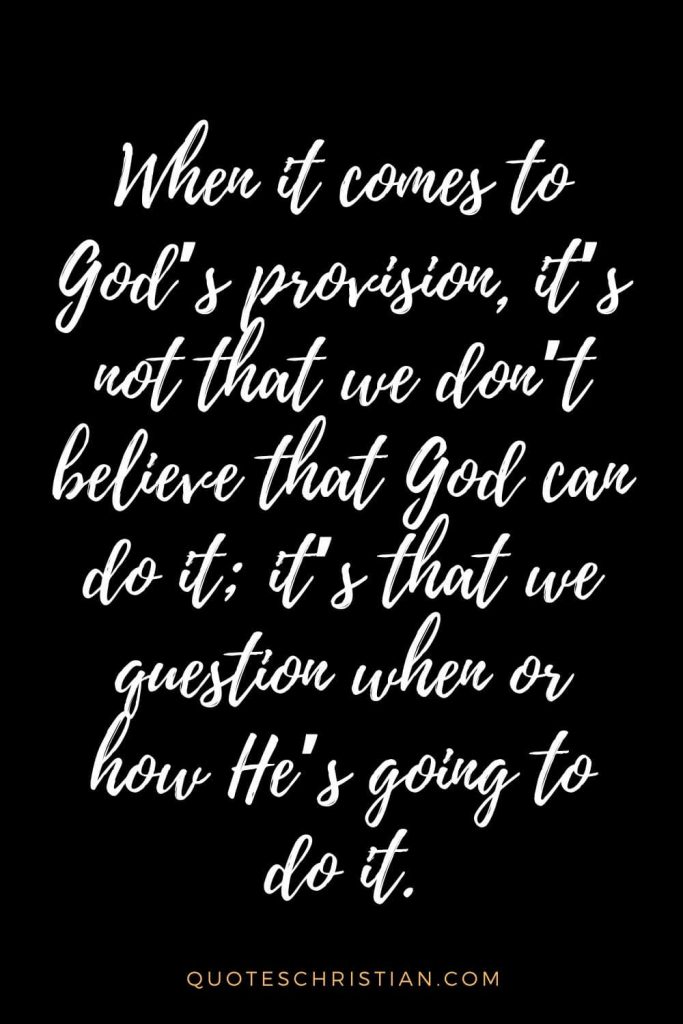 When it comes to God's provision, it's not that we don't believe that God can do it; it's that we question when or how He's going to do it.
– Verlinda Wilkerson, Understanding the Realities of Purpose In Progress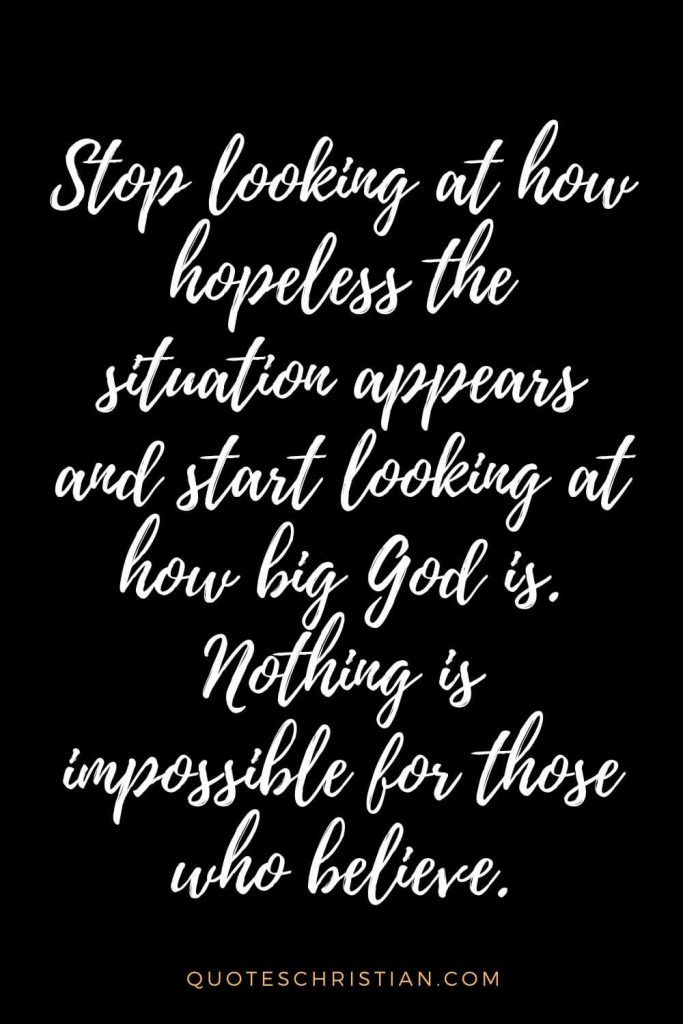 Stop looking at how hopeless the situation appears and start looking at how big God is. Nothing is impossible for those who believe.
– Cathy Coppola, Devil! Get Your Hands Off!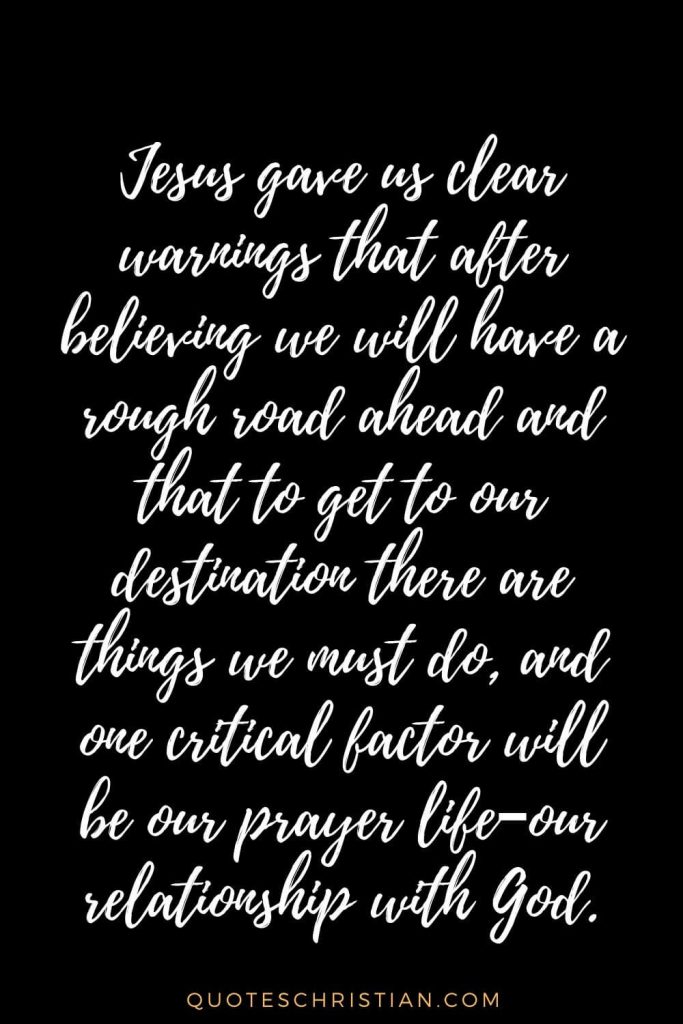 Jesus gave us clear warnings that after believing we will have a rough road ahead and that to get to our destination there are things we must do, and one critical factor will be our prayer life–our relationship with God.
– Michael Caputo, Prayer–According to Jesus Christ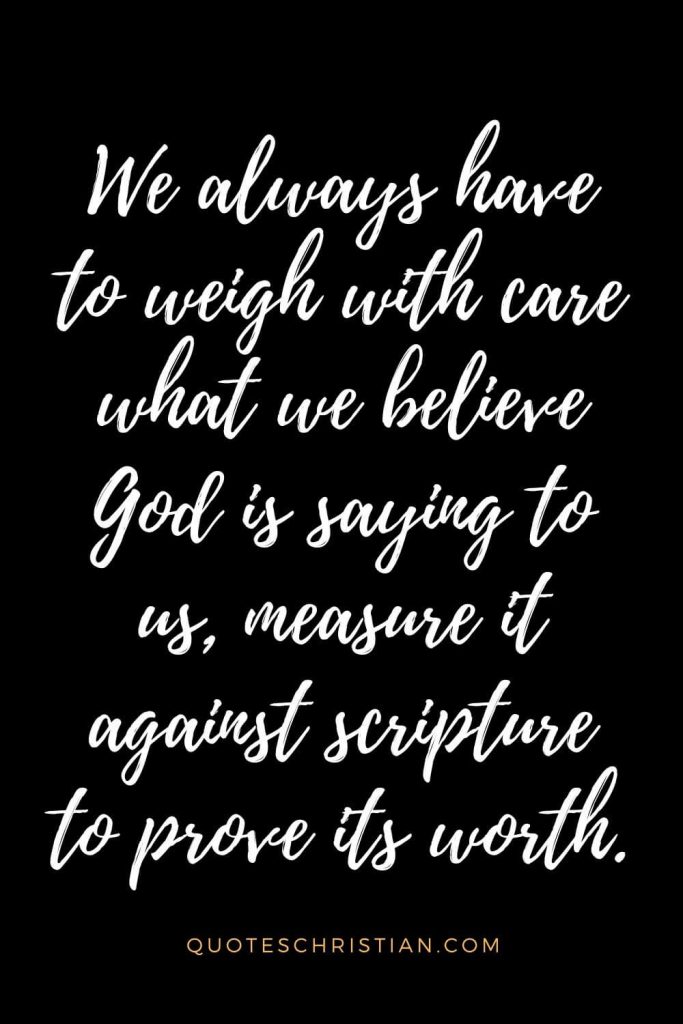 We always have to weigh with care what we believe God is saying to us, measure it against scripture to prove its worth.
– Ann Allfrey, Prayer Drive … One Year On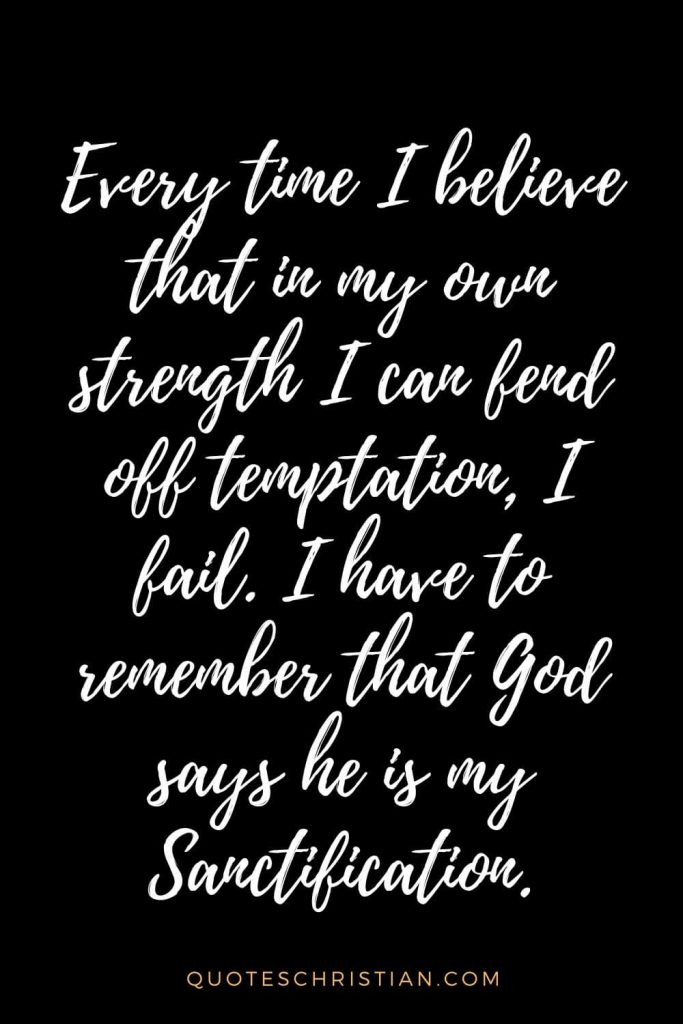 Every time I believe that in my own strength I can fend off temptation, I fail. I have to remember that God says he is my Sanctification.
– Terri Main, Blessed be the Name: A Study in the Names of God