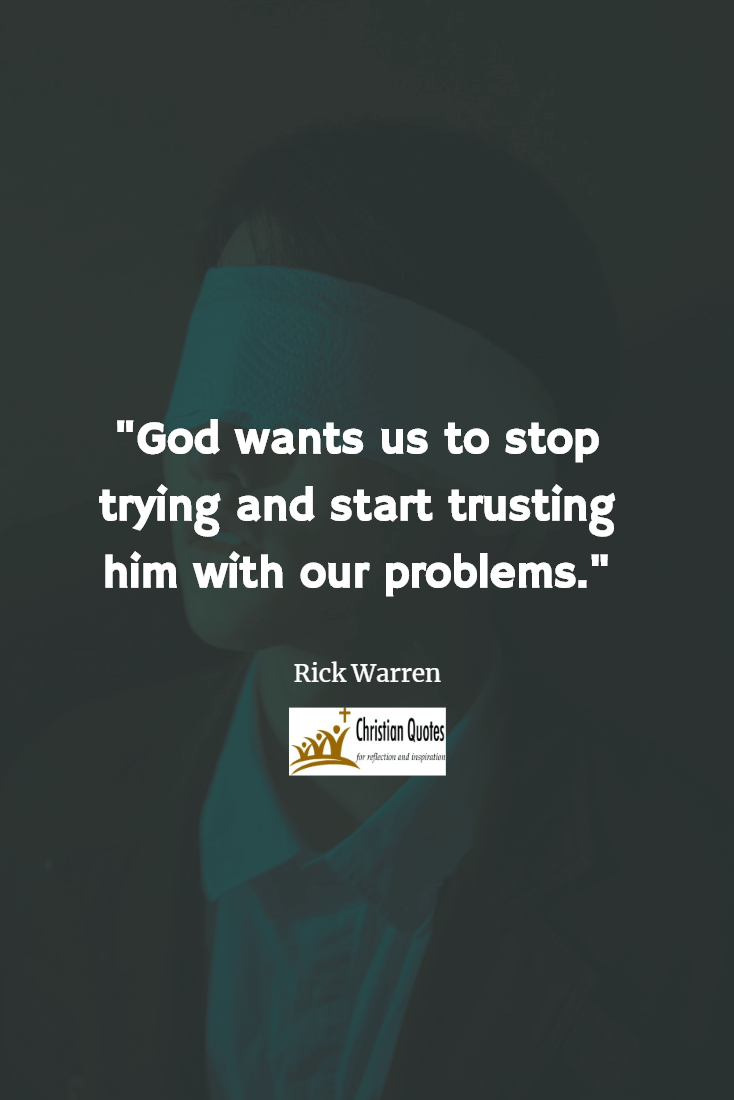 A Thought
How many times do we try to solve our problems our own way without ever asking for God's help. And, many times when we do this we fail. However if we put our complete trust in God and ask for his help he will. But the key here is trusting. Really trusting that God will help us.
A Prayer
Dear Father,
I thank you for being my Father, for being there always. When times are challenging I am reminded of Proverbs 3:5: "Trust the Lord with all your heart, and don't depend on your own understanding." I am trusting that you will help me through these times. You will guide and direct me. Let me put my trust in you just as it is written.  I realize that without trust in You I am left to my own solutions which have proven not to be the best ones.
I know all things are possible through you. As stated in Jeremiah 32:27:  "I am the Lord, the God of every person on the earth. Nothing is impossible for me."
Father, I pray that you help me resolve the issues I am currently facing. I put my trust in you.
In Jesus name I pray.
Amen.