Charles Haddon Spurgeon (June 19, 1834 – January 31,1892) was a pastor and author who influenced millions around the world. His words are still inspiring many Christians today.
***
Charles H. Spurgeon Quotes
To trifle with Scripture is to deprive yourself of its aid. Reverence it, and look up to God with devout gratitude for having given it to you.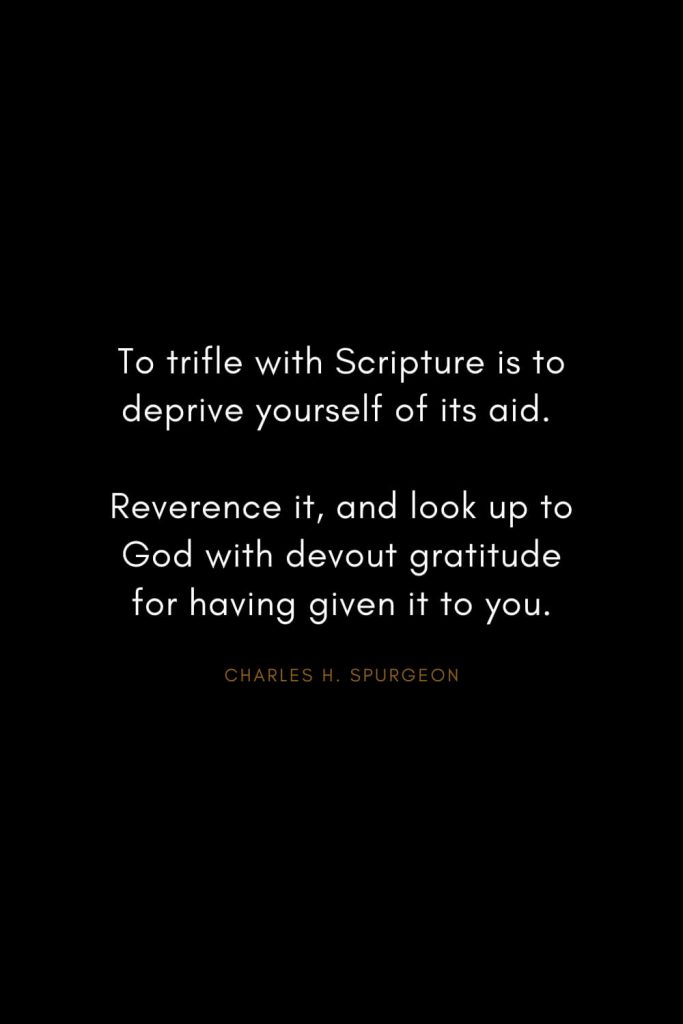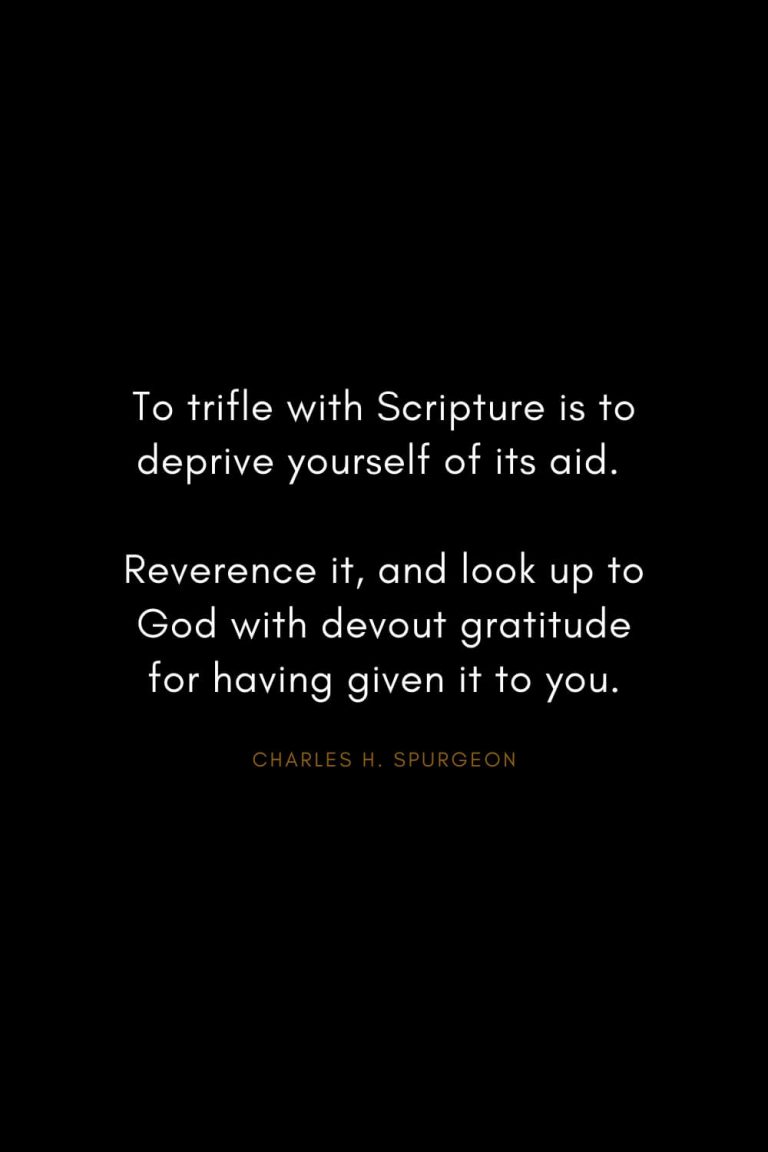 The word of God is always most precious to the man who most lives upon it.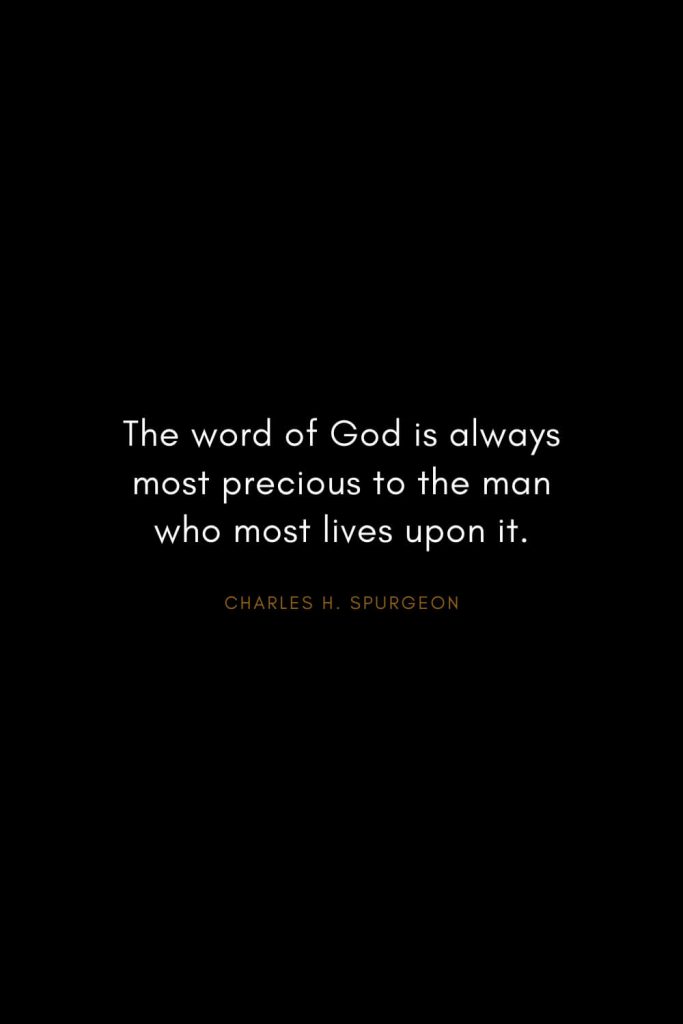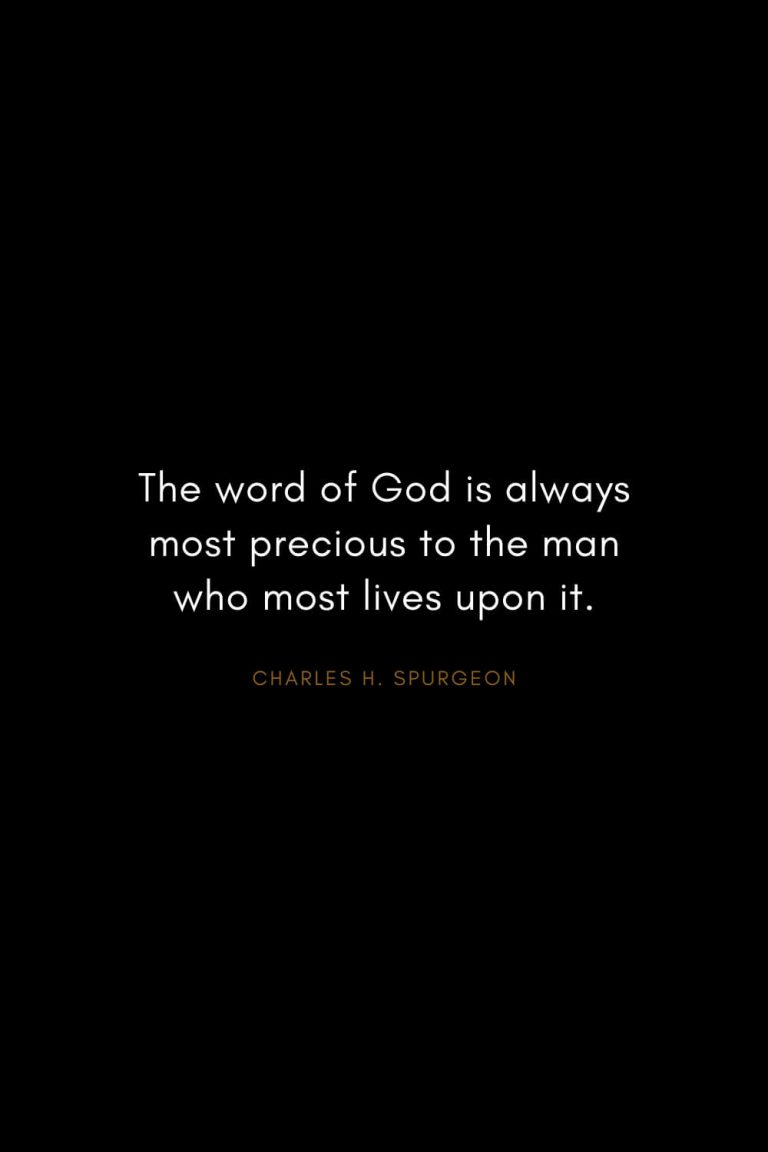 The Christian should take nothing short of Christ for his model.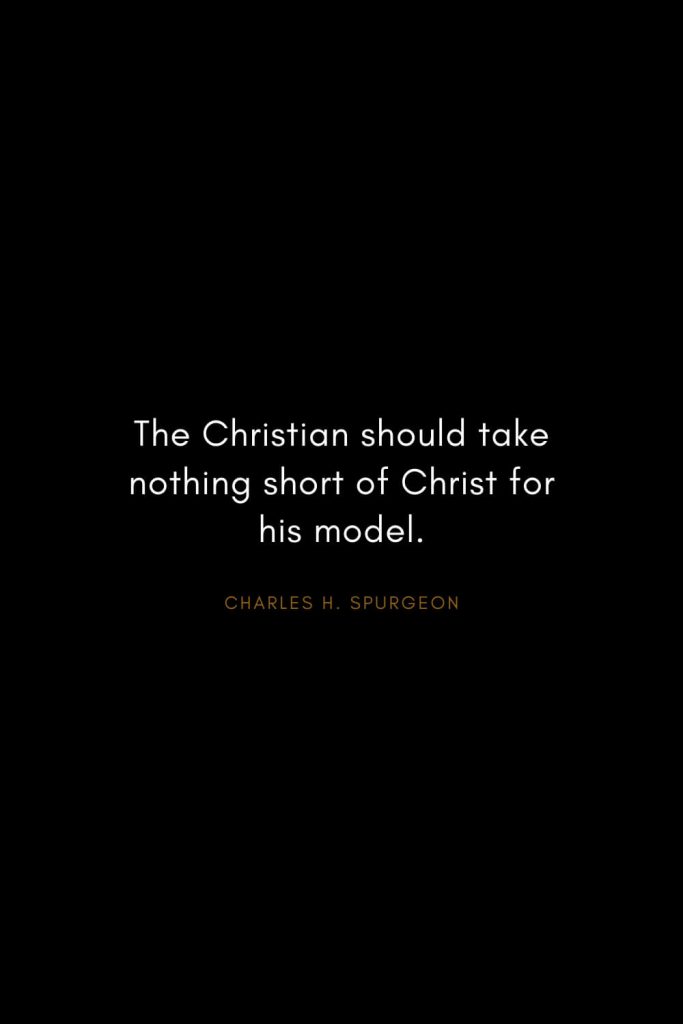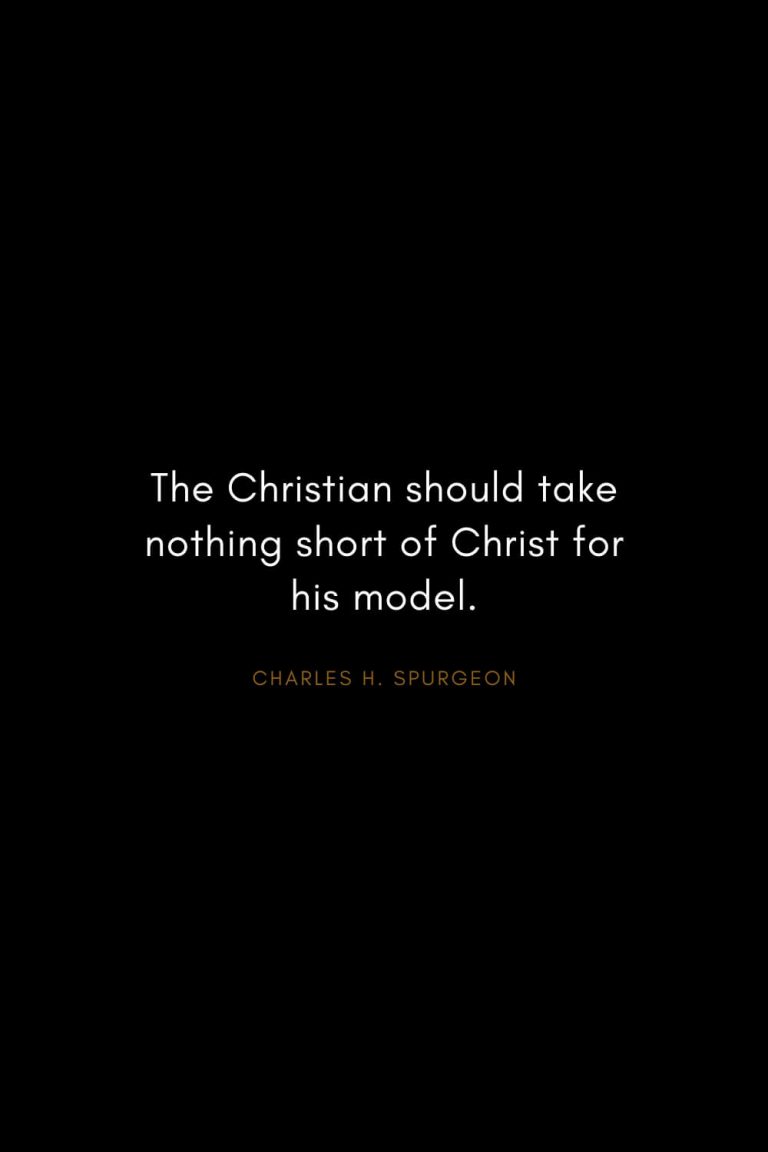 There is no physician like Him, none can save as He can; we love Him, and He loves us, and therefore we put ourselves into His hands.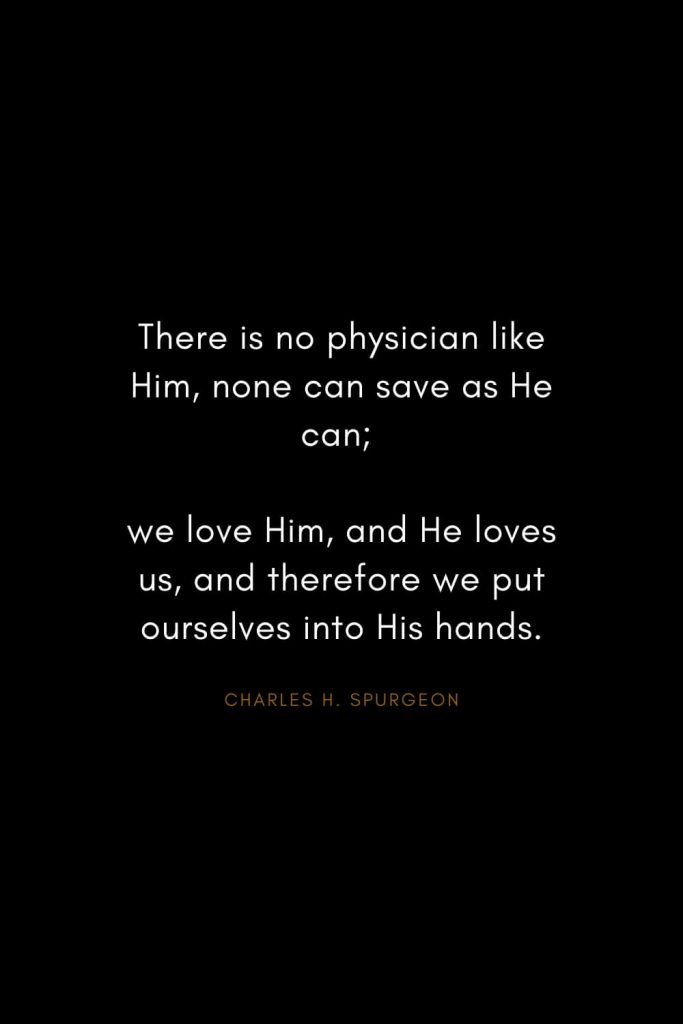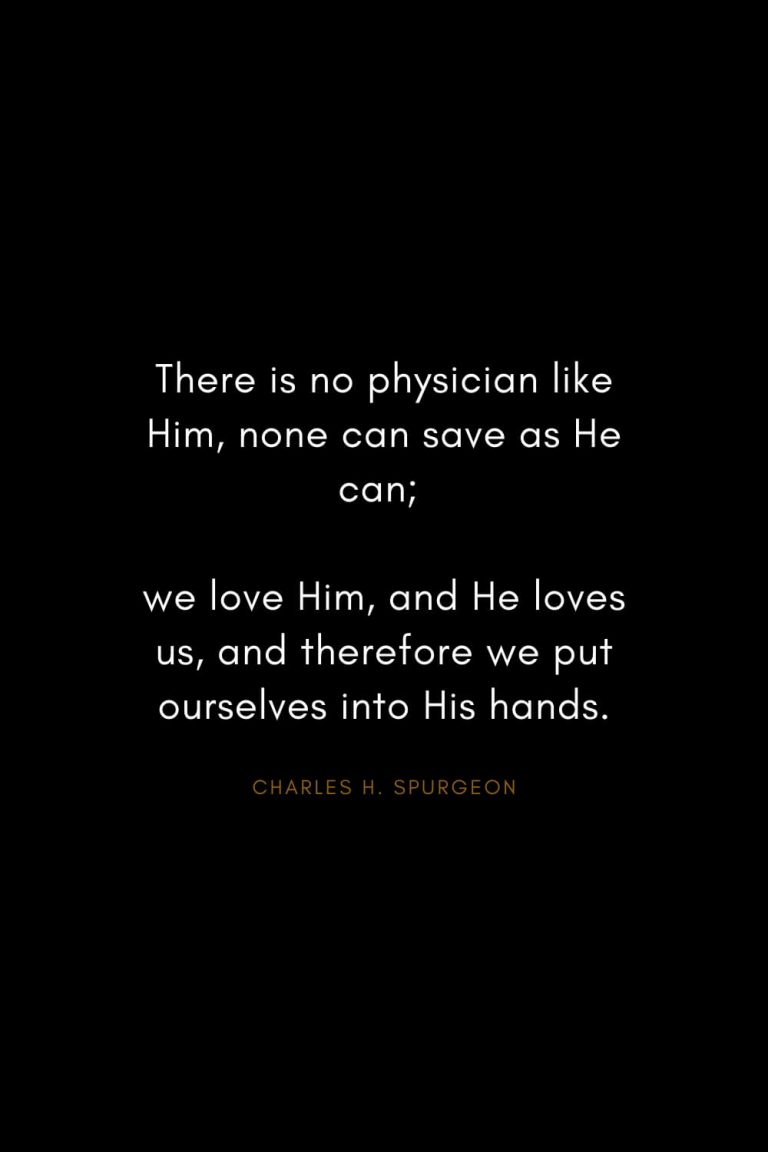 God notices every one of us; there is not a sparrow or a worm that continues to live apart from His decrees.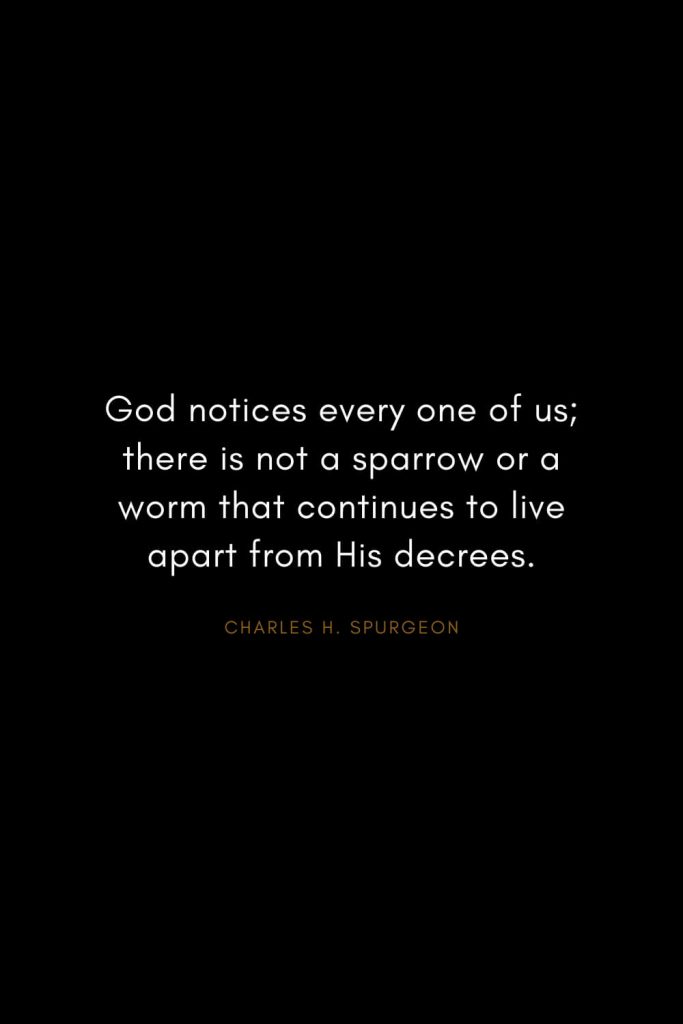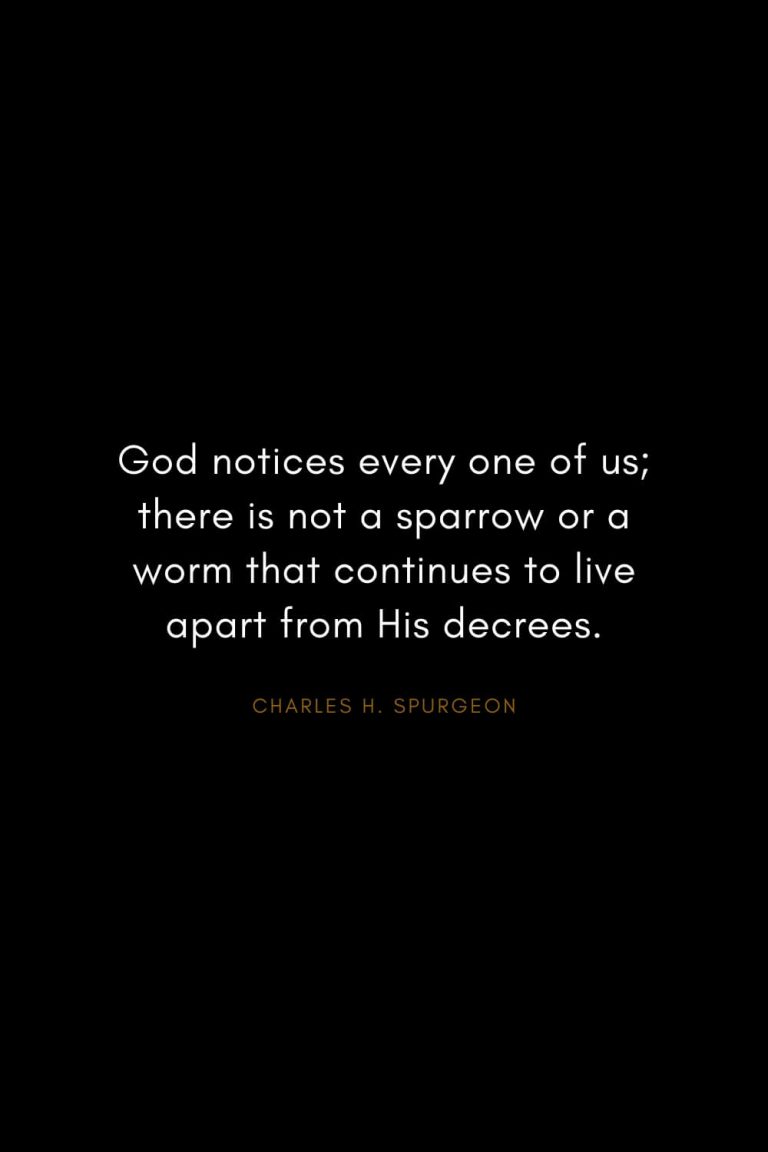 A church is a soul-saving company or it is nothing.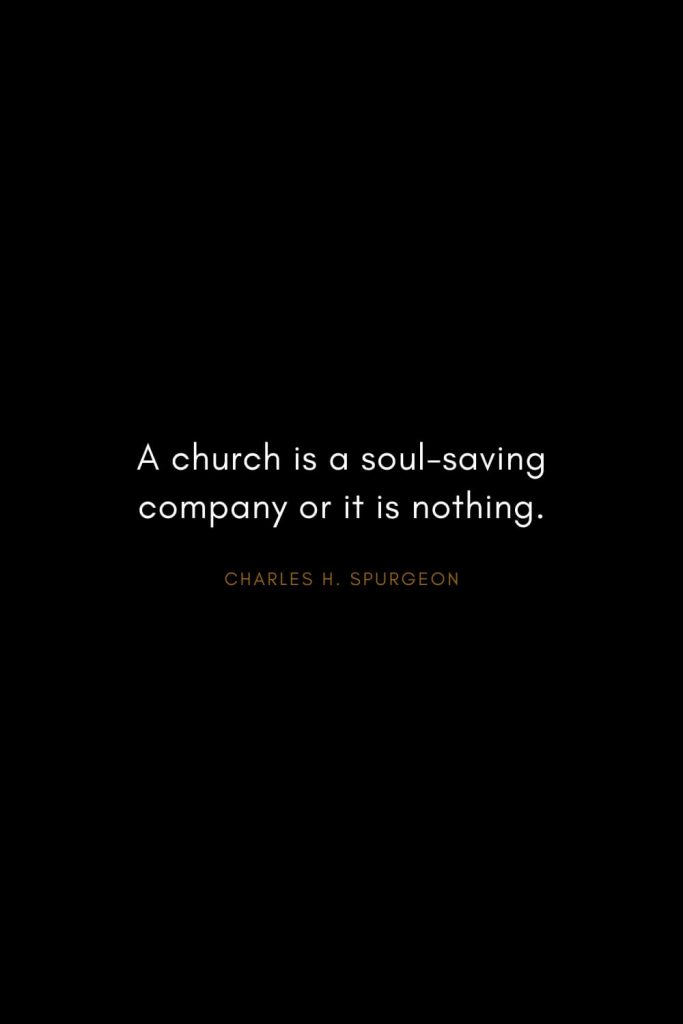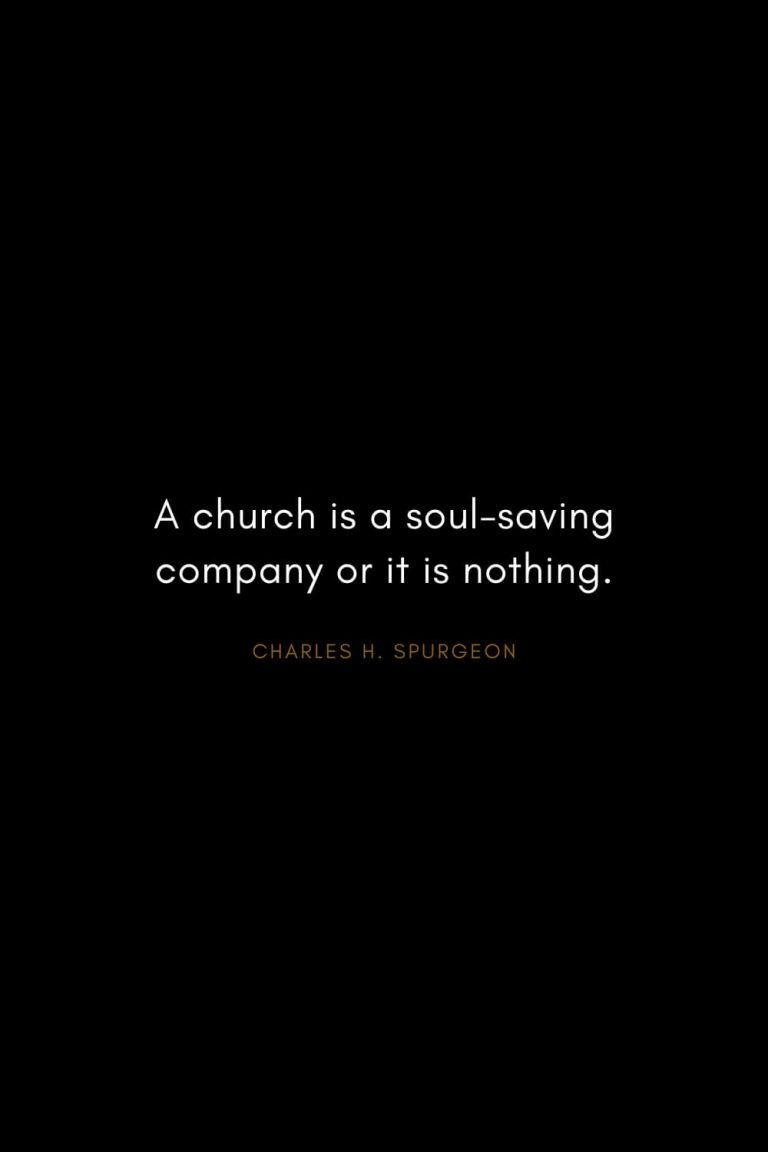 There should be as much difference between the worldling and the Christian, as between hell and heaven.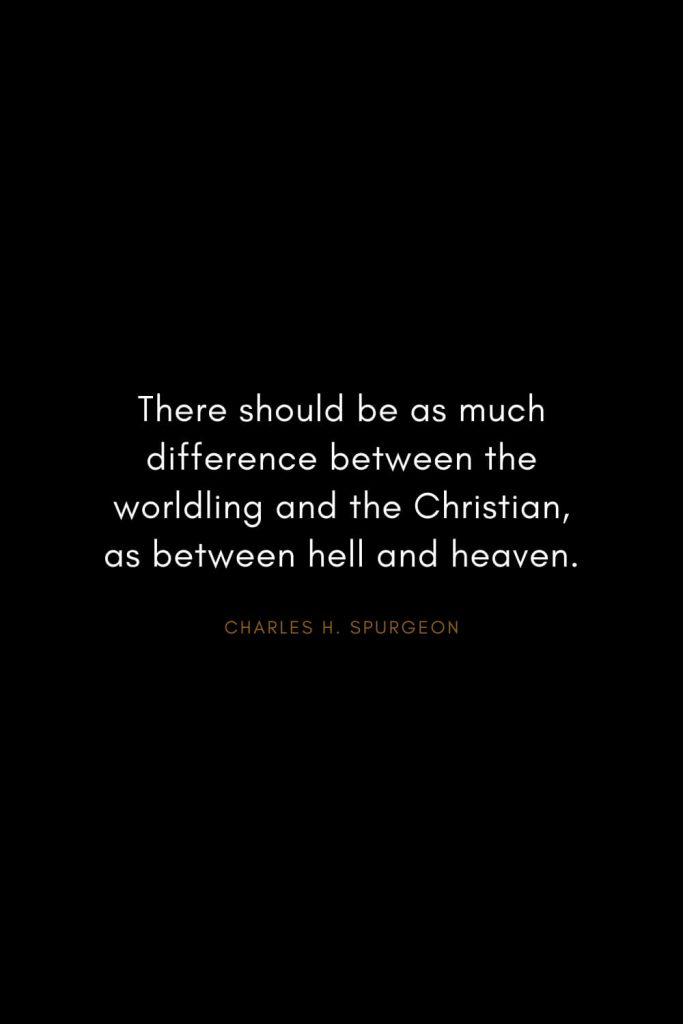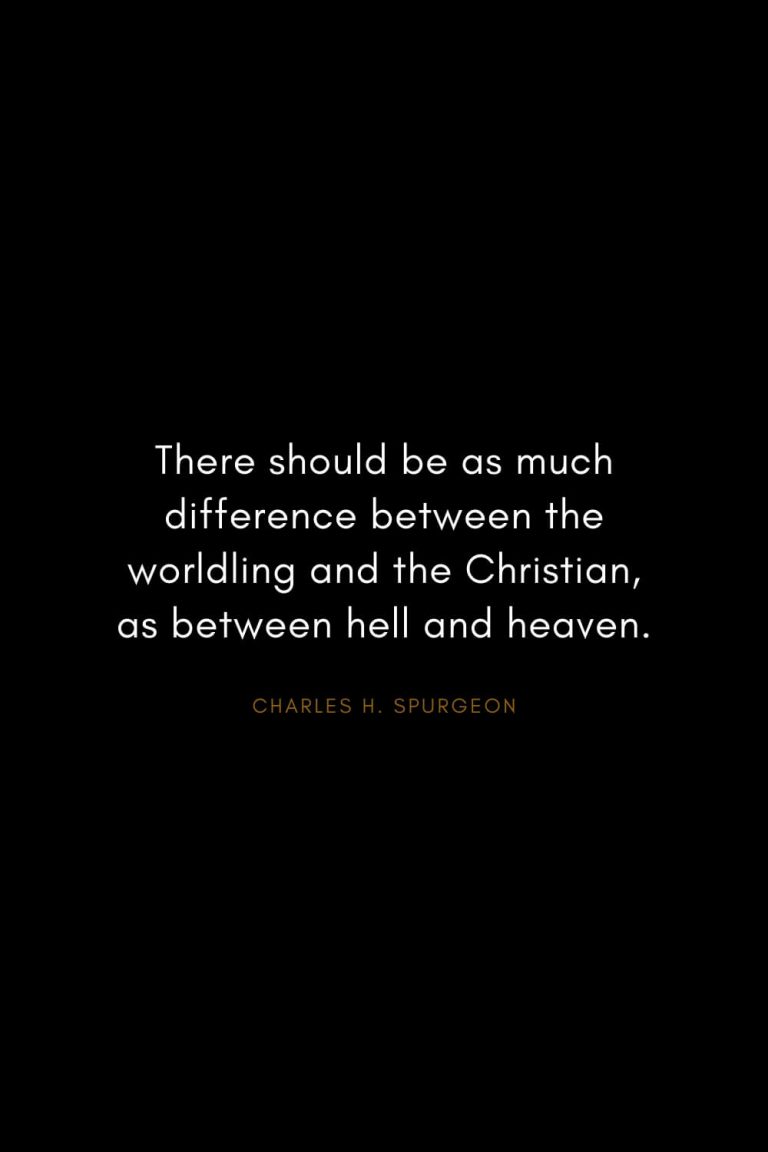 The faith which saves is not one single act done on a certain day: it is an act continued and persevered in throughout the life of man.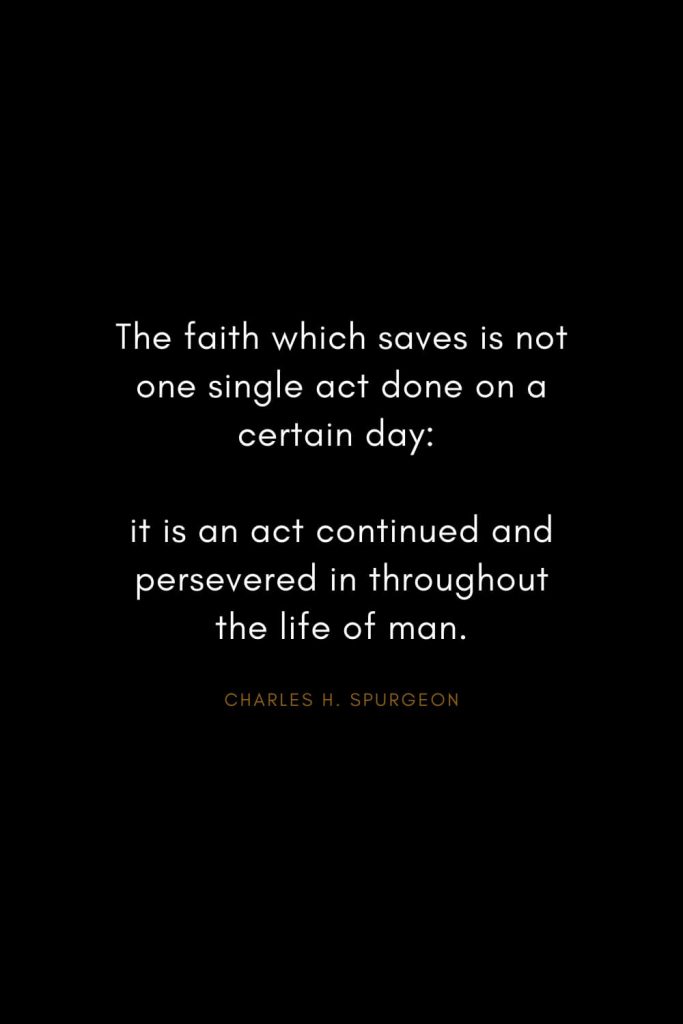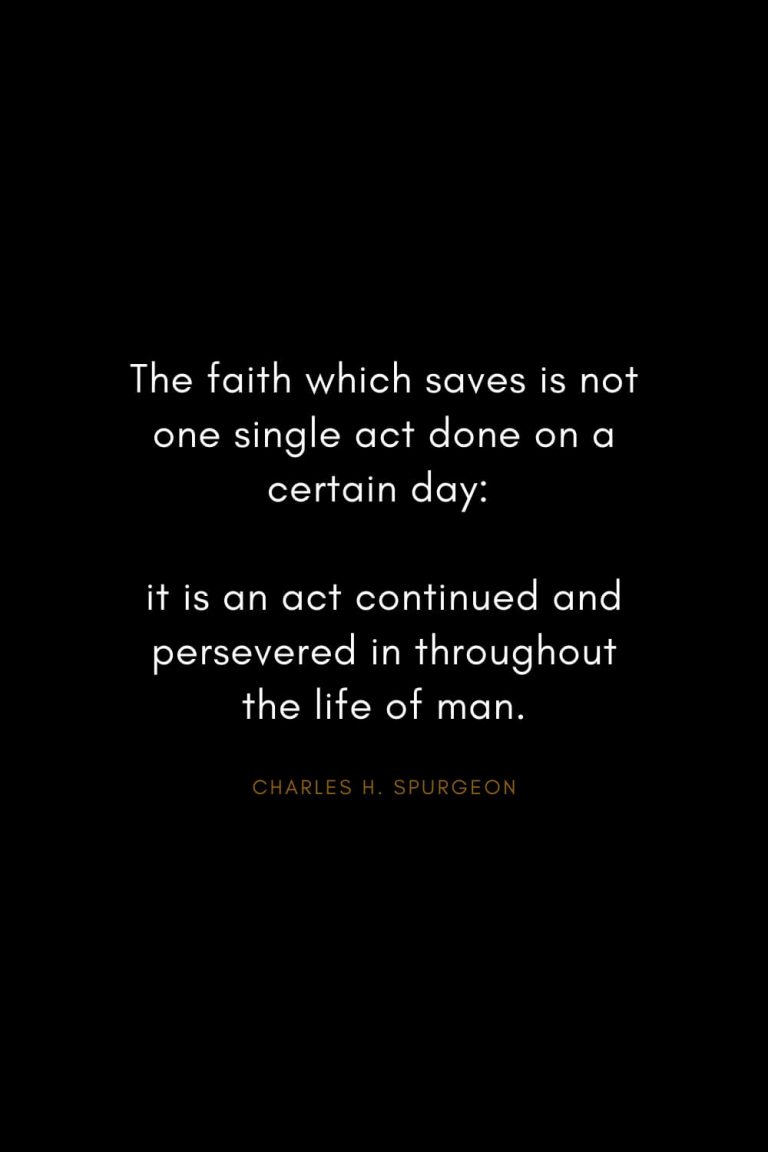 Ministers should be stars to give light, not clouds to obscure.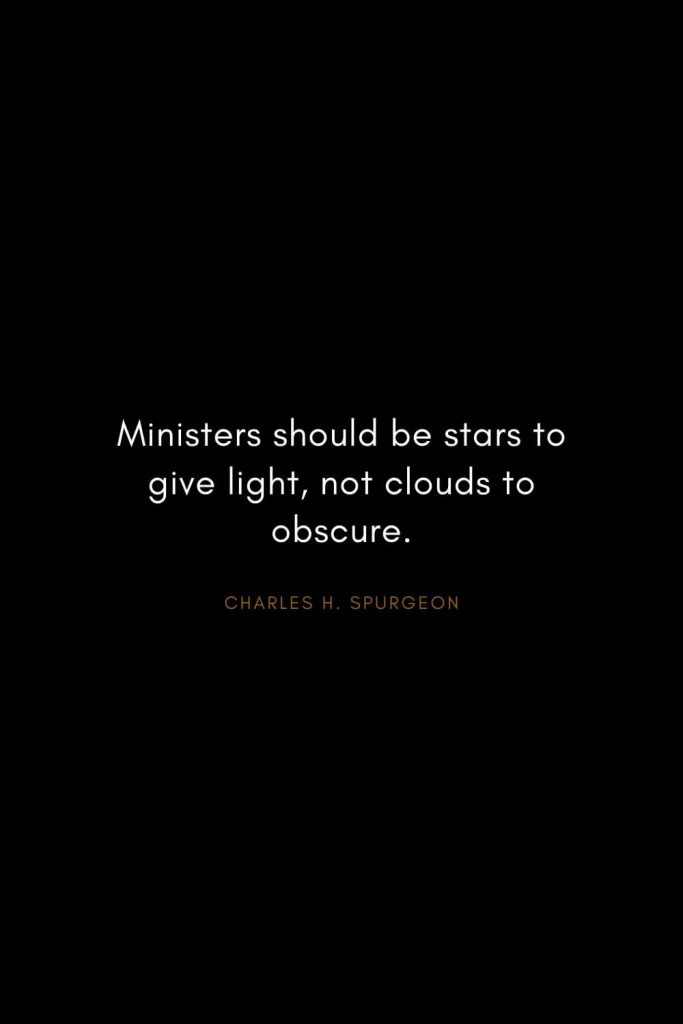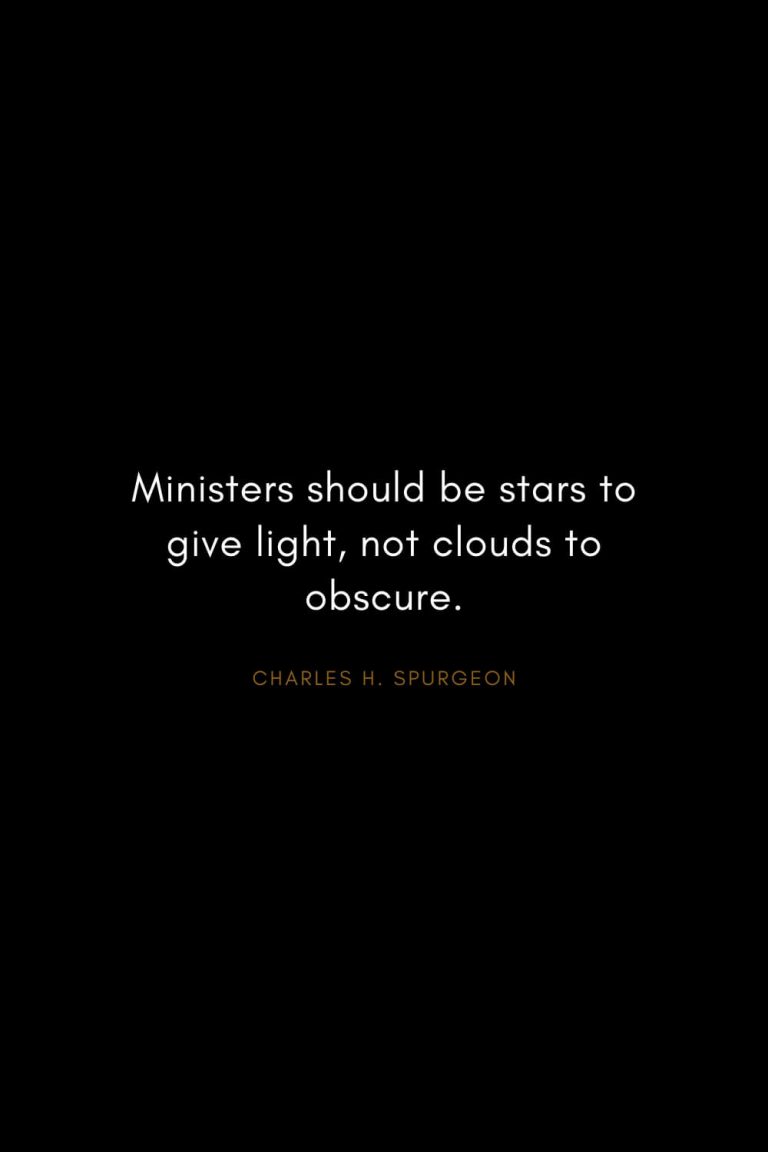 The moment we glorify ourselves, since there is room for one glory only in the universe, we set ourselves up as rivals to the Most High.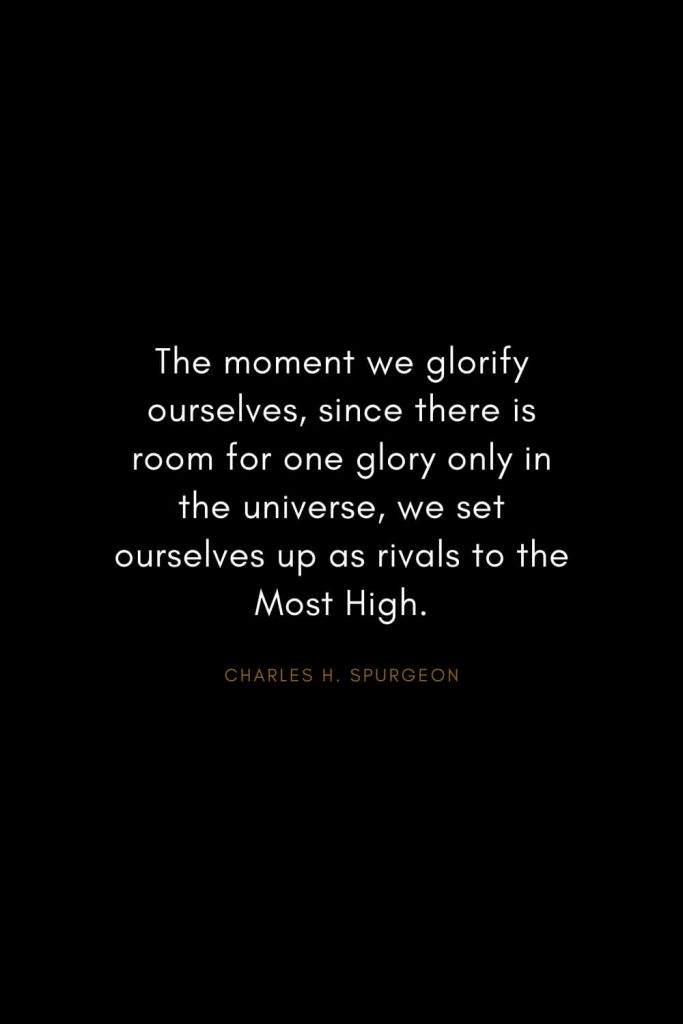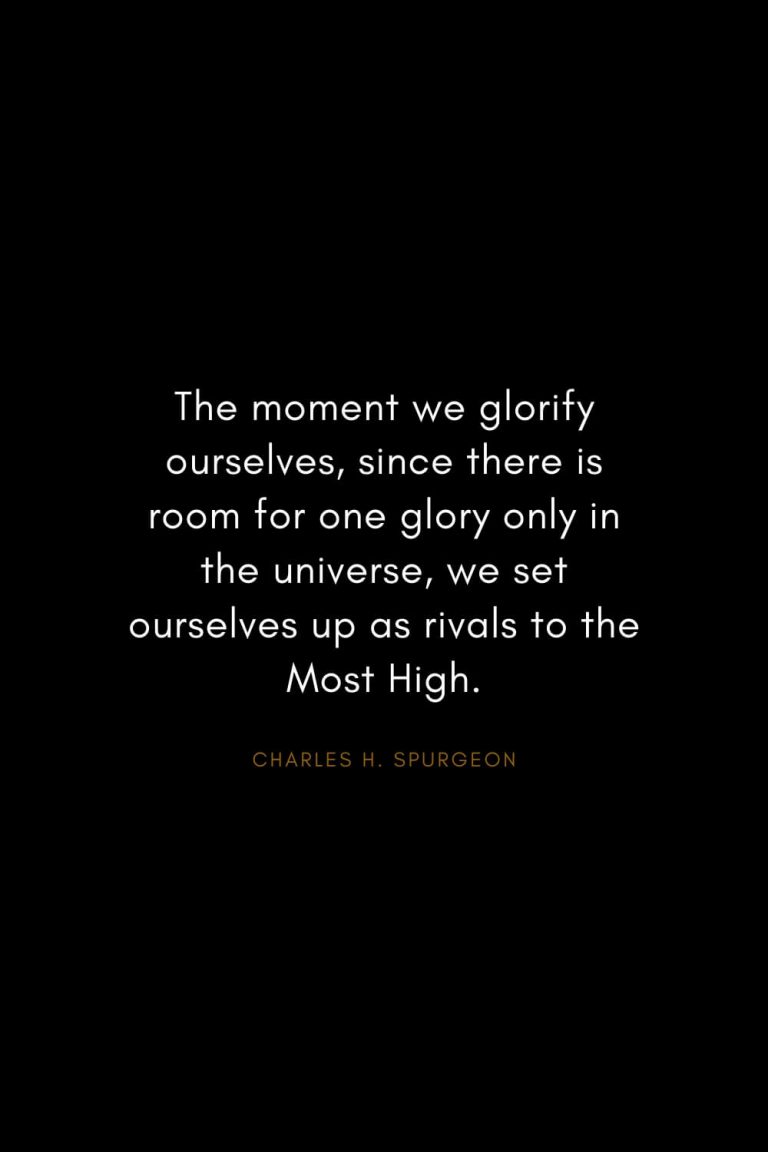 Nothing teaches us about the preciousness of the Creator as much as when we learn the emptiness of everything else.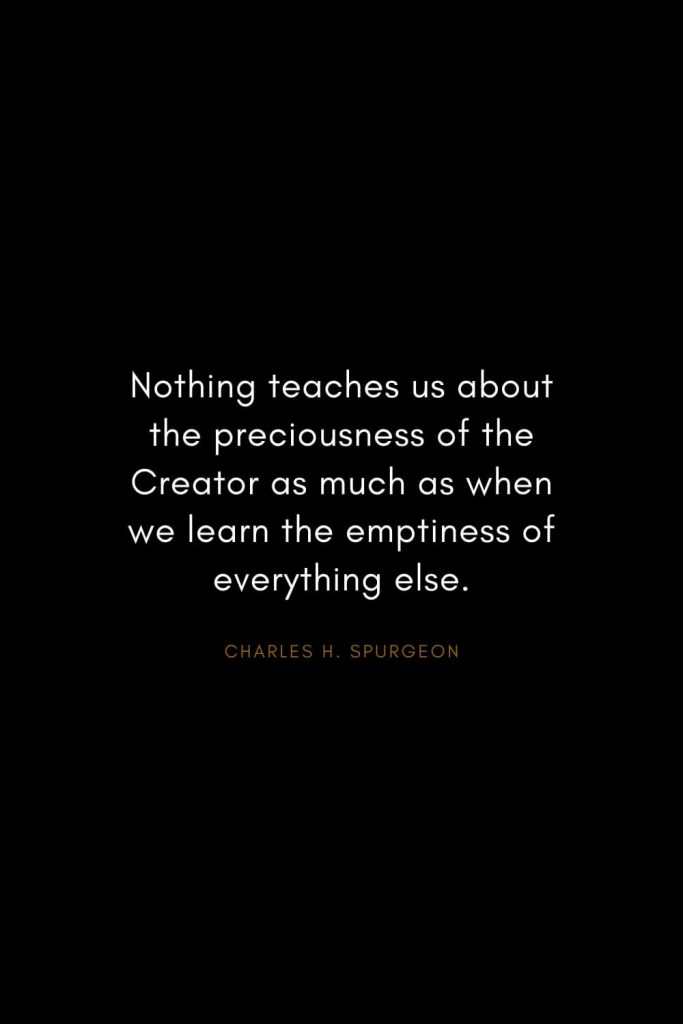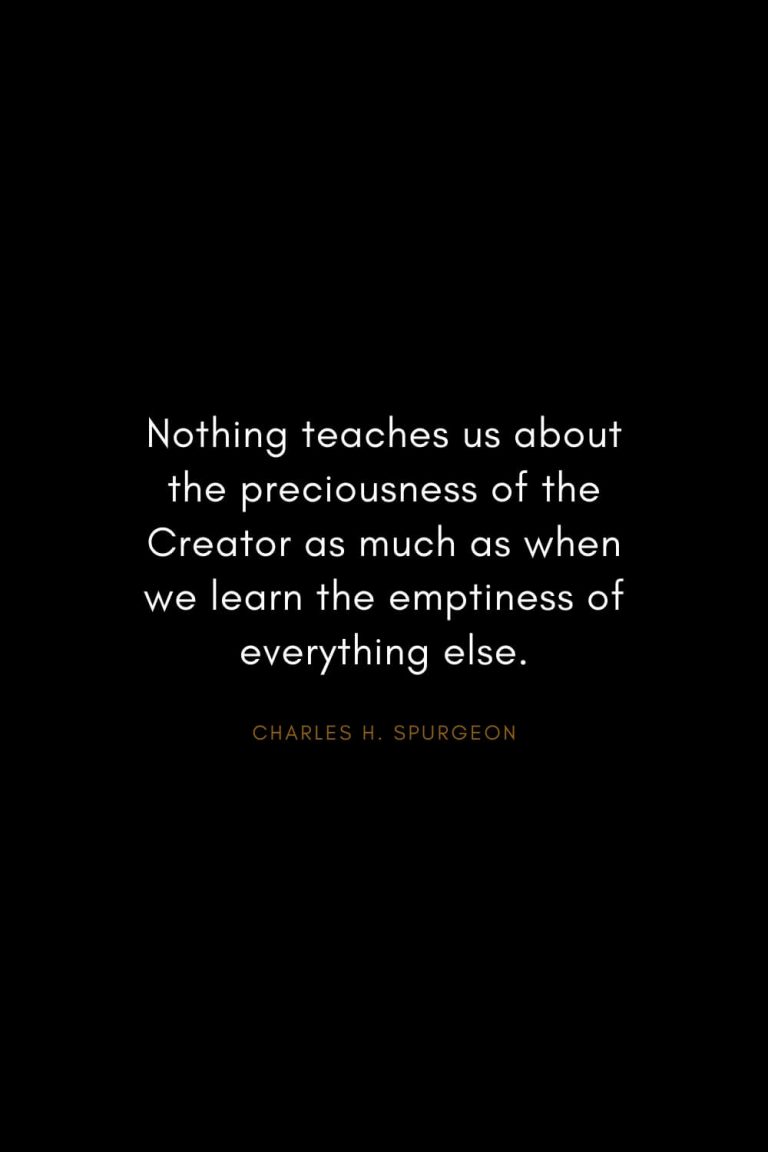 If you are renewed by grace, and were to meet your old self, I am sure you would be very anxious to get out of his company.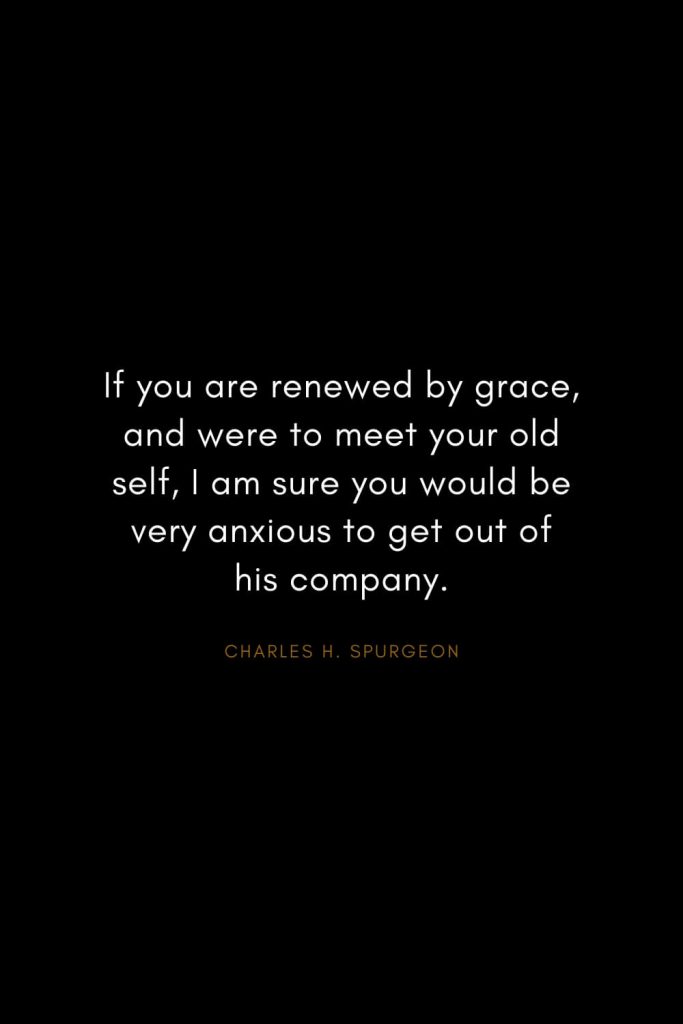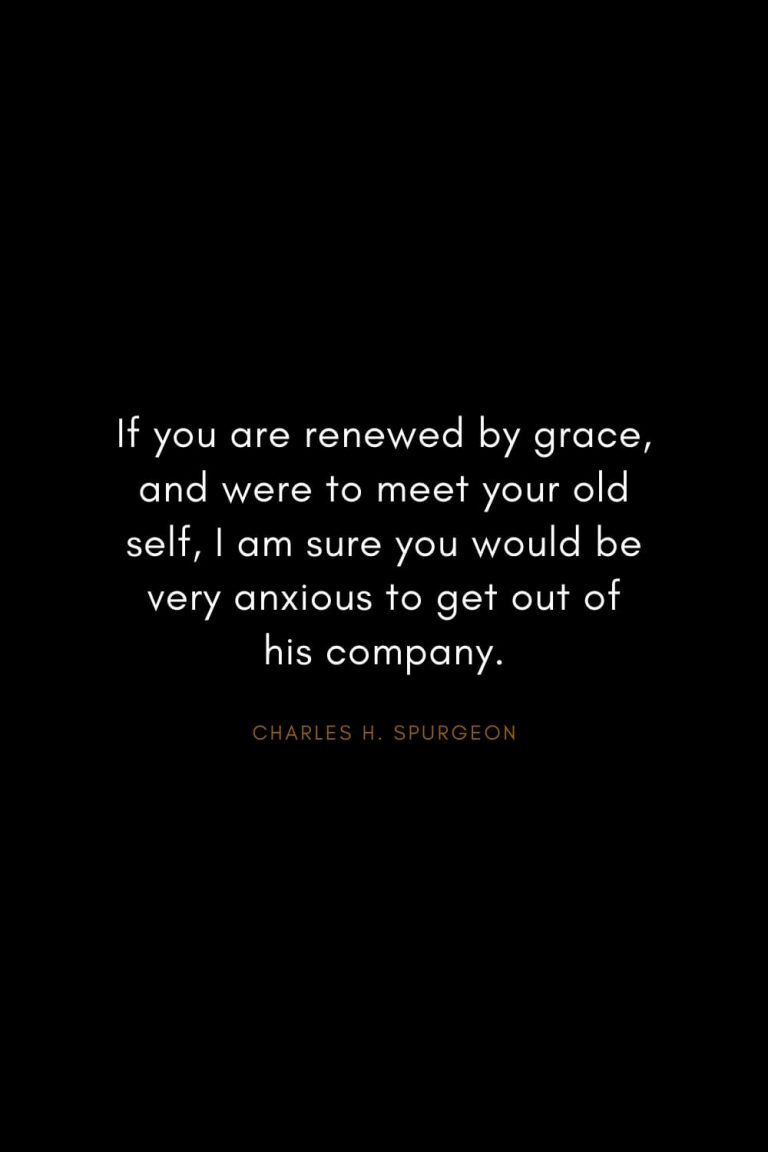 Do you find it difficult to forgive one who has wronged you? Then you will find it difficult to get to heaven.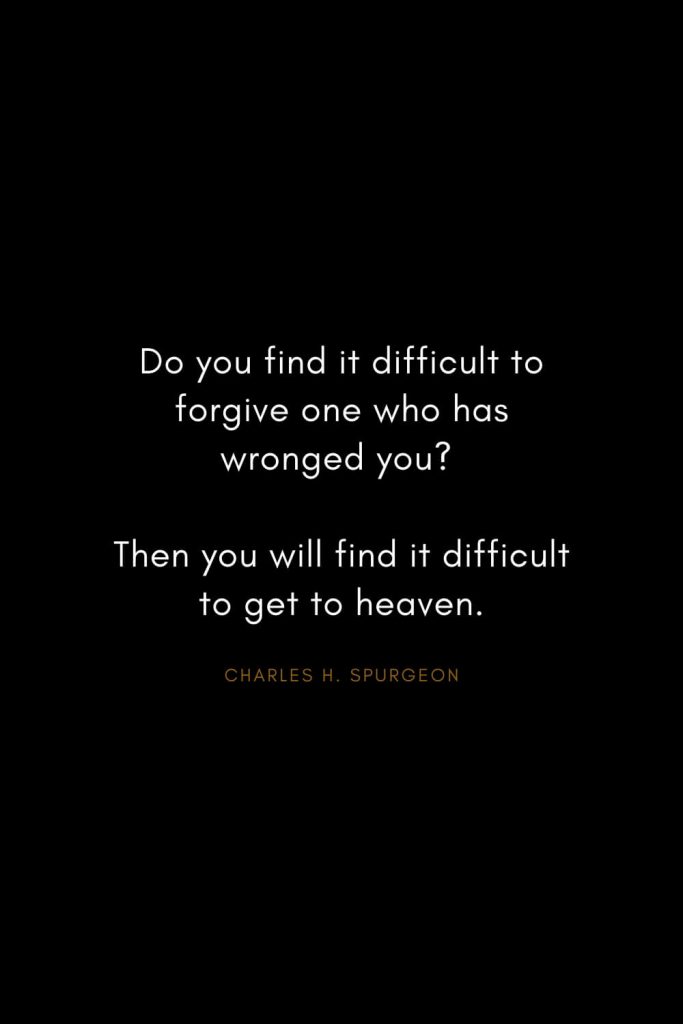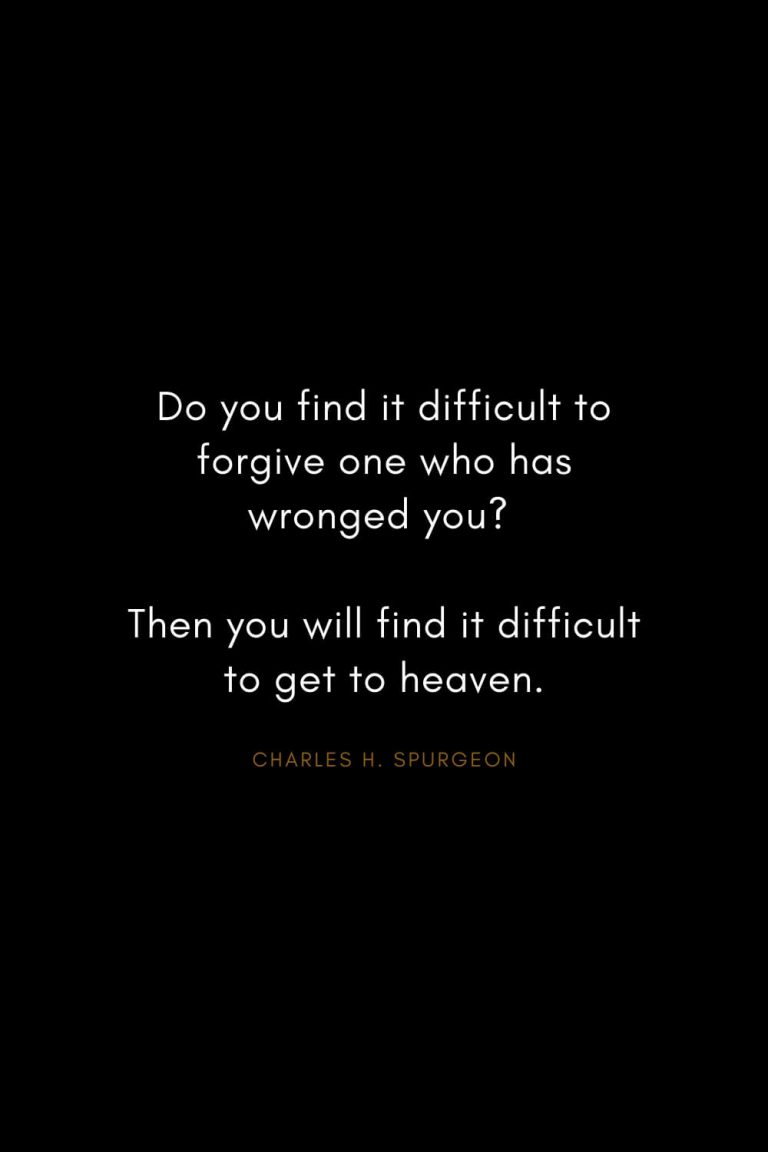 Faith is a principle which hath its root deeper than feelings. We believe, whether we see or not. We believe, whether we feel or not.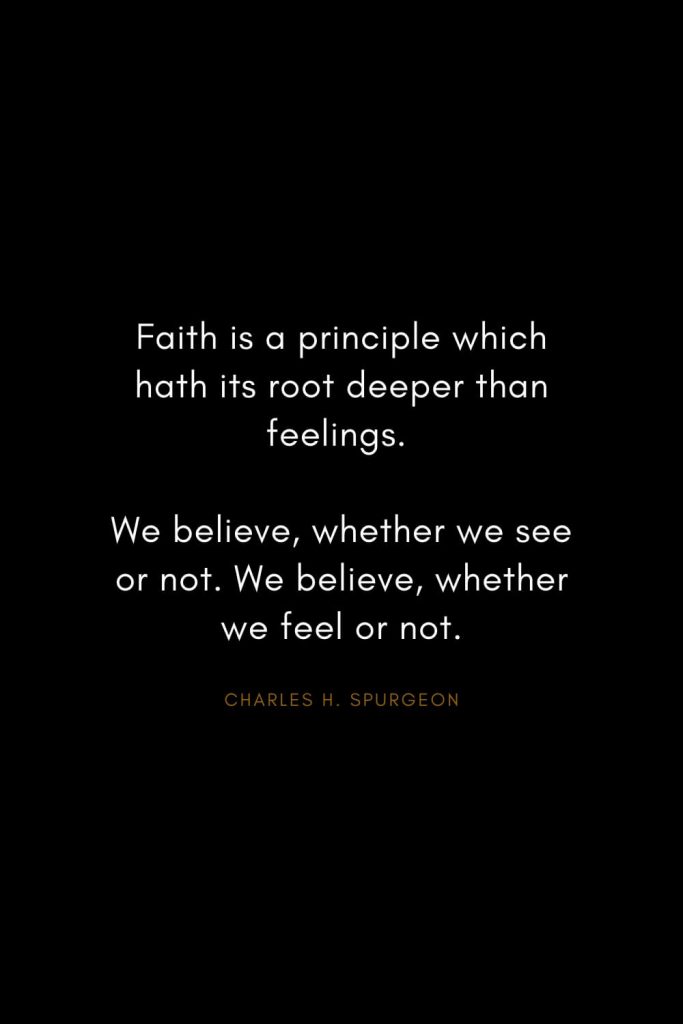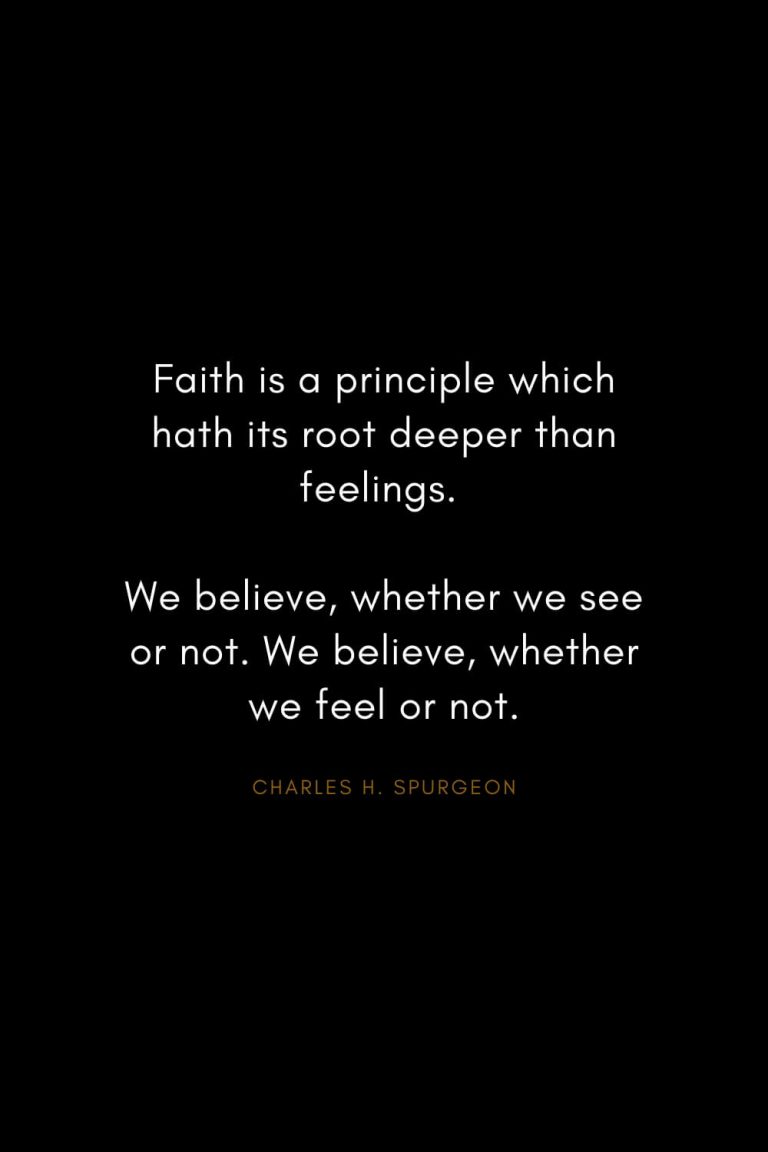 I have now concentrated all my prayers into one, and that one prayeris this, that I may die to self, and live wholly to Him.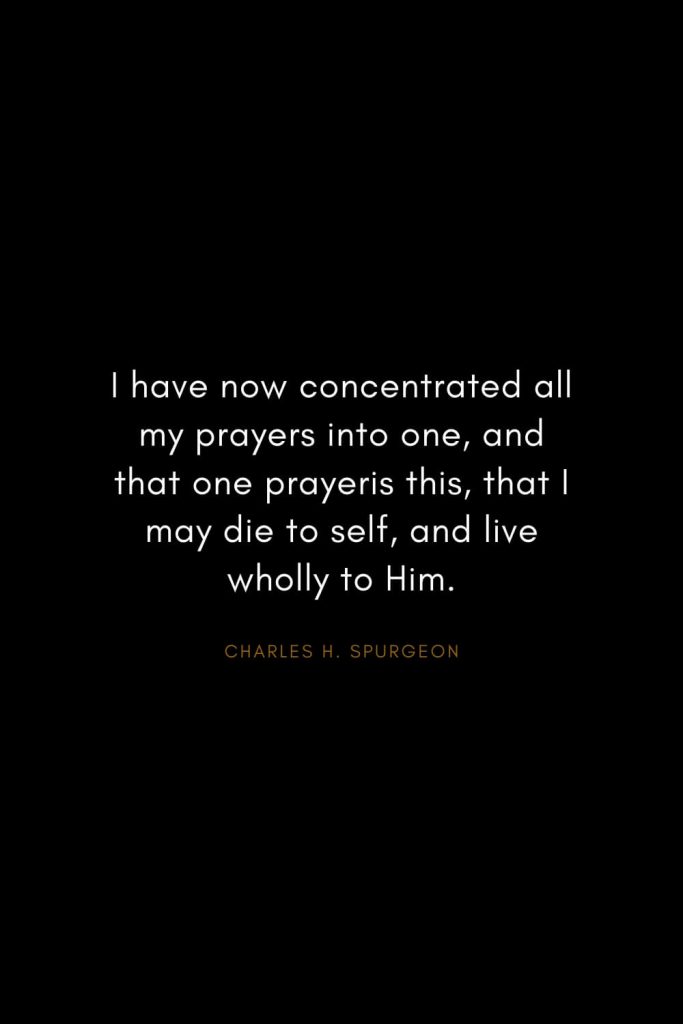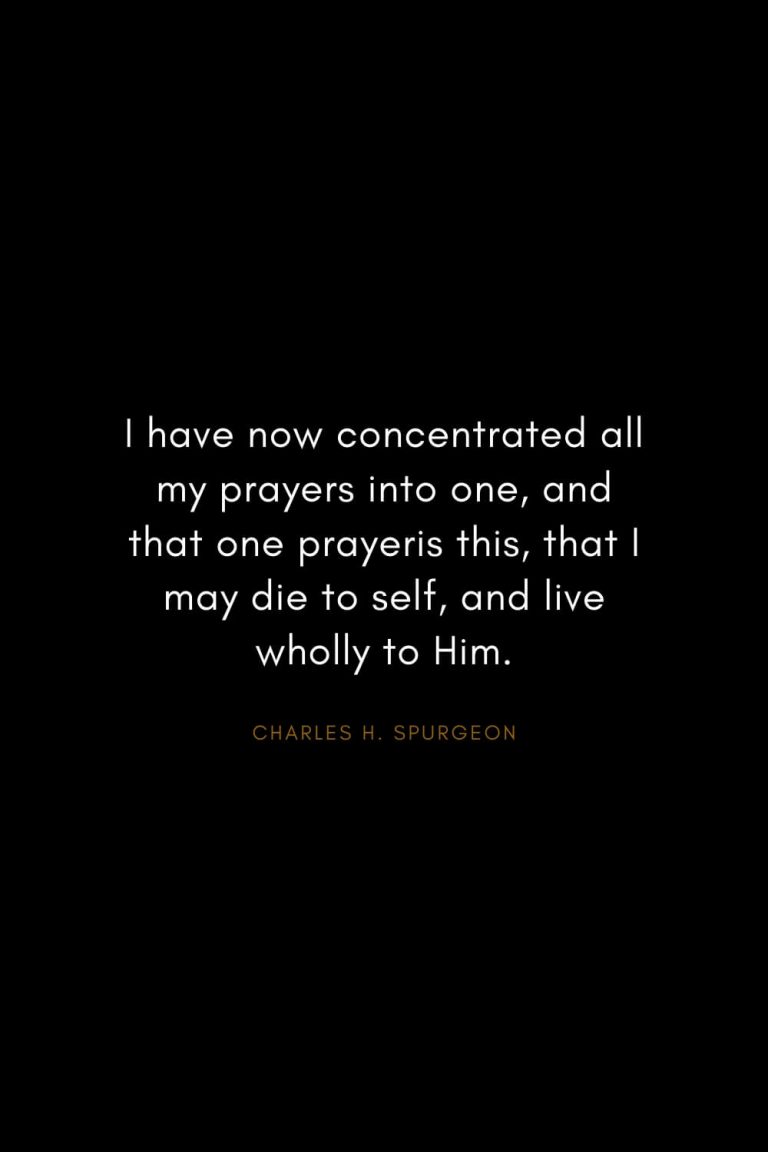 If you profess to be a Christian, yet find full satisfaction in worldly pleasures and pursuits, your profession is false.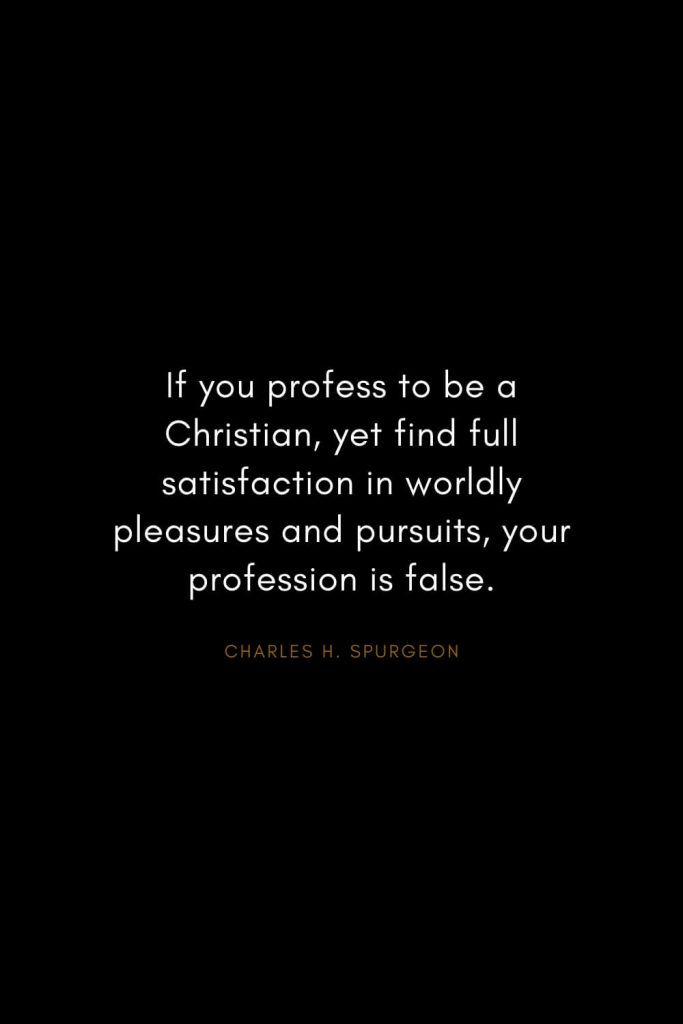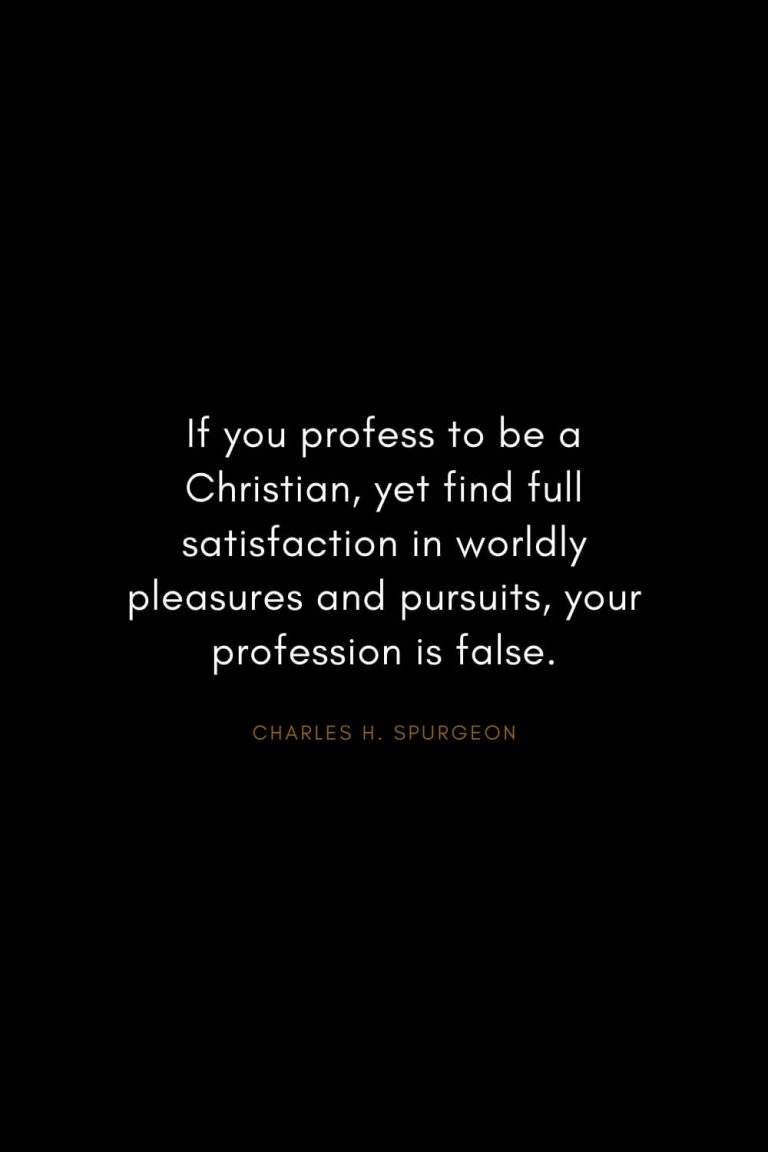 Faith goes up the stairs that love has built and looks out the windows which hope has opened.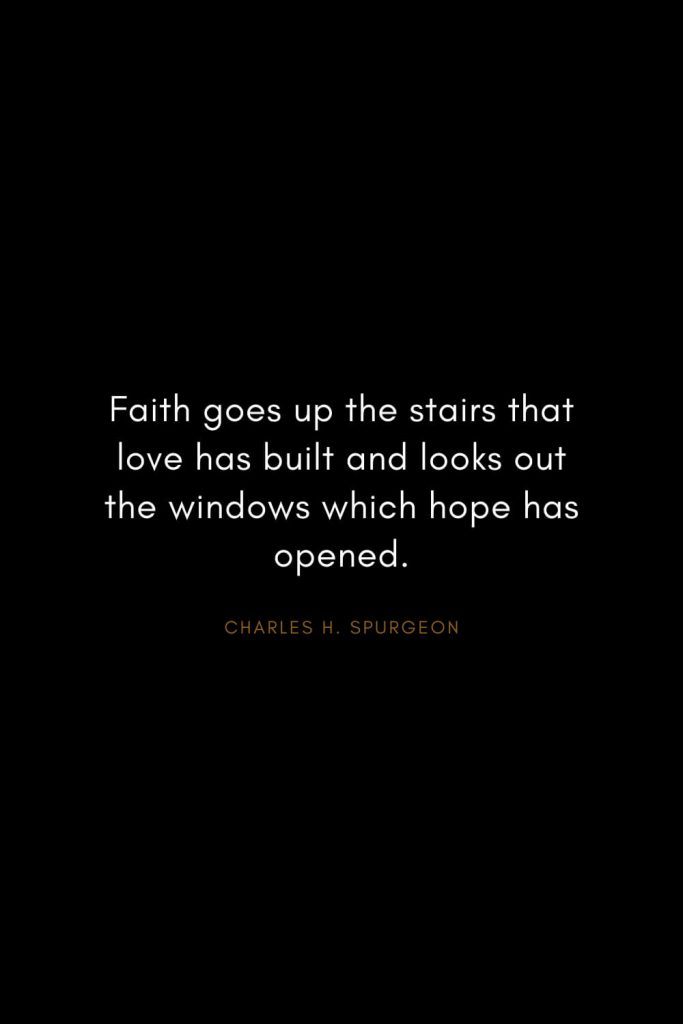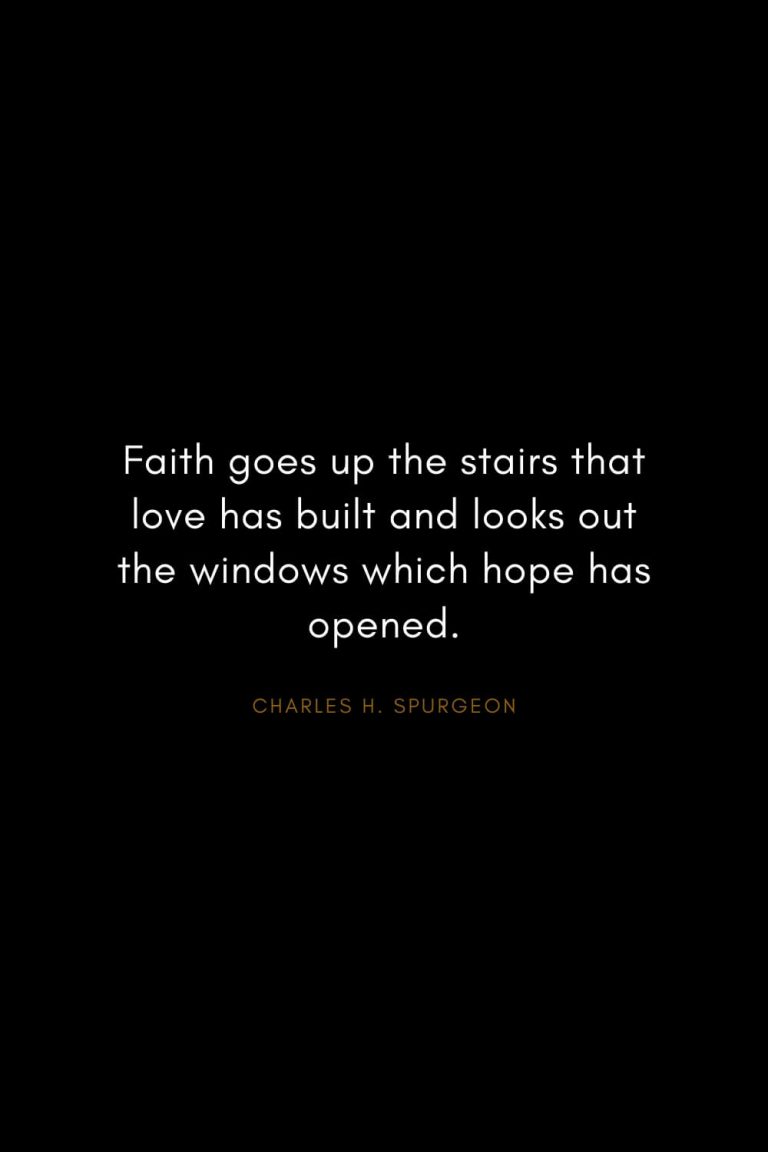 All places are places of worship to a Christian. Wherever he is, he ought to be in a worshiping frame of mind.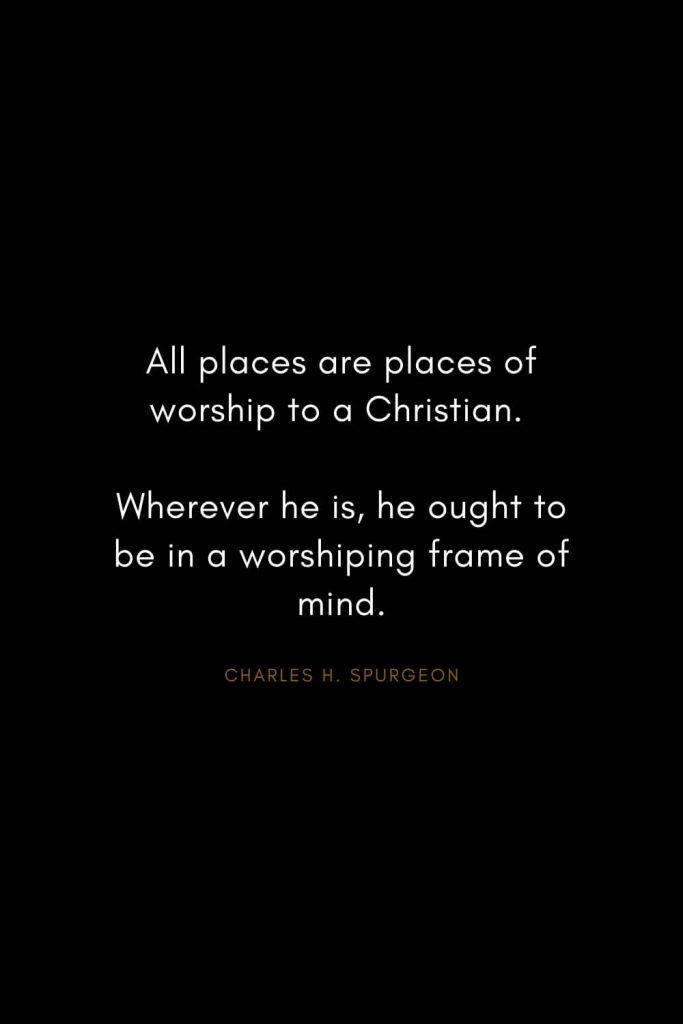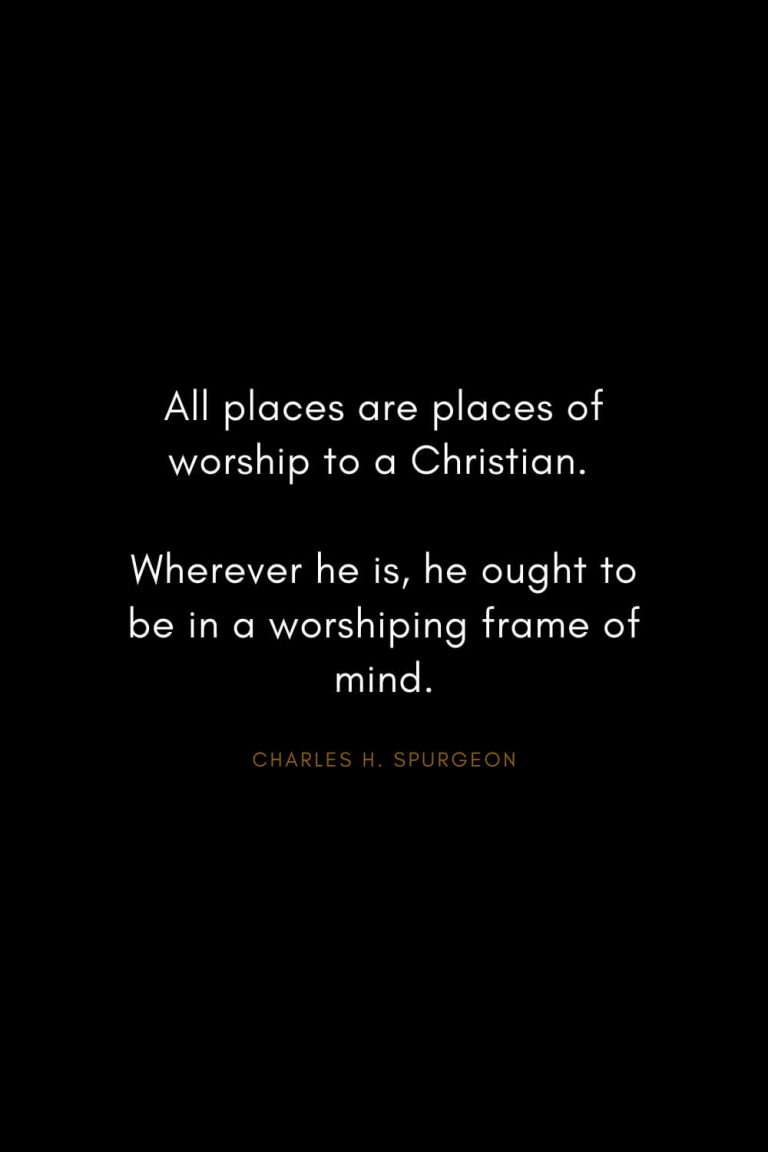 Our spiritual manhood in heaven will discard many things which we now count precious, as a full-grown man discards the treasures of his childhood.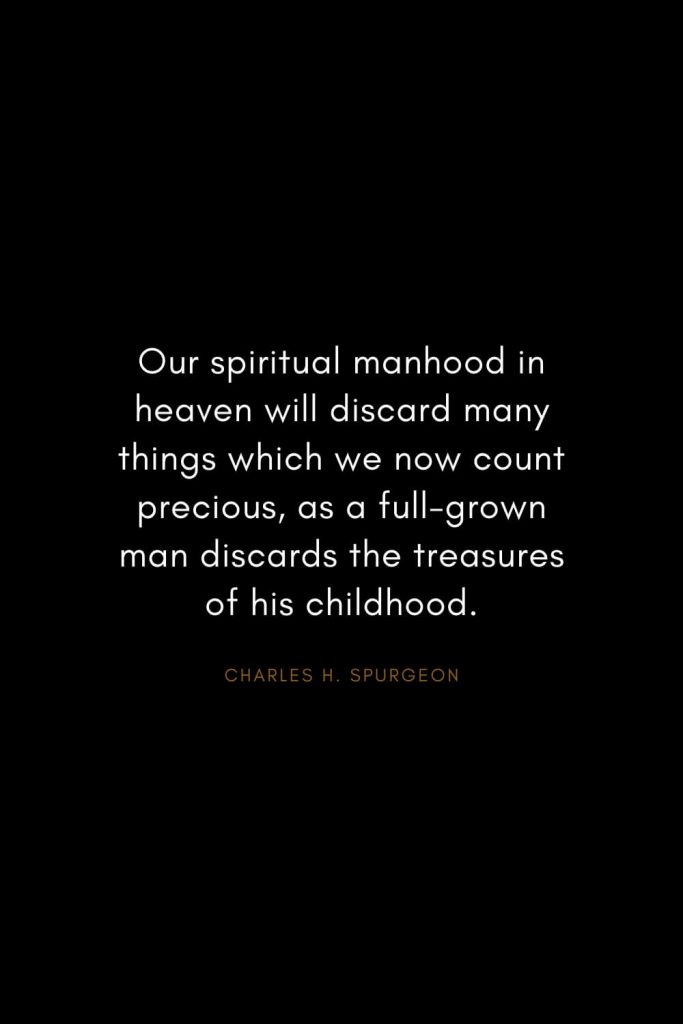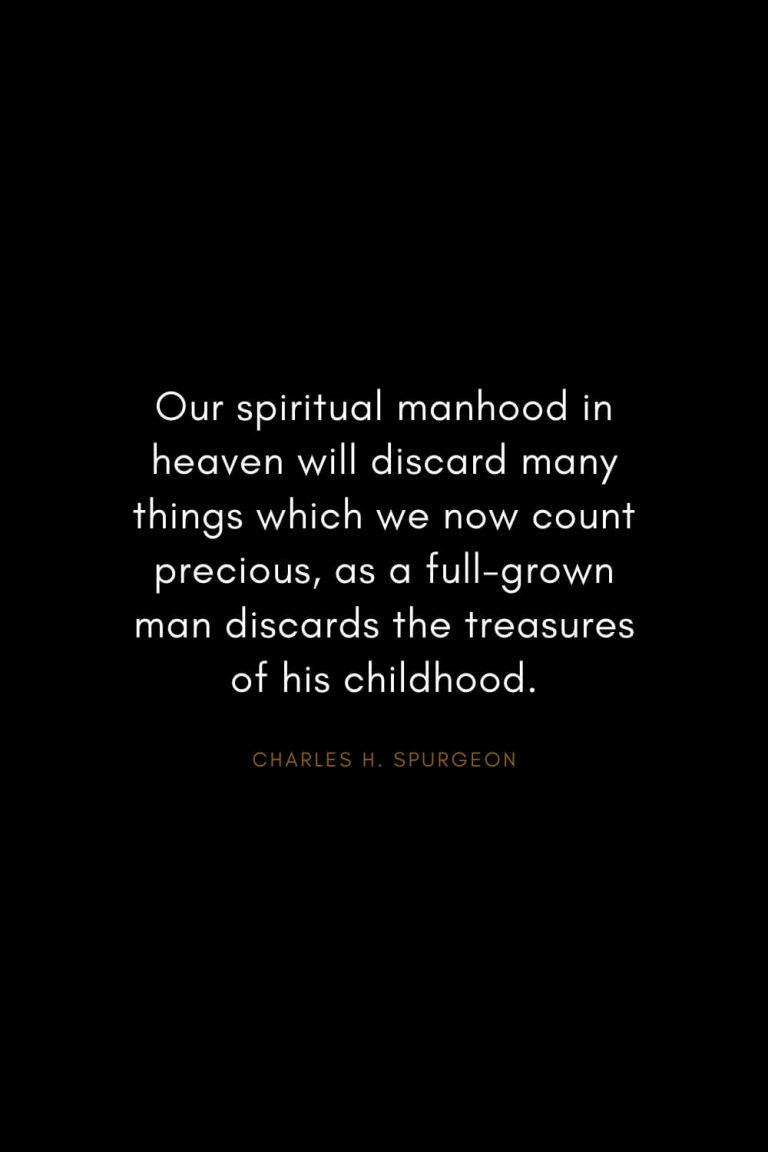 You will never be saved against your will; God drags nobody to heavenby the ears.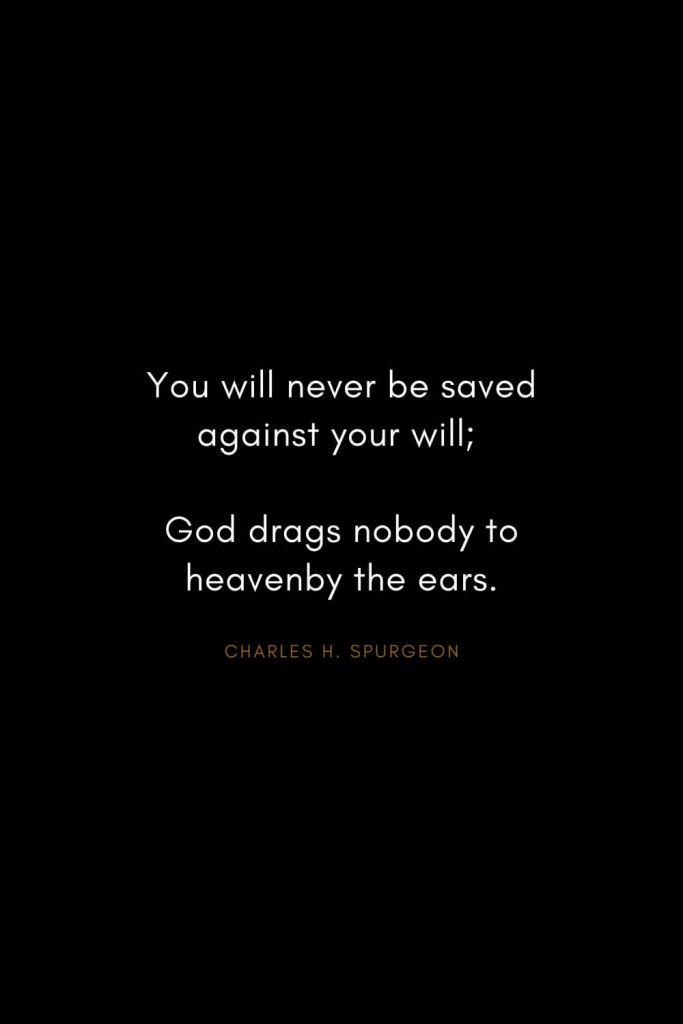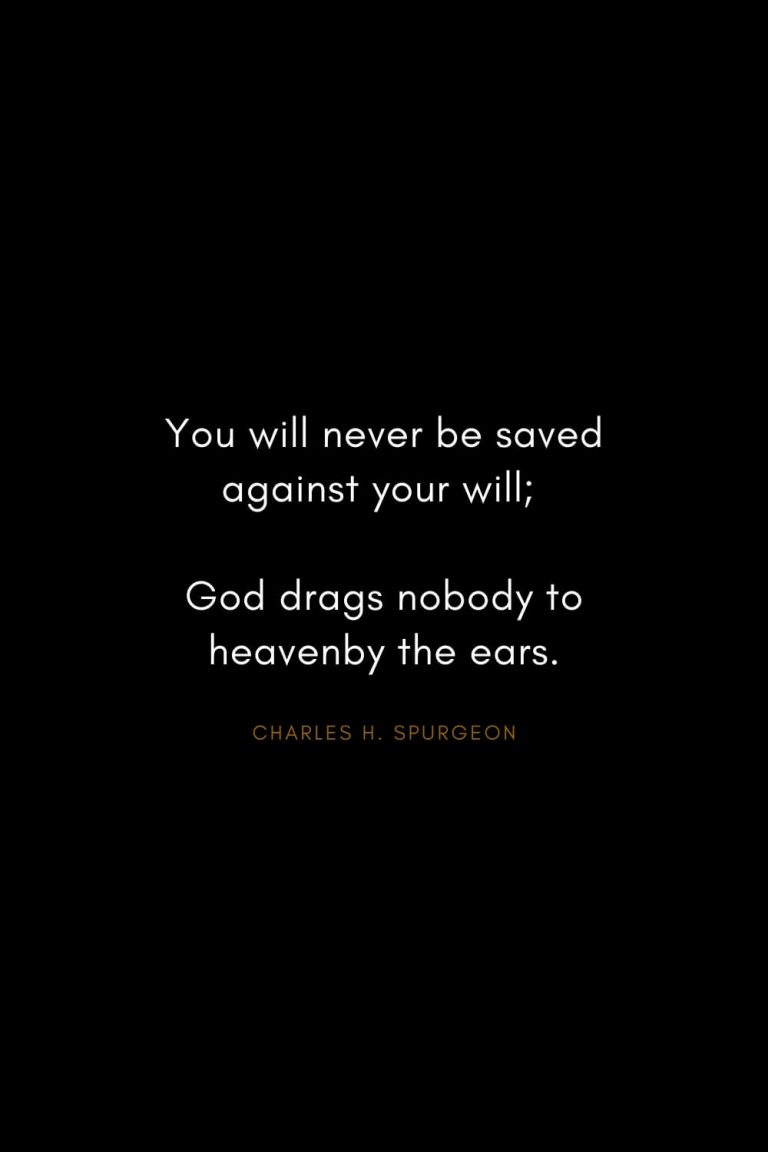 He would have us like children who believe what their father tells them.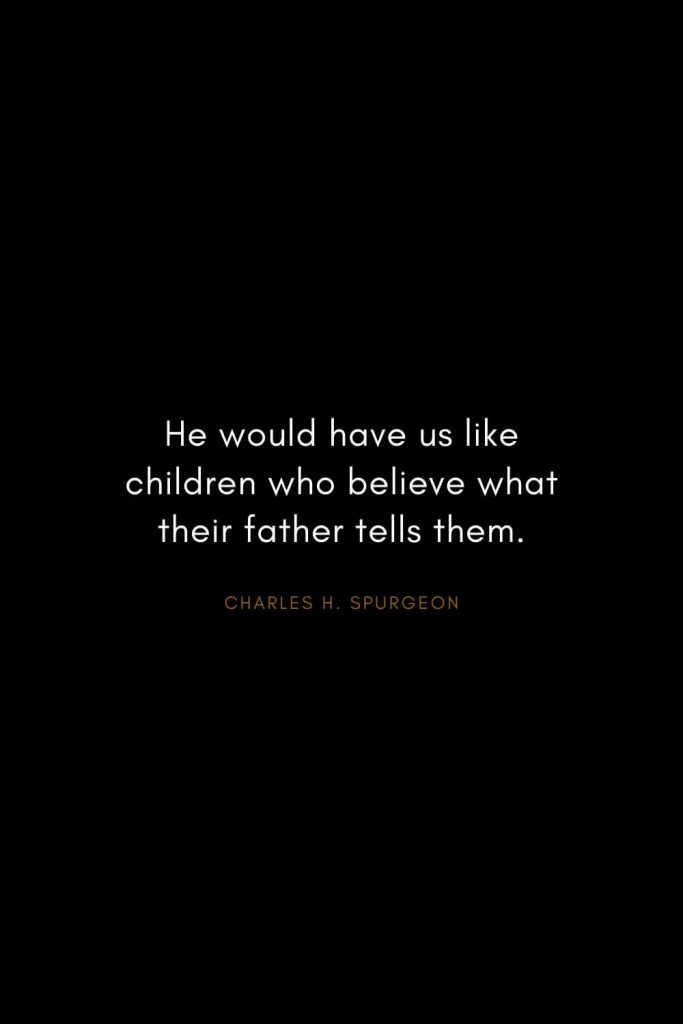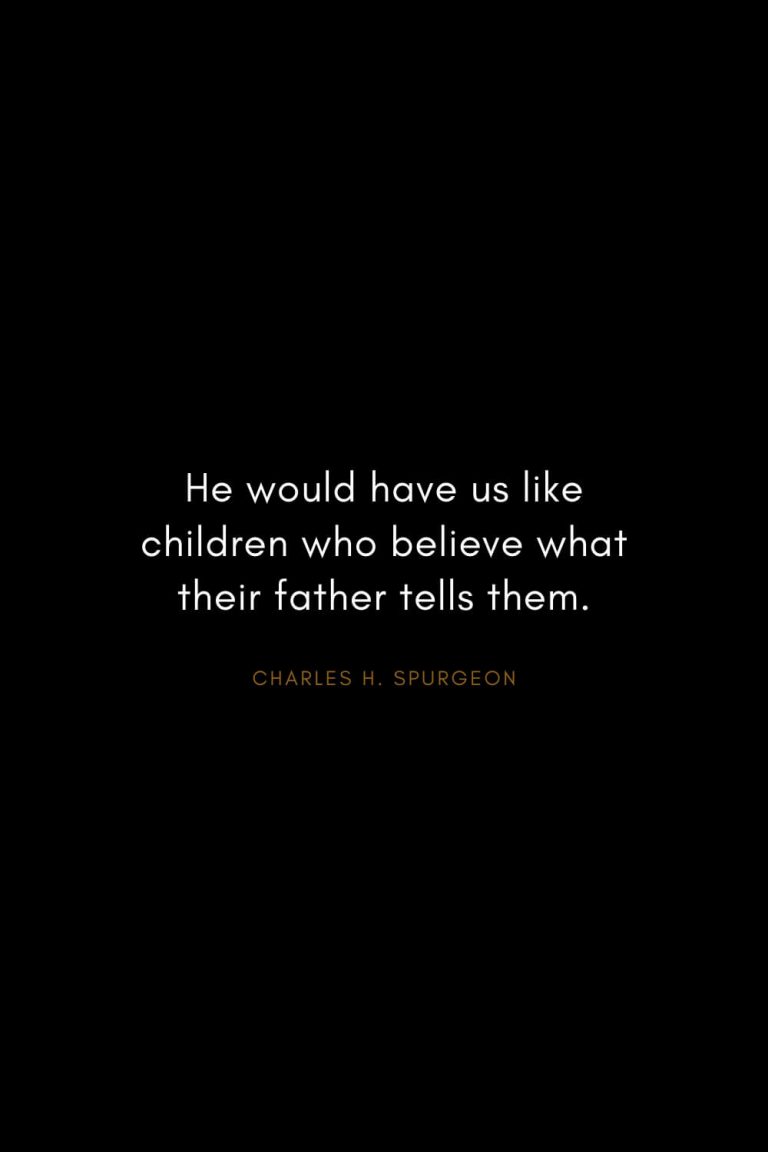 Hope itself is like a star- not to be seen in the sunshine of prosperity, and only to be discovered in the night of adversity.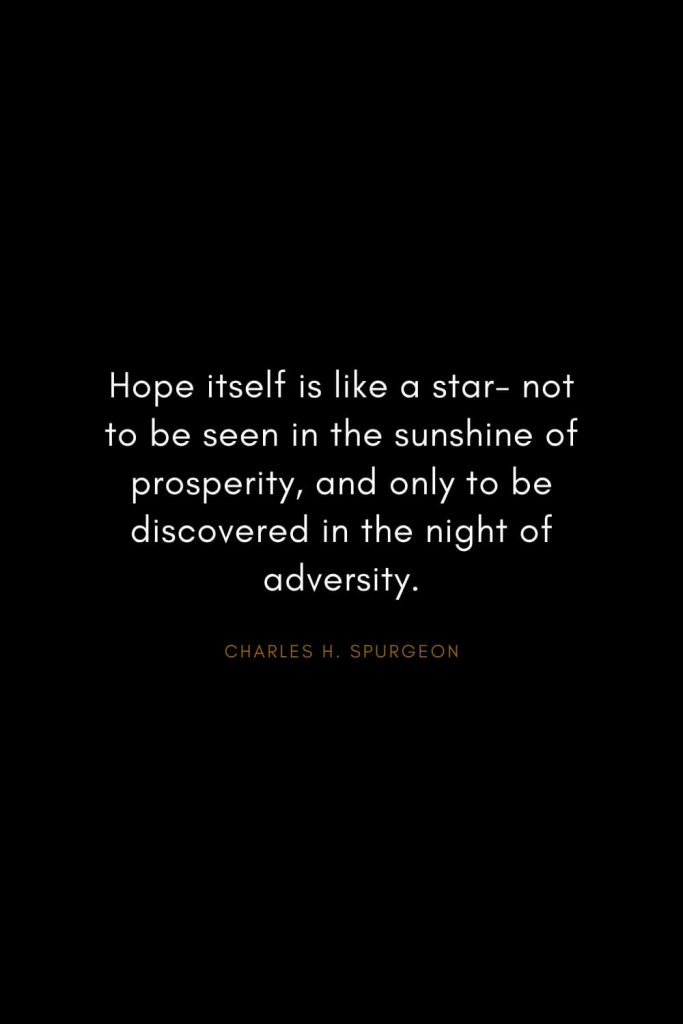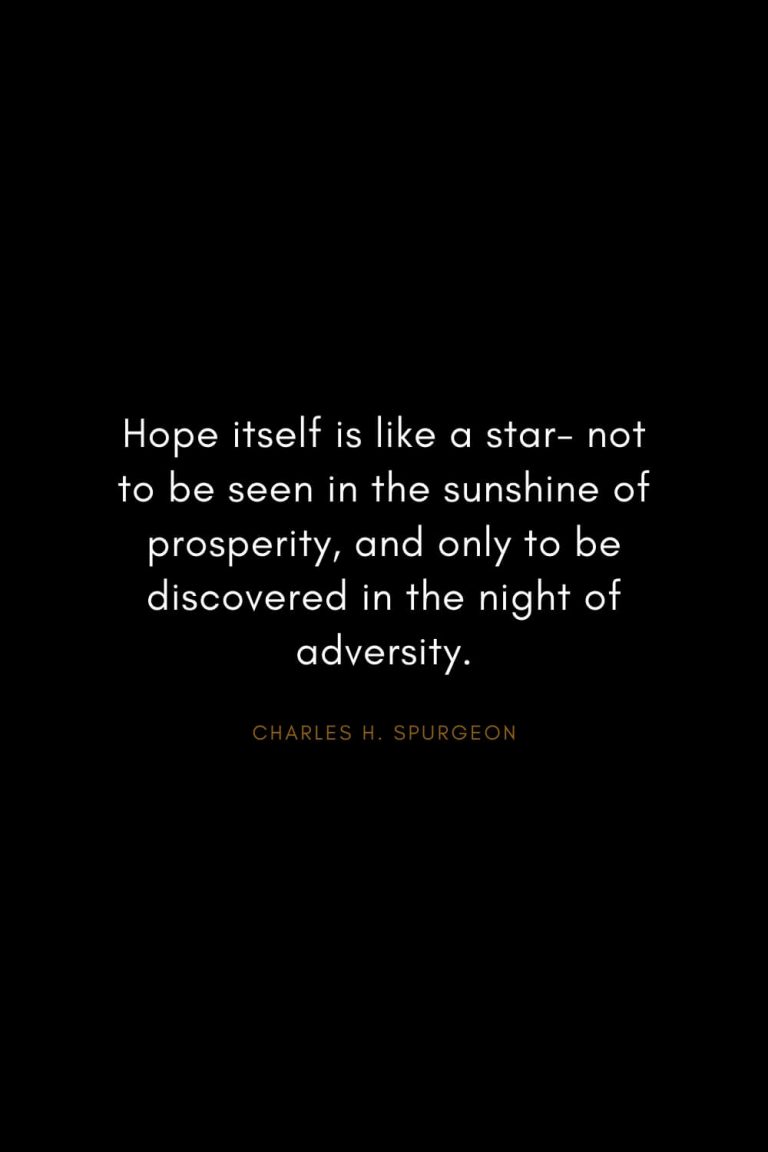 We shall not adjust our Bible to the age; but before we have done with it, by God's grace, we shall adjust the age to the Bible.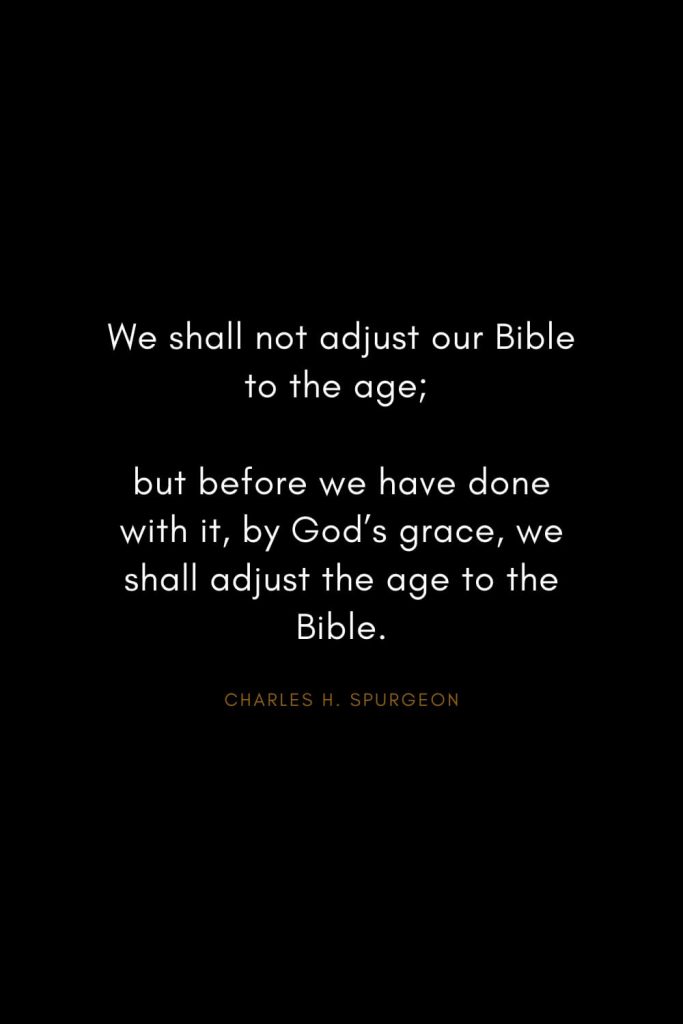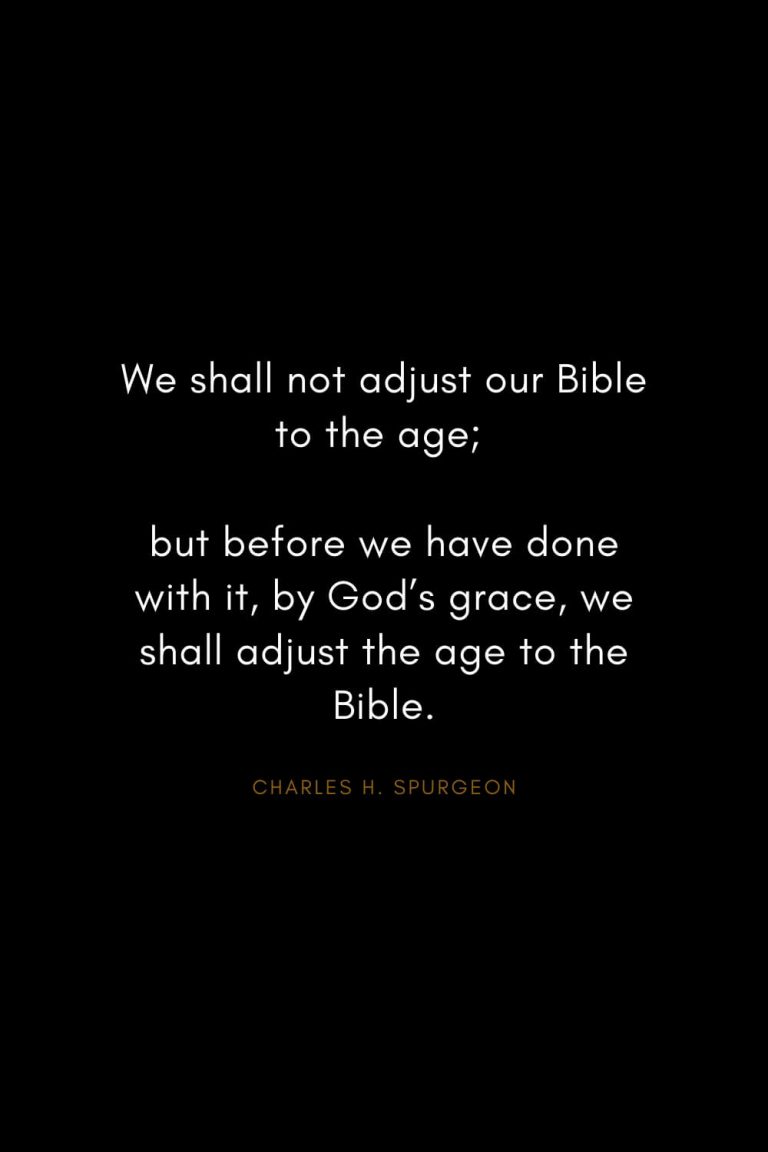 Let your cares drive you to God. I shall not mind if you have many of them if each one leads you to prayer.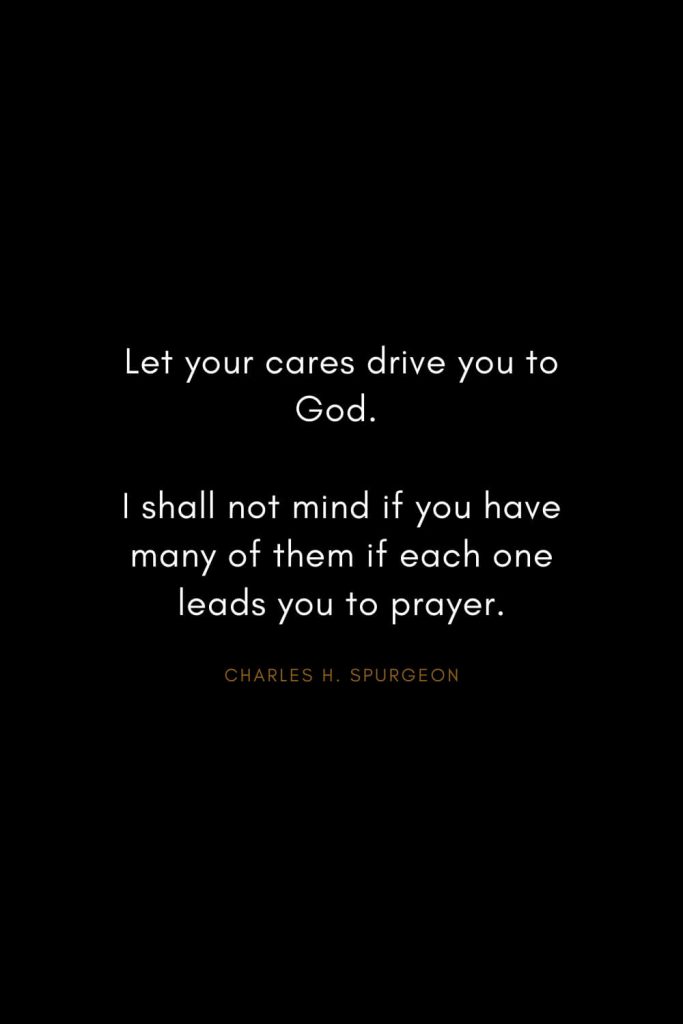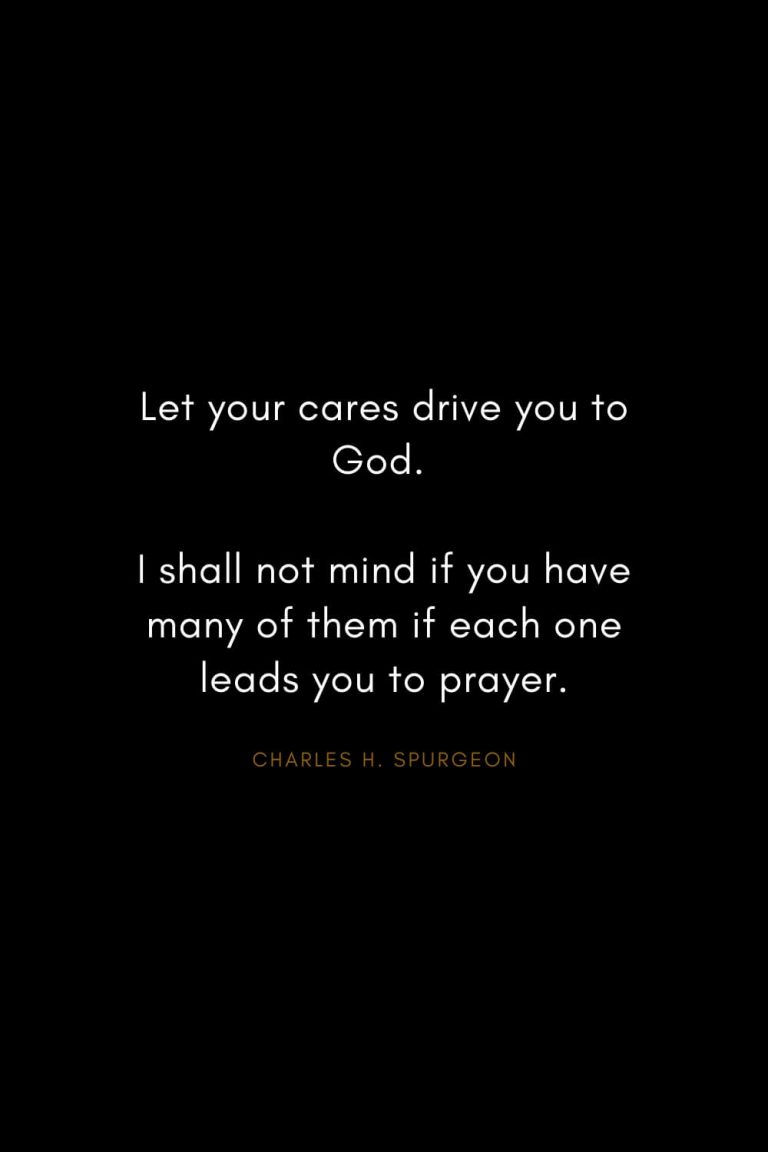 It is better to preach five words of God's Word than five million words of man's wisdom.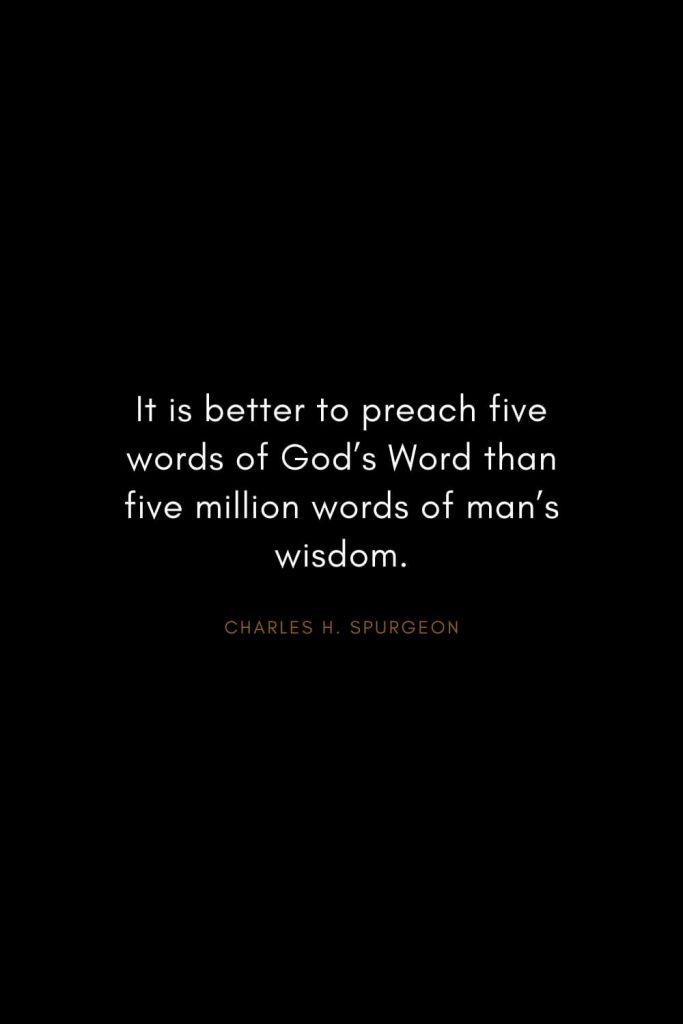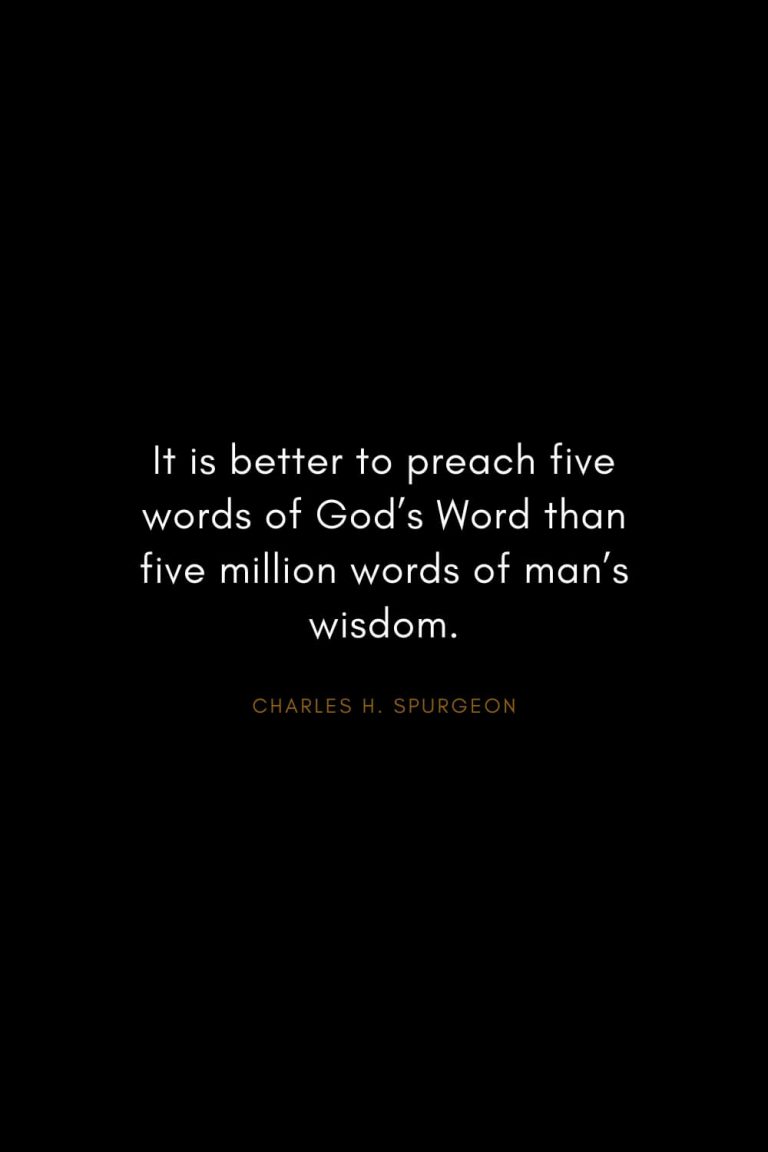 Far better for a man that he had never been born than that he should degrade a pulpit into a show box to exhibit himself in.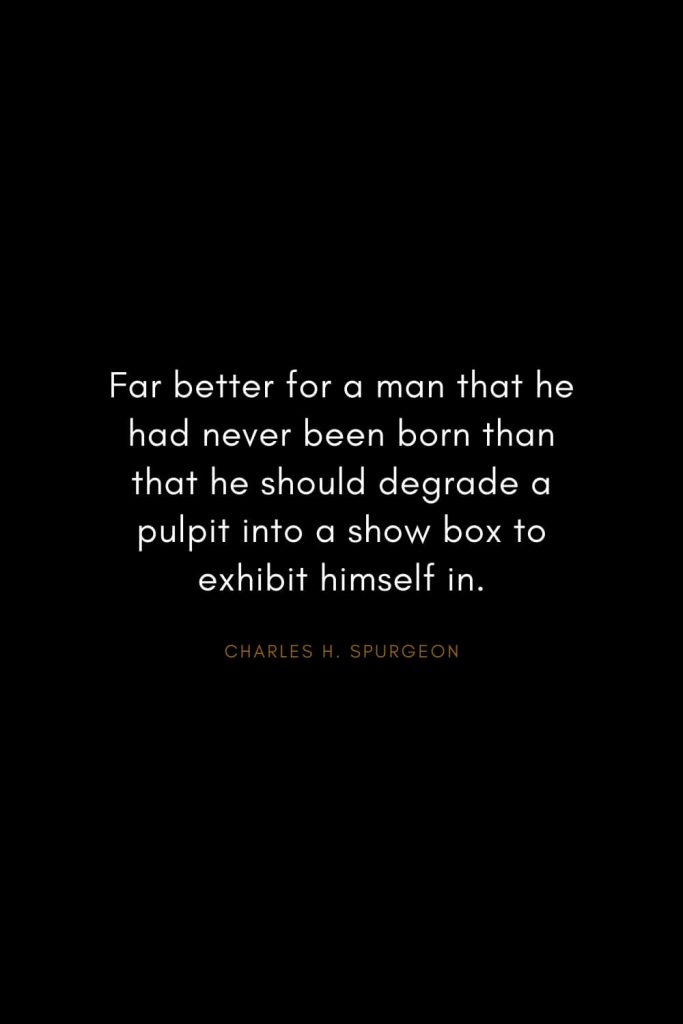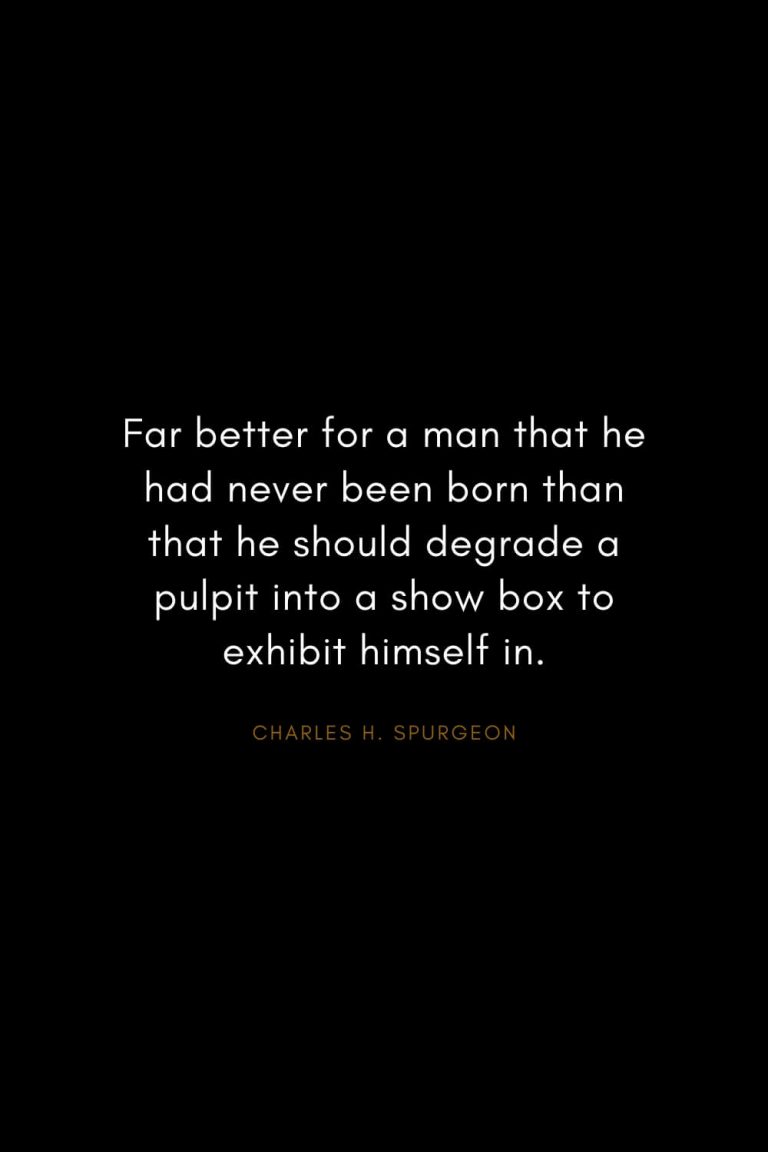 Christians are not so much in danger when they are persecuted as when they are admired.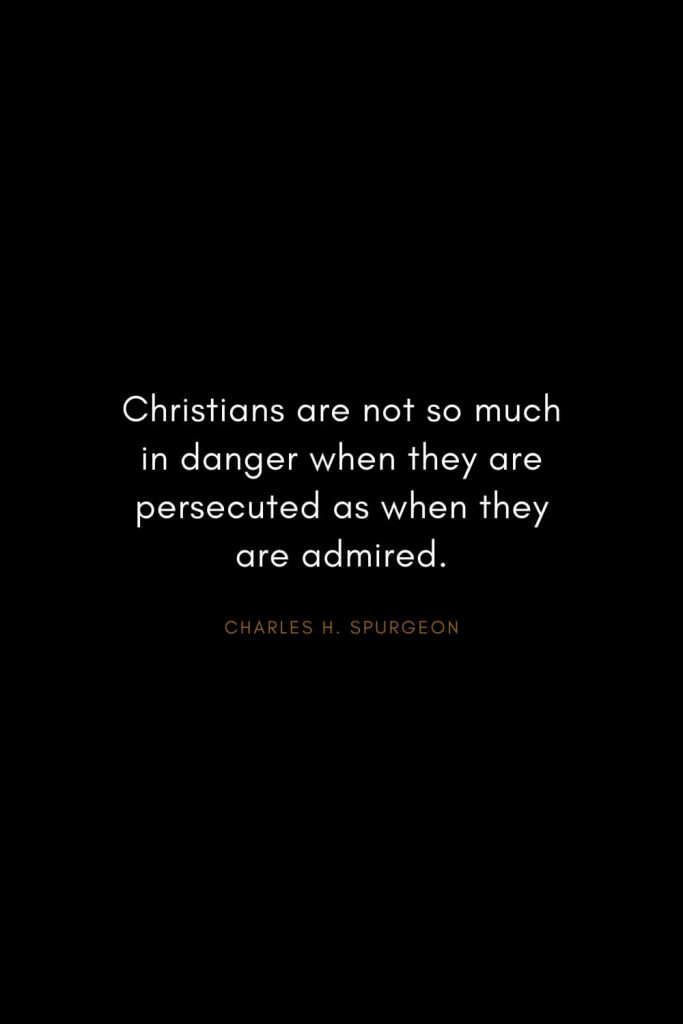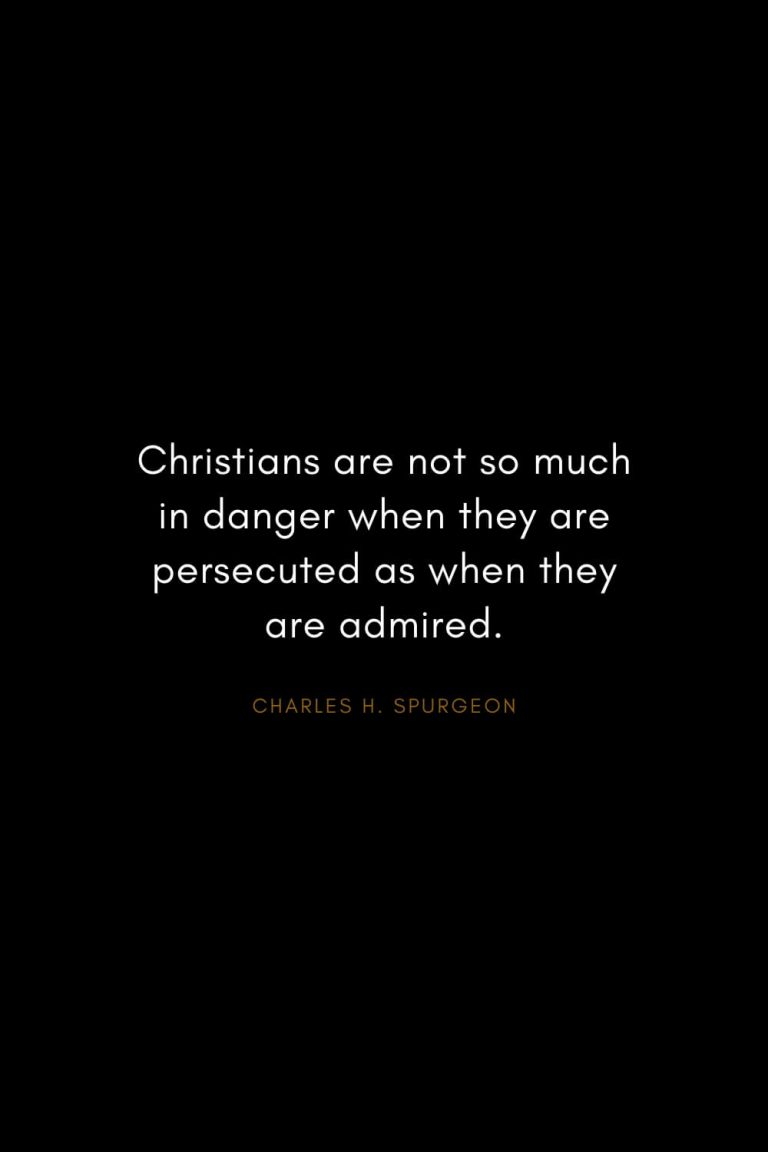 The waiting itself is beneficial to us: it tries faith, exercises patience, trains submission, and endears the blessing when it comes.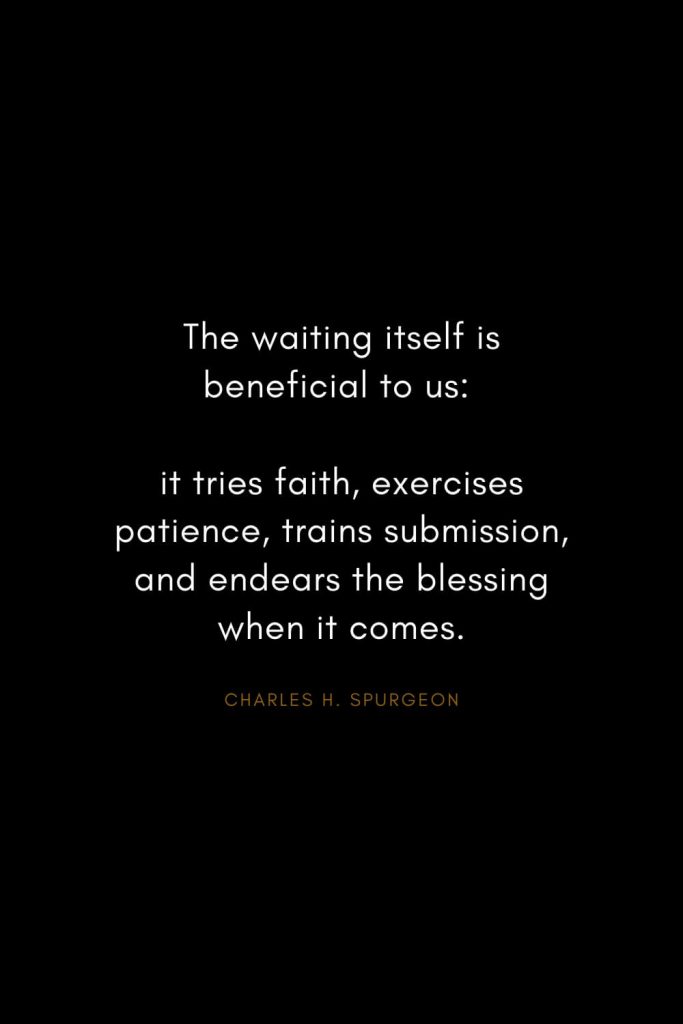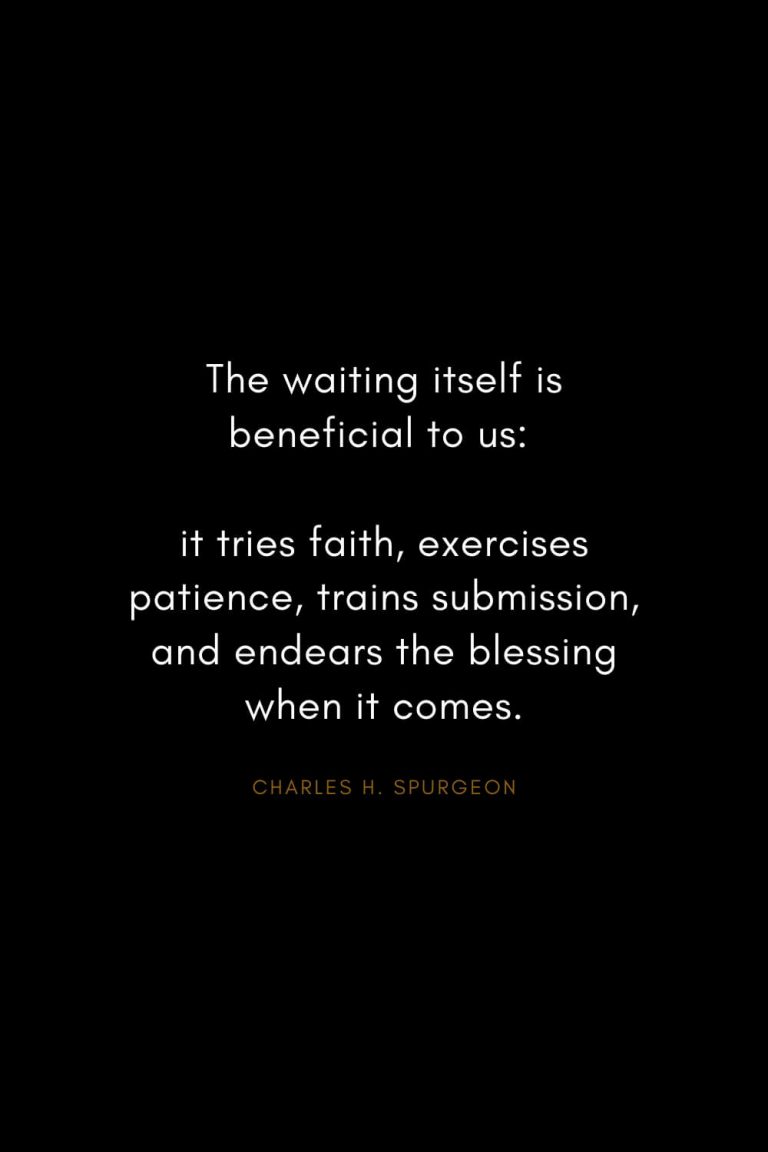 Whenever you get one inch above the ground in your own esteem, you are that inch too high!