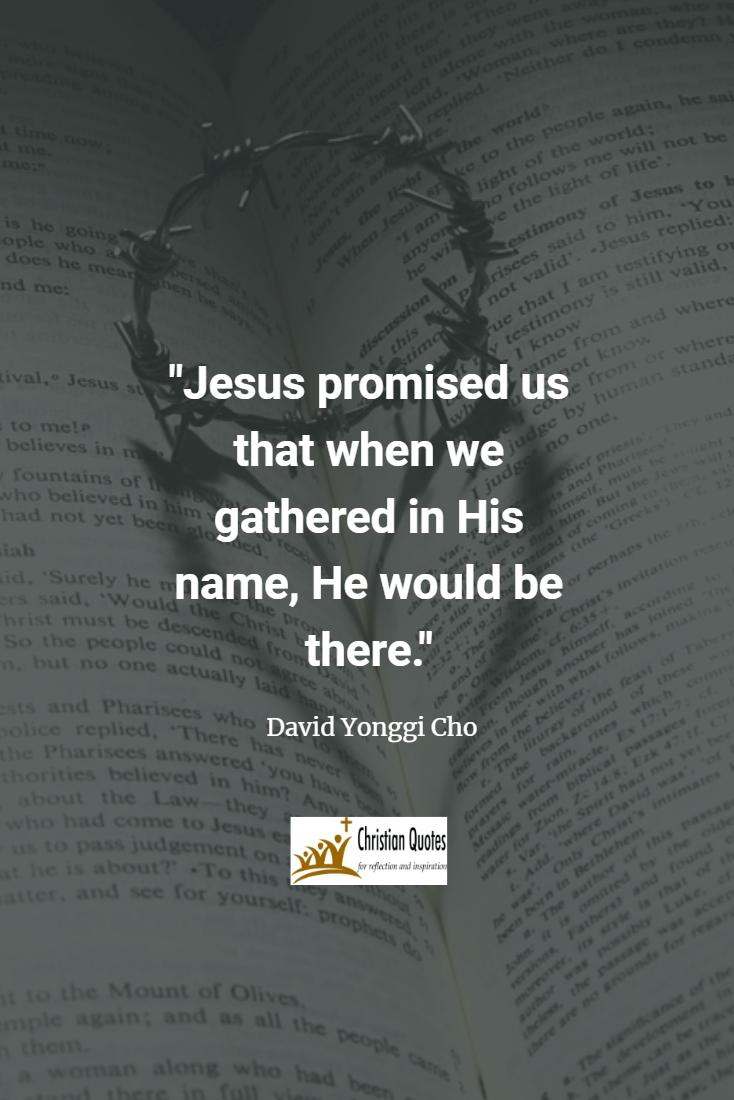 A Thought
There are times when we feel Jesus does not hear our prayers.  But Jesus made a promise and you can be guaranteed that Jesus does not break promises. Never doubt that fact.
A Prayer
Dear Father
Your compassion for your people can be seen in so many ways. The greatest was sending your Son into the world. We thank you for your greatness and for your love.
If my faith fails let me remember the words of Jesus that were said in Matthew 18:19-20:  "Again I say to you that if two of you agree on earth concerning anything that they ask, it will be done for them by My Father in heaven. For where two or three are gathered together in My name, I am there in the midst of them.  Thank you Jesus for being amongst us, for hearing our prayers. We trust in your great mercy to answer them in a way that shows the Fathers will.
In Jesus name we pray.
Amen.