What about wisdom? Check out these Christian wisdom quotes! You will become like 10 times wiser after reading this. 🙂
When the peace of God follows the purity of God's wisdom into our hearts and lives, it will affect those around us. Dr. David Jeremiah – The Jeremiah Study Bible
Some people go their entire lives without realizing that they are elevating their own wisdom and abilities above the Lord's.
John Stange, Overcoming Anxiety: 12 Powerful Truths from Scripture for Defeating Worry and Fear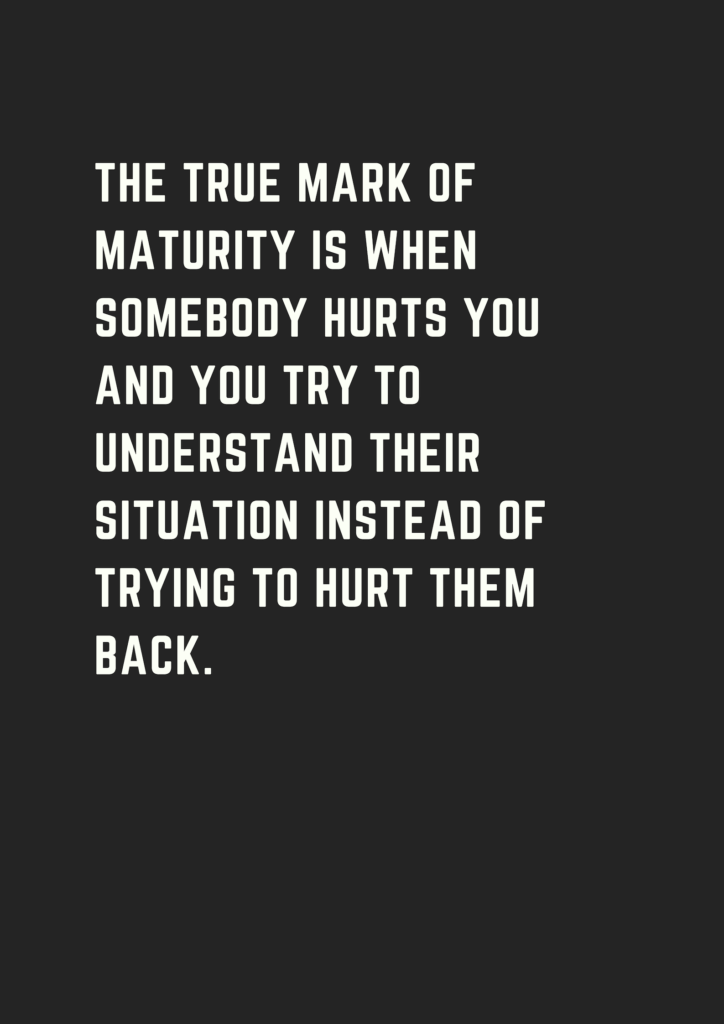 We don't praise God to feel good, but to do good. Rick Warren –What On Earth Am I Here for?
A blessed man may or may not be wealthy by the world's standards, but he enjoys a quality of life that most billionaires would envy. Robert Morris, The Blessed Life: The Simple Secret of Achieving Guaranteed Financial Results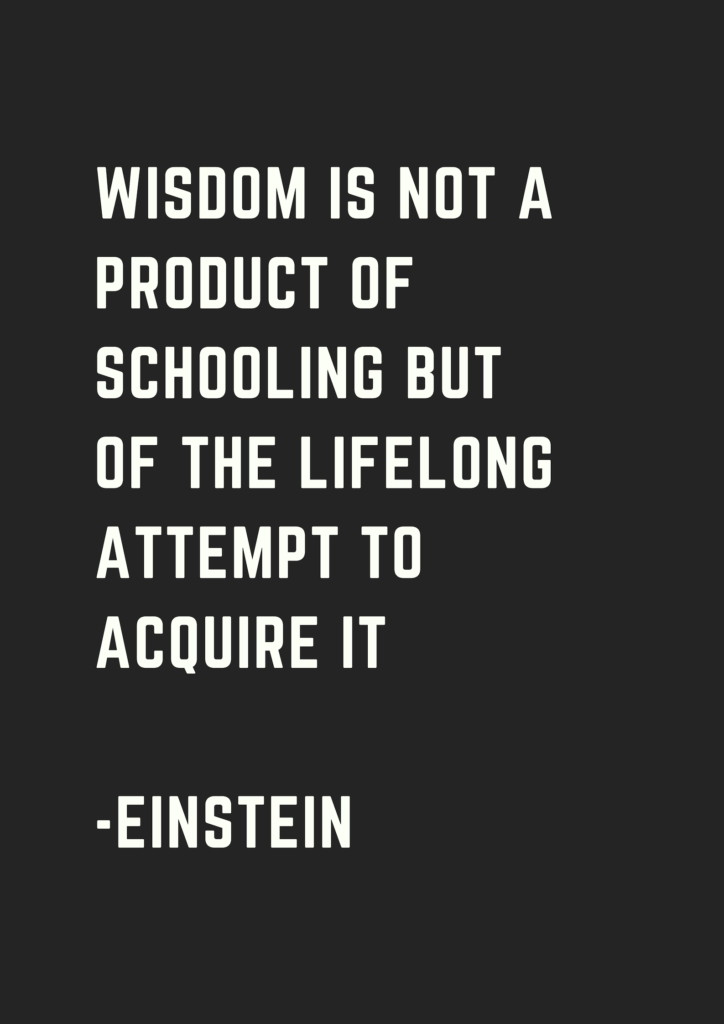 God doesn't work for us; we work for God. Beth Moore, Believing God
The wisdom of the world is not the wisdom of God; in fact, by comparison, the wisdom of the world is foolish. Tonia Woolever, The Woman God Designed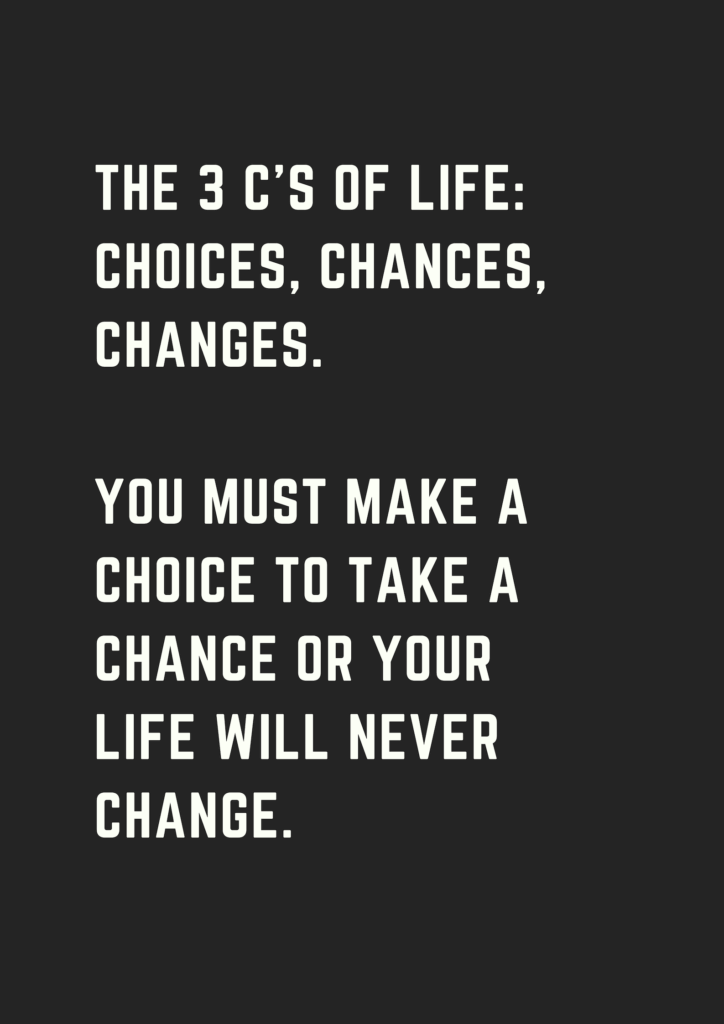 For us to endure our times of trying, we must ask for wisdom, and in order for us to attain wisdom we must go to God having faith and expecting it, even if it feels like we have been completely abandoned. K. M. Logan, Counting It Joy, A Study of James 1:2-8
We can gain wisdom through reading Bible Verses. Jimmy Che, 365 Bible Verses andJoel Osteen Quotes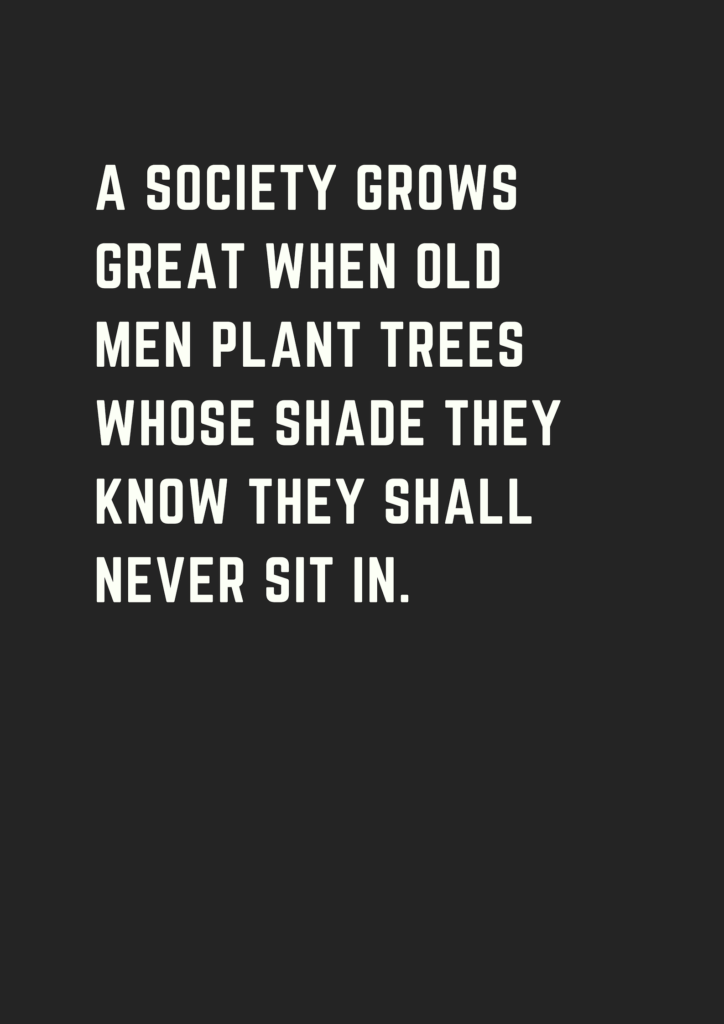 Let that knowledge permeate my soul so that my wisdom is shared with all who know me and all who seek out my advice.
Sheryl Withers, Prayer
Before reading the Bible, ask the Holy Spirit to grant you the spirit of wisdom and revelation that you may spiritually discern the truth found in its pages. Patricia King, Dream Big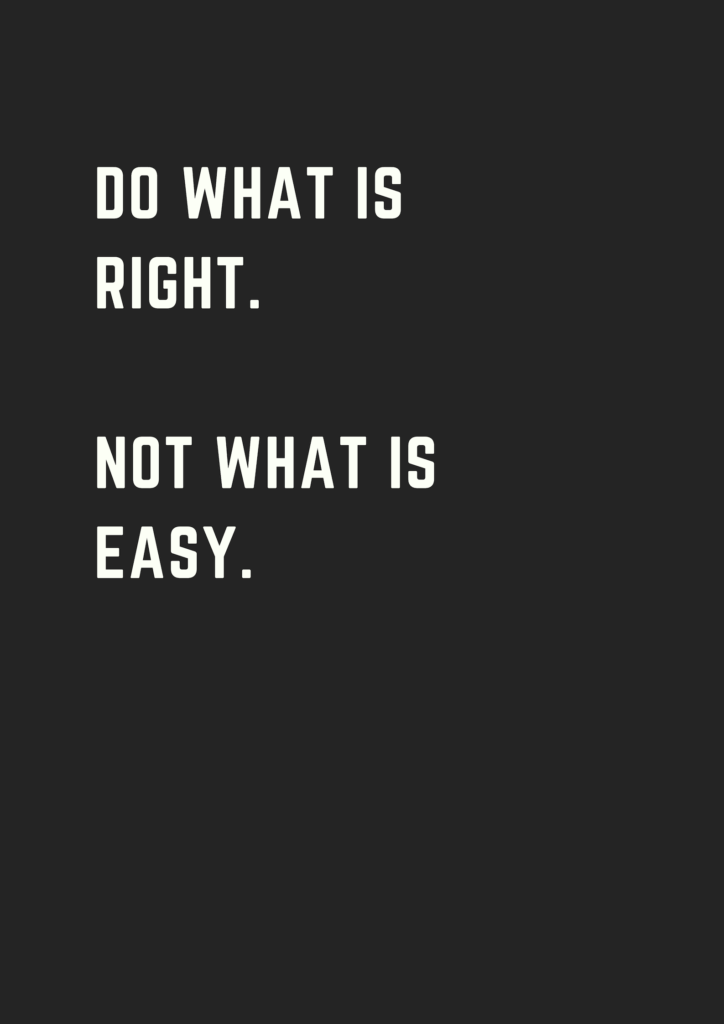 If you really don't know where to start, pray for wisdom and insight. Daree Allen, What's Wrong With Me?
The greatest textbook on marriage is sacred Scripture, which reveals God's wisdom and His rule governing the marriage relationship. R. C. Sproul, Can I Know God's Will?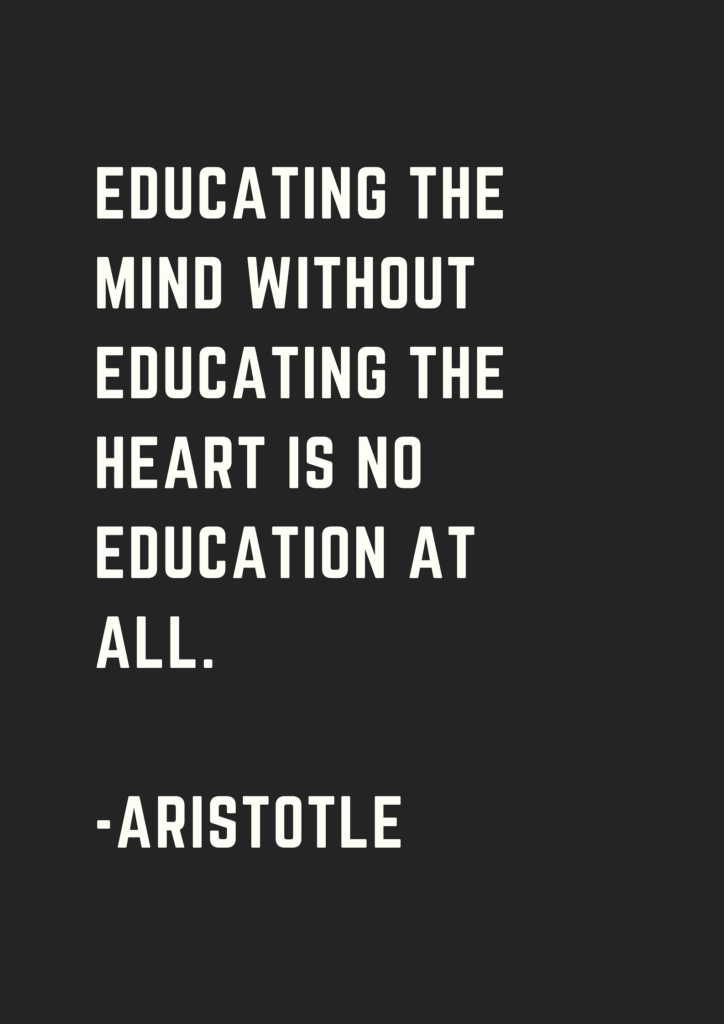 "Words of Wisdom" from other well-known believers will make you laugh, cry, and become a more thinking Christian as you consider other points of view about important topics.
Myles Munroe, Wisdom from Myles Munroe
We prosper as we use our knowledge, wisdom, experience, skills, gifts and talents to solve problems for people. Sharon Akinoluwa, The Pathway To Prosperity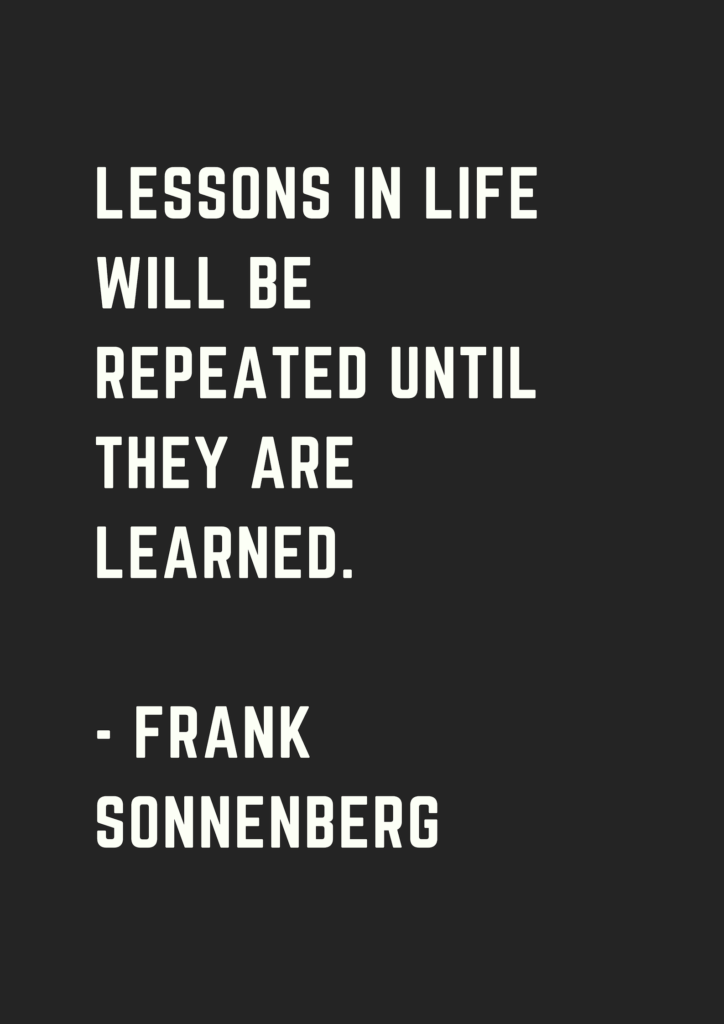 The Word is for our instruction, guidance, training in how to live, and wisdom so that we can be complete, perfected, and ready for every good work that God has for us to do in our lifetime. Marcy Lemasters, It's not my fault. – God
It has been correctly stated that a person should study the book of Proverbs if he or she wants to be wise. James Thomas Lee Jr, Daily Devotions from the Book of Proverbs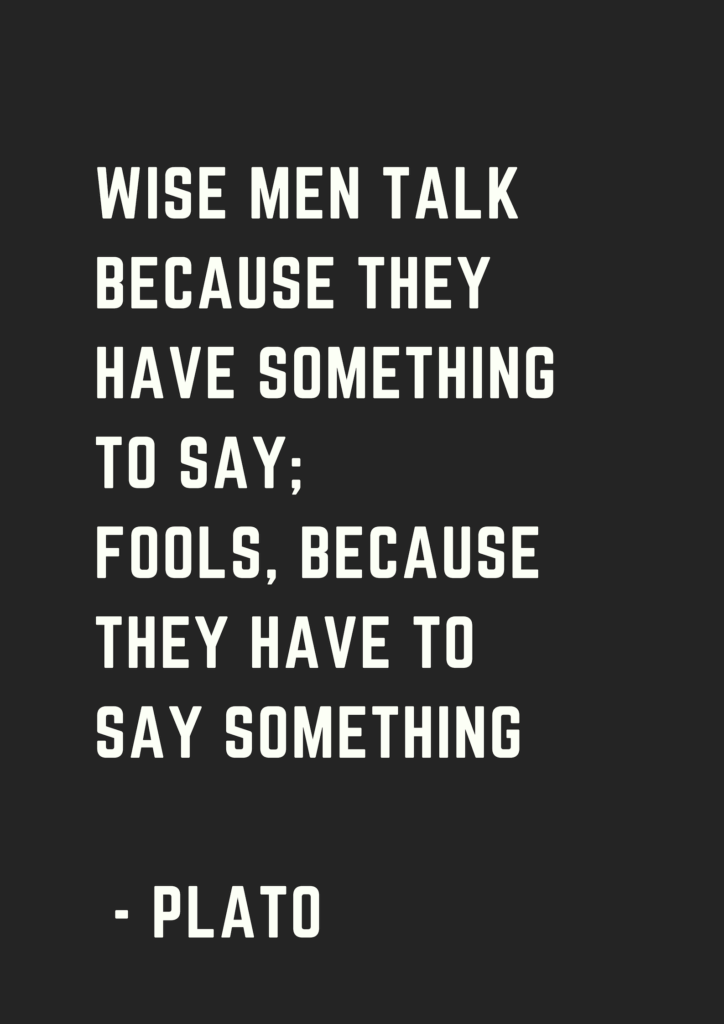 The whole creation is a work of art which glorifies God, demonstrating his wisdom and power. Brian Johnston, The Glory of God
God is unparalleled. Nobody comes close to his power, creativity, wisdom, or love. Max Lucado, Life to the Max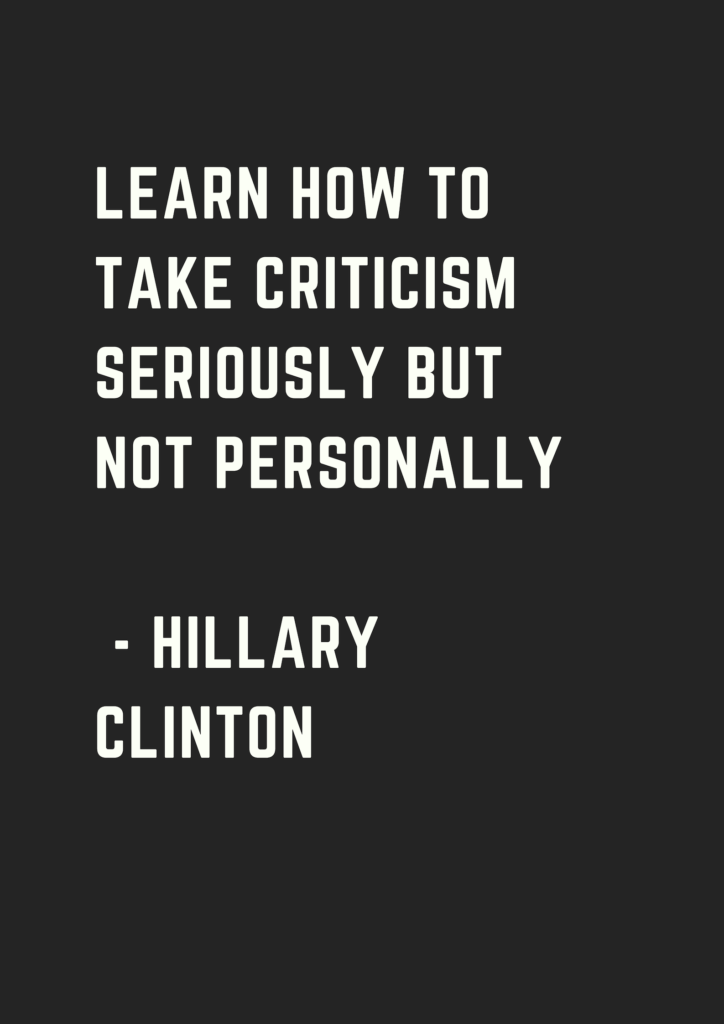 If God in His wisdom says a thing is very important, then it is wisdom for you to treat such as important and give special attention to it. Sharon Akinoluwa, The Power to Get Wealth
With regards to wisdom, Solomon the wealthiest man to date acquired his wealth because of his favor from God and because he used wisdom to acquire it. Think Joshua Ray, Renewing Your Mind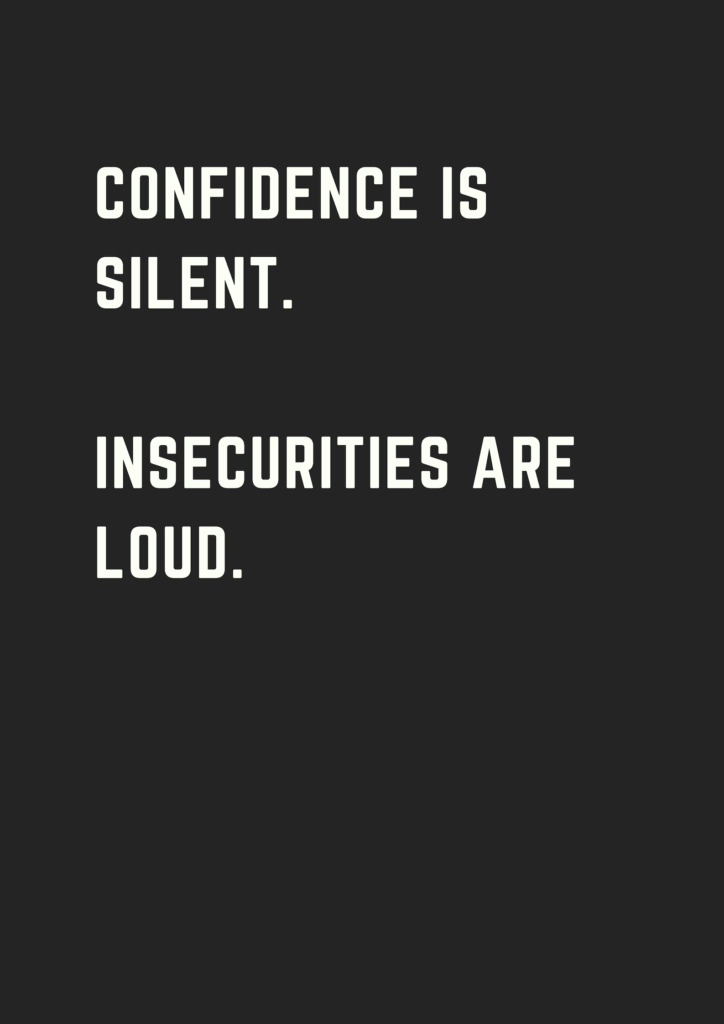 Faith is the antidote for worry and stress. Tom Fay, Saving Your Faith, Your Home, And Your House: A Guide to Faith in Turbulent Times
Think of how Jesus instructed us many times that "the first shall be last" and start putting others first. Winnie Anderson, Faith From 9 to 5:
God doesn't need verbal language for communication. Mary C. Neal, MD, To Heaven and Back
Wisdom opens the eyes both to the glories of heaven and to the hollowness of earth. J. A. Motyer
Please, put aside all excuses and ask yourself, "What should I be doing?" Yes, you alone can make a difference. The question is, will you? Charles Swindoll – Day by Day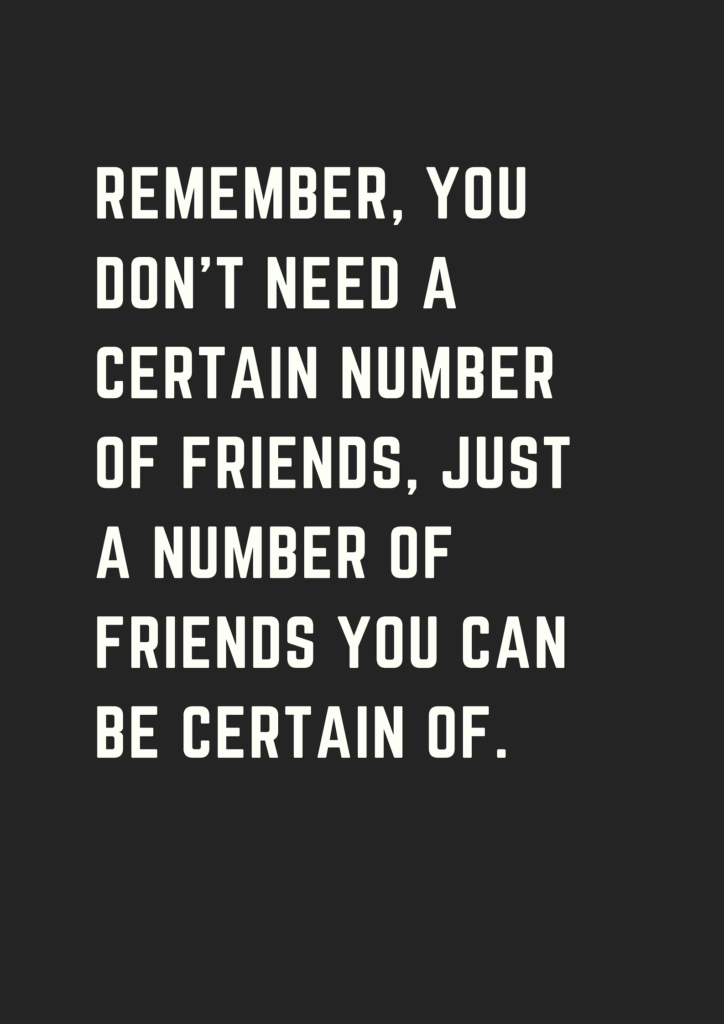 Anxious care is out of place in a heavenly Father's presence. Kenneth Wuest
The simple power of prayer can save us all kinds of time and trouble if we will ask God to give us wisdom and discernment in our relationships. Joyce Meyers, the power of simple prayer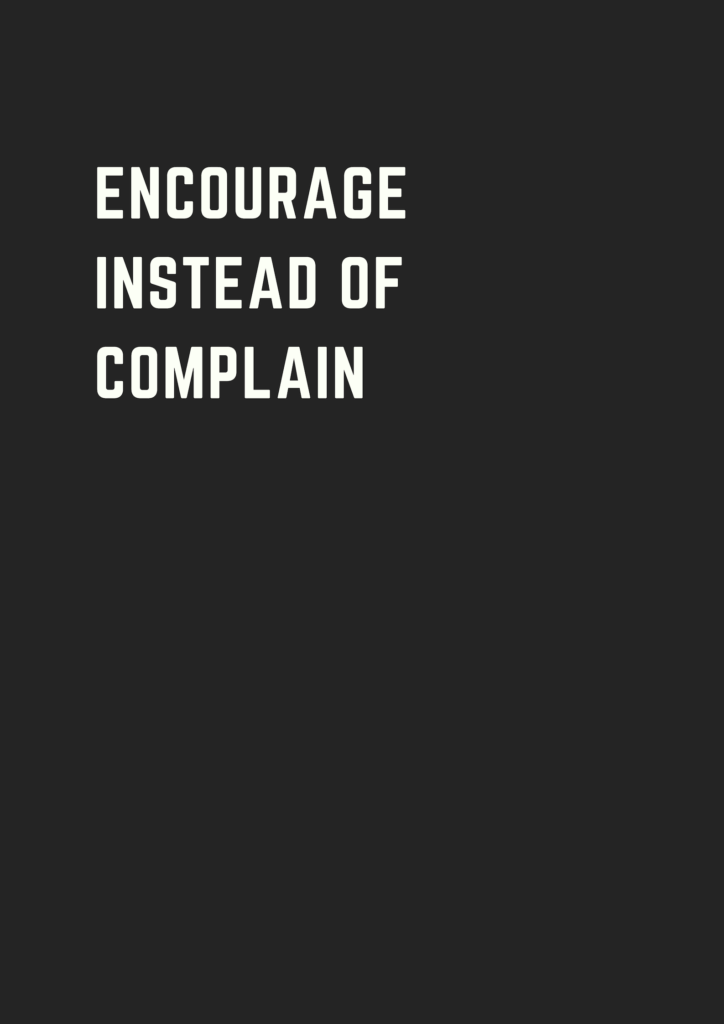 Aim at heaven and you get earth thrown in. Aim at earth and you get neither. C S Lewis
You don't have wisdom for tomorrow's problems. But you will tomorrow. You don't have resources for tomorrow's needs. But you will tomorrow. You don't have courage for tomorrow's challenges. But you will when tomorrow comes. Max Lucado, Every Day Chance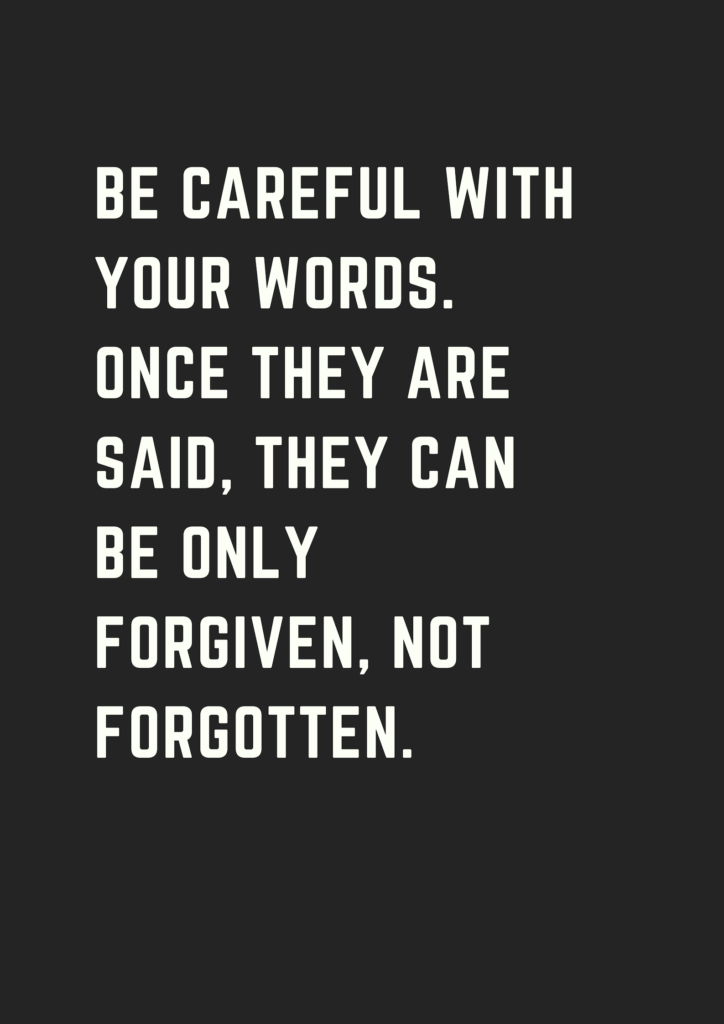 If you face a challenging task from God today, ask yourself, "How would Jesus handle this?" Then go and do the same. Dr David Jeremiah
One day it's all going to be clear. It's all going to make sense. You're going to be able to say, "So that's why God allowed that in my life!" Until then, God wants you to trust him. Rick Warren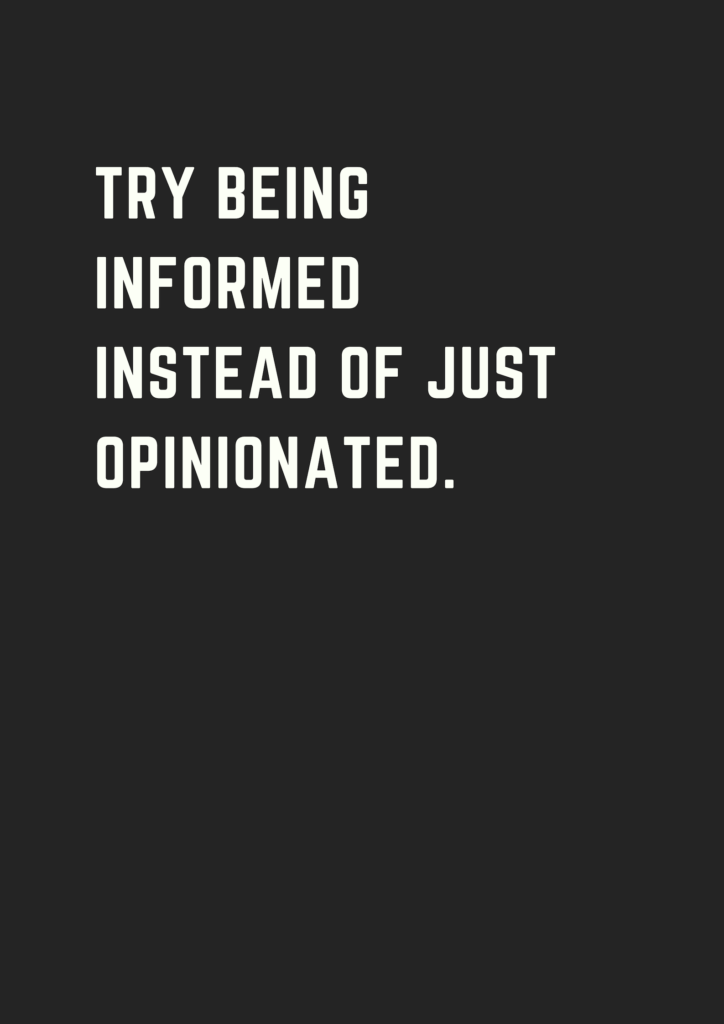 The art of work . . . It is going to your work as you go to worship, with a prayer of thankfulness and the aspiration to serve. Wilferd A Peterson, The Art of Living
Forgiveness prompted by love is the only way to repair the devastation that so often mars our relationships. Dr. David Jeremiah, Prayer the Great Adventure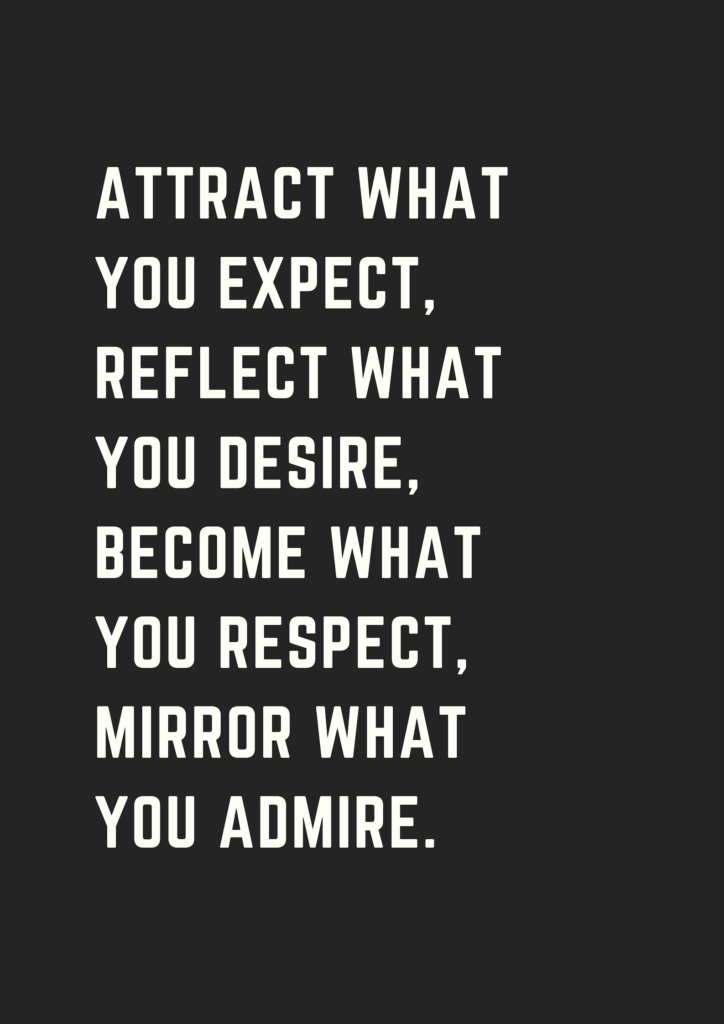 The way to move from bondage to freedom is to embrace God's truth and accept His free gifts of grace, mercy, and unconditional love.
Lilliet Garrison, GETTING UNSTUCK, Moving Beyond What's Holding You Back
Worry is a subtle way of telling God that He's fallen asleep at the wheel and that things aren't under His authority, but ours. Margaret Feinberg, Overcoming Worry: Finding Peace in the Midst of Uncertainty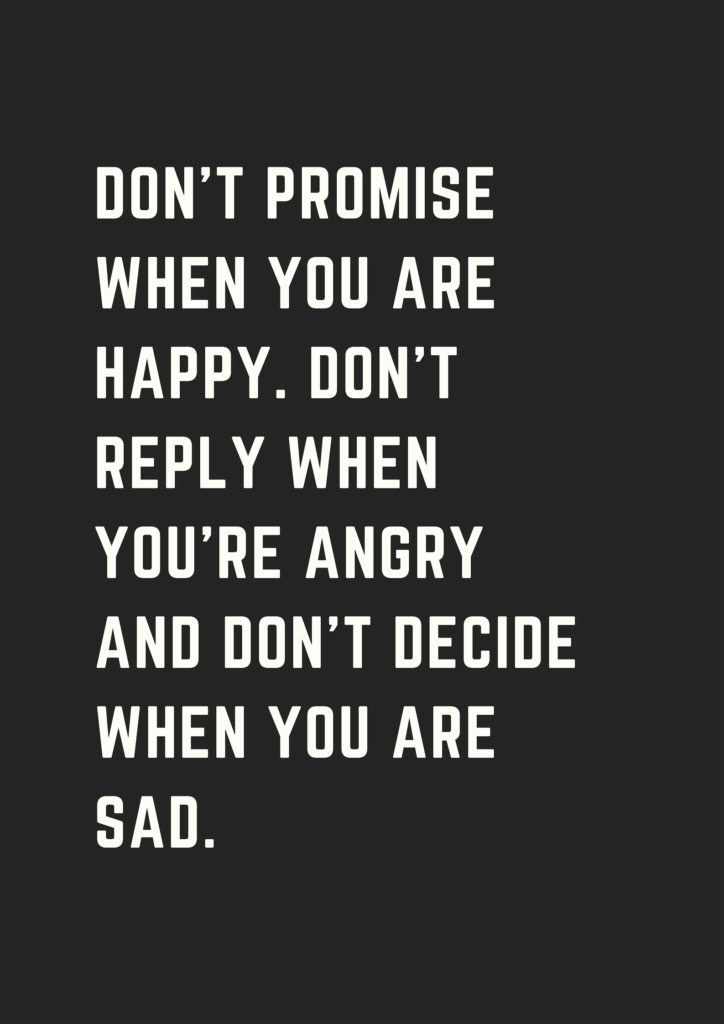 God does not delight in our sufferings. He brings only that which is necessary, but He does not shrink from that which will help us grow. Jerry Bridges
The heart clings to collected treasure. Stored–up possessions get between me and God. Where my treasure is, there is my trust, my security, my comfort, my God. Treasure means idolatry. Dietrich Bonhoeffer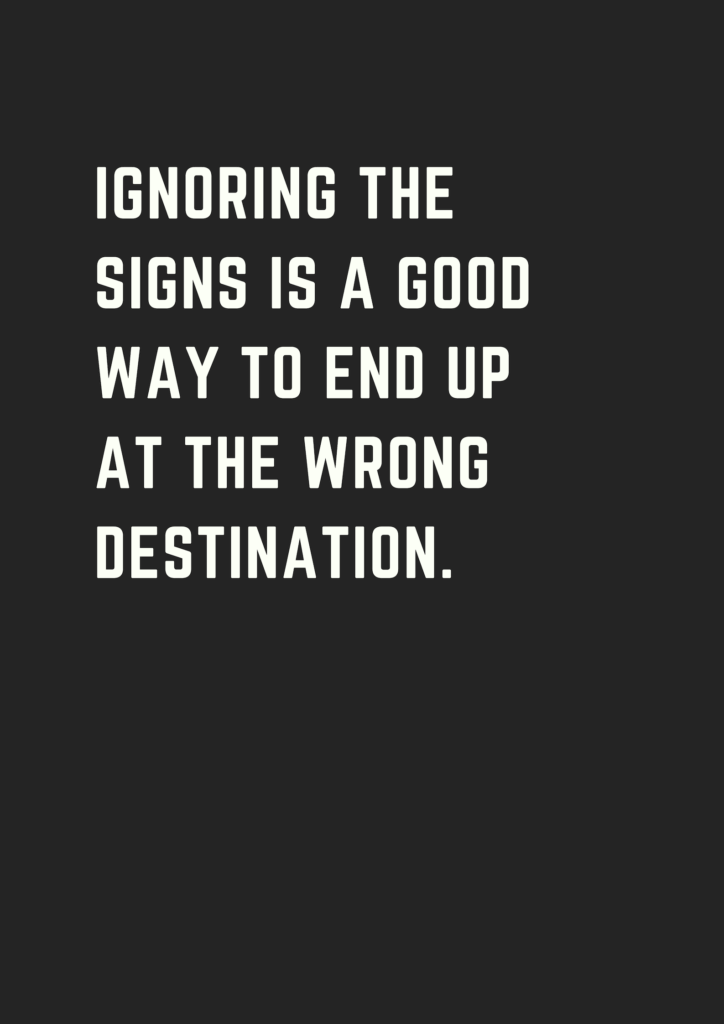 Anything you offer God can be used to help others less fortunate than you or behind you in their journey. Kathe Wunnenberg, Hopelifter: Creative Ways to Spread Hope When Life Hurts
What is your assurance of salvation? The promise of God's Word. If God says it, that settles it, because God cannot lie. You can trust the promise of God's Word. Rick Warren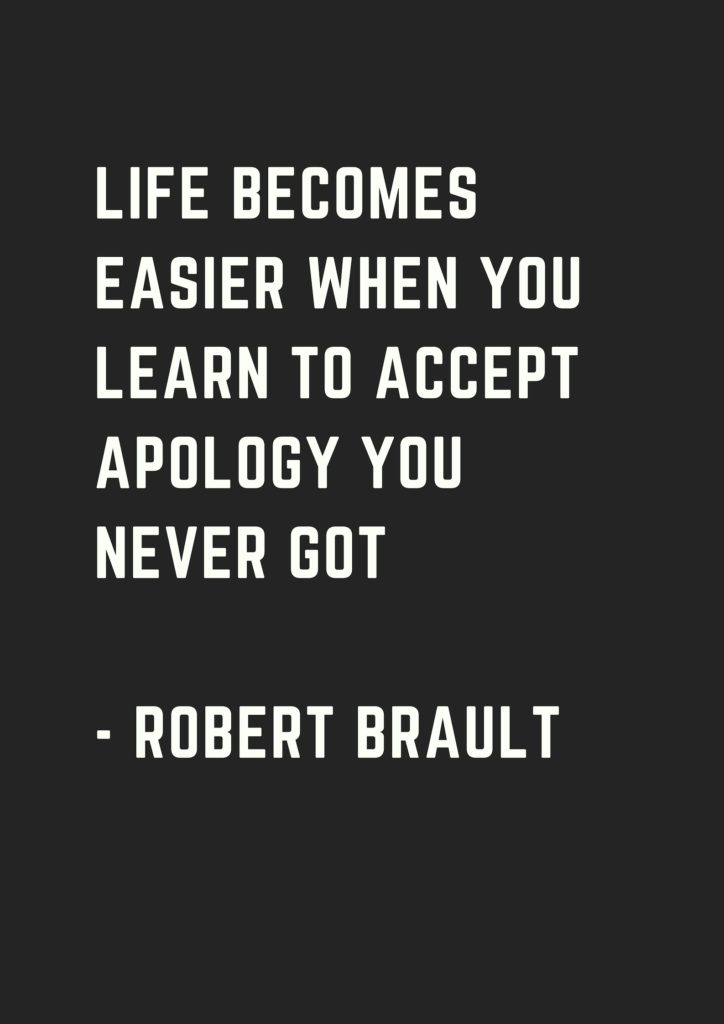 Within seconds thoughts become words that slip off our tongue and into the world. Pausing before we speak may seem cumbersome, but it allows us to decide: Is this helpful? Does this need to be said now? What is the best way to say this? Dr. David Jeremiah
As Christian we need to understand there are consequences for trusting in anything other than God, who is able to meet all our needs – natural or spiritual.
David Odunaiya, How To Make Faith Work In Your Life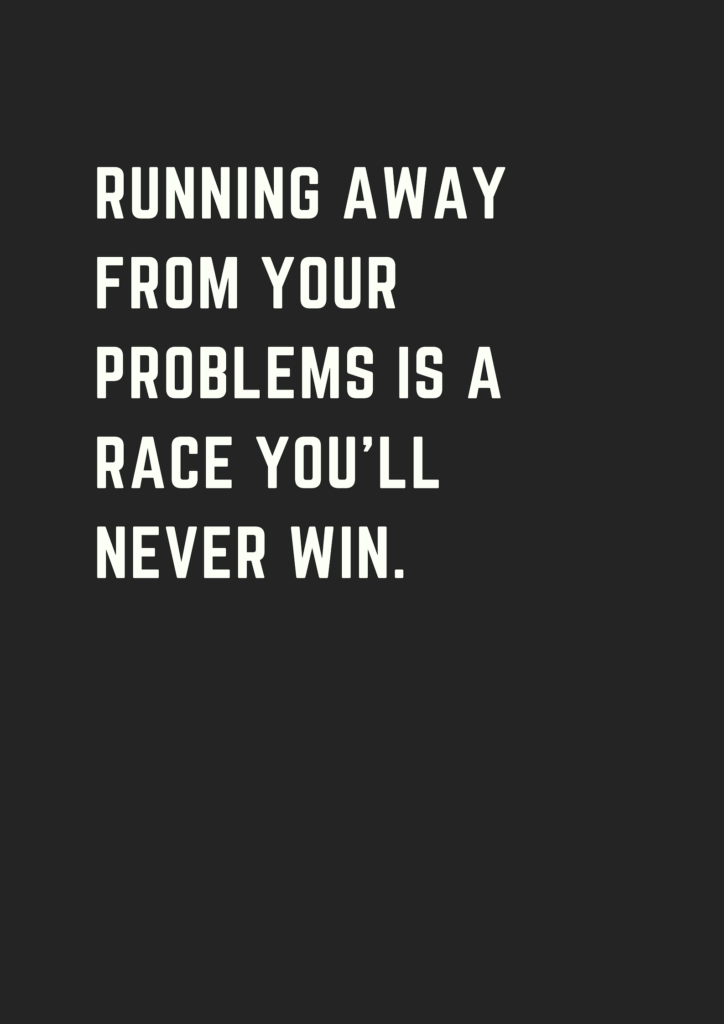 We may go to church once a week, but our Christian life is daily – step-by-step. Dr. David Jeremiah
What would you think of a person who always wanted things from you but never offered a word of thanks in return? We can be that way with God, can't we? Let's remember to thank Him. Greg Laurie, Every Day with Jesus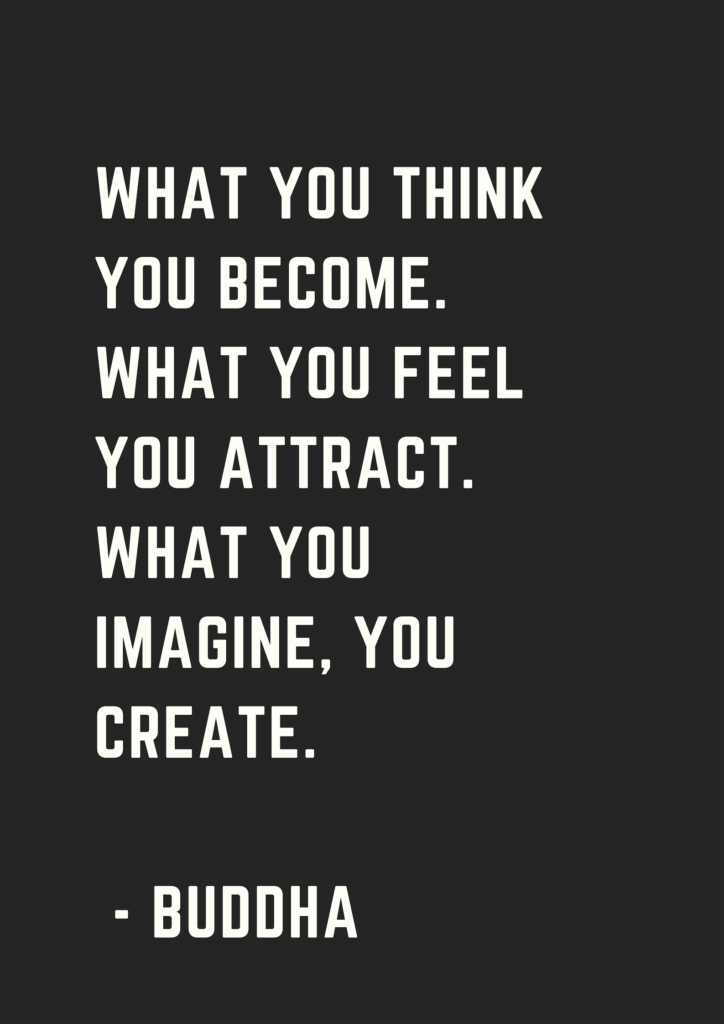 Nothing we have is more important than our relationship with the Lord. But why do we at times put Him on the back burner, only to be used in case of an emergency? Brian Steenhoek, Straight From God's Corner
When will we ever learn that there are no hopeless situations, only people who have grown hopeless about them? Charles Swindoll, Dropping Your Guard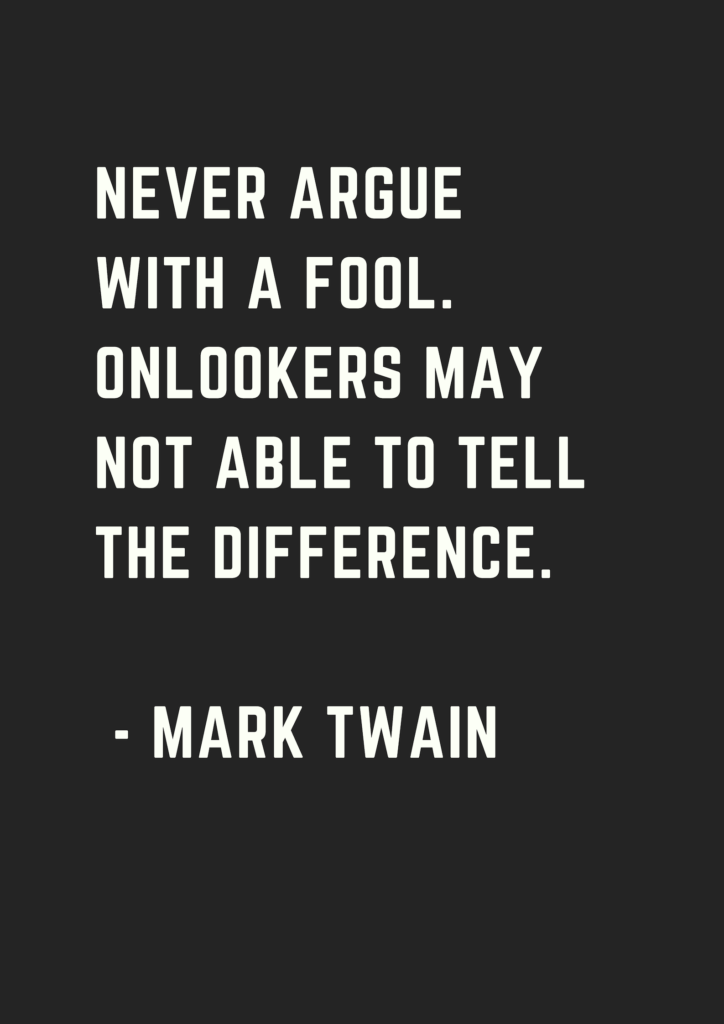 Good listeners believe they can learn something from everyone. Charles Swindoll, Come before Winter and . . .
When I praise Him, He is exalted in my life, and when He is exalted, I am happy and whole. Vernon Whaley
Temptation has its source not in the outer lure but in the inner lust. D. Edmund Hiebert
Spread out your petition before God, and then say, "Thy will, not mine, be done." The sweetest lesson I have learned in God's school is to let the Lord choose for me. D.L. Moody
Answer the big question of eternity, and the little questions of life fall into perspective. Max Lucado, The Applause of Heaven
If God answers 'Yes', He is increasing your faith. If 'Wait', He is increasing your patience. If 'No', He has something better for you. Nicky Gumbel
Kindness is not something that we put on for certain occasions, like a piece of jewelry; rather, it is an attribute of God's that He desires to reproduce in us. Charles Stanley
The first requisite of stewardship is to give ourselves to God. Thus, a logical recognition of God's absolute ownership should follow. Stephen F. Olford
We are told to let our light shine, and if it does, we won't need to tell anybody it does. Lighthouses don't fire cannons to call attention to their shining- they just shine. Dwight L Moody
You were created to add to life on earth, not just take from it. God wants you to give something back.
Rick Warren – What On Earth Am I Here for?
So live for the kingdom of God. Seek to bring glory to Jesus Christ and the Lord will use you. It is my prayer, my constant and daily prayer, that God would keep me useable. Chuck Smith
None of us can come to the highest maturity without enduring the summer heat of trials. Charles H. Spurgeon
Those who influenced me the most are not those who pointed out all my faults, but those who knew God was bigger than my shortcomings. Those who influenced me the most didn't just point a finger, they held out a helping hand. Phil Callaway, Making Life Rich Without Any Money
I want to encourage you to place yourself totally into God's hands and allow Him to be the Manager of your life.
Joyce Meyers, Battlefield of the mind- Devotional
Never will I pursue happiness, because it is not a goal, just a by-product, and there is no happiness in having or in getting, only in giving. Og Mandino, Mission: Success
God has loved you since before you were born-so much so that 2,000 years ago, He sent His Son Jesus to die in your place. Charles Stanley
So how can you be wise when it comes to living for Jesus? One of the best ways is to find a friend who shares your beliefs.
Lee Strobel, Case for Christ for Kids 90-Day Devotional
The answer to fulfillment, satisfaction and purpose is not found in things, no matter how many of those things you may happen to have. The answer is found in Christ.
Mark J. Musser, Searching for More: Finding the Fulfillment You Long For
In a world filled with consumer expectations and 'what's in it for me' thinking , a message of 'give first and expect nothing in return' is almost unheard of.
Vinnie Fisher, The Best Investment
When we tithe we worshipfully recall that all we have comes from God and we are stewards of what is His. We therefore gladly invest in the work of His kingdom.
Dr. Stephen A. Gammon, Walking With God
For it is not our natural reasoning powers that will guide us correctly, or give us right judgment in all things. No, Christ alone is our Wisdom.
Al Bryant
When you are enlightened your mission extends to helping others see the same light of the Cross, accept Christ and be saved.
Clement Getate, Your Cross to Happiness.
***
Image source: museuly.com